Pharmacy Hero: Pharmacist Keeps Morale High, Helps Other Pharmacies
2020-05-22 15:28:00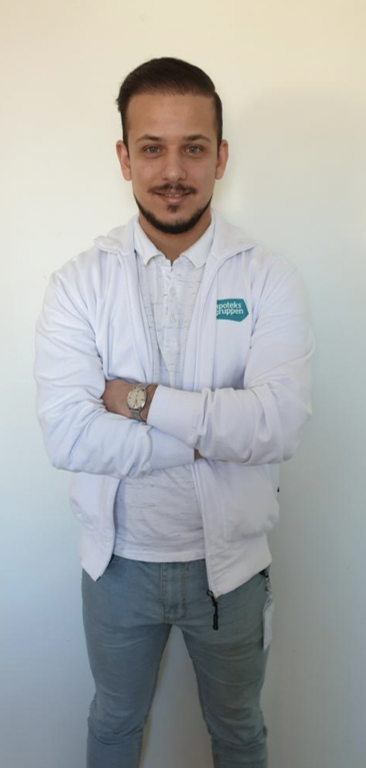 Today, we're celebrating the work of Hussain Abdulwahab, MPharm, a pharmacist in Sweden. Abdulwahab has always supported the other pharmacists and staff at their pharmacy, called Apoteksgruppen Gnesta. According to staff members, he supports the team and encourages them to work independently and further develop their skills.
In addition, during the coronavirus disease 2019 (COVID-19) pandemic, Abdulwahab has been traveling around to help other pharmacies who may be understaffed or overwhelmed due to the pandemic.
Pharmacy Times® wants to celebrate the amazing pharmacy staff members who are on the front lines every day. Nominate someone in your pharmacy by emailing
AAntrim@pharmacytimes.com
with their name, position, and why they're a hero!