Insulin Degludec: What Pharmacists Should Know
MAY 12, 2016
The FDA
approved
injectable insulin degludec (Tresiba) and insulin degludec/insulin aspart (Ryzodeg 70/30) in September 2015 to improve blood glucose control in adults with type 1 or type 2 diabetes.
Insulin degludec is the third FDA-approved long-acting insulin formulation, alongside insulin glargine and insulin detemir. It became
available at pharmacies nationwide
in January 2016.
This article highlights several key therapeutics areas for insulin degludec that every pharmacist should know. Because Ryzodeg 70/30 isn't slated to be launched at this time, this article will primarily focus on
Tresiba
.
History
Novo Nordisk originally submitted new drug applications for both Tresiba and Ryzodeg 70/30 in November 2012. An FDA Advisory Committee subsequently
voted 8-4
in favor of approving insulin degludec, but required that Novo Nordisk conduct a post-marketing study to evaluate cardiovascular safety.
Three months later, the FDA said insulin degludec couldn't be approved, citing a need for additional cardiovascular outcomes data from a dedicated clinical trial. This was prompted by the discovery of a cardiovascular safety signal in a meta-analysis of 16 randomized, controlled studies that found an increased risk of major adverse cardiovascular events (MACE) in the insulin degludec group compared with active control.
In 2015, Novo Nordisk
resubmitted
new drug applications for Tresiba and Ryzodeg 70/30 with interim results of the DEVOTE trial, which showed more promising safety data that met the FDA's pre-specified risk margin. After
reviewing
the interim data, the FDA approved both insulin degludec products.
Nevertheless, Novo Nordisk decided to continue the DEVOTE trial to fully study the cardiovascular safety of insulin degludec. Completion is expected in December 2016, and final report submission is planned for September 2017.
Formulation
Tresiba is available as a 3-mL FlexTouch disposable prefilled pen in concentrations of 100 units/mL (U-100) and 200 units/mL (U-200).
Pharmacokinetics
Tresiba was developed to form multi-hexamers when injected into the subcutaneous tissue, resulting in a subcutaneous insulin degludec depot. Additionally, insulin degludec binds to circulating albumin. Both of these factors play a role in delaying Tresiba's absorption and elimination, resulting in a prolonged half-life and duration of action (>42 hours).
These pharmacokinetic parameters allow for once-daily dosing without regard to meals. Unlike insulin detemir and insulin glargine, Tresiba doesn't have to be injected at the same time each day.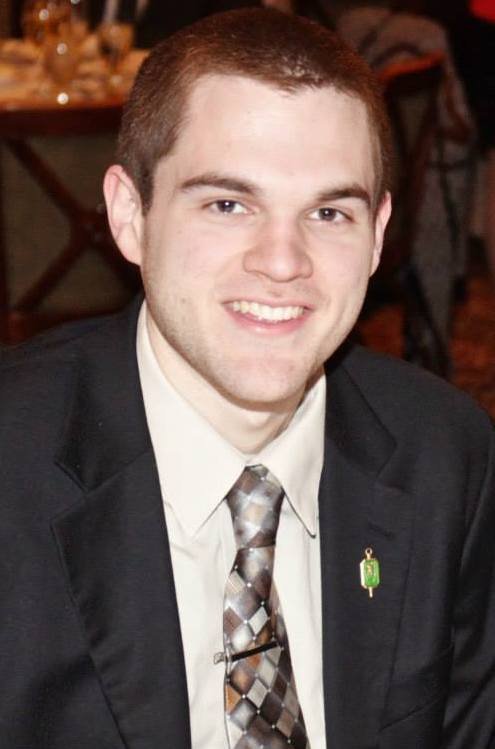 Timothy O'Shea, PharmD
Timothy O'Shea, PharmD, is a Clinical Pharmacist working at a large health insurance plan on the east coast. Additionally he works per diem at a retail pharmacy chain. He graduated from MCPHS University - Boston in 2015 and subsequently completed a PGY-1 Managed Care Pharmacy Residency. His professional interests include pharmacy legislation and managed care pharmacy. He can be followed on Twitter at @toshea125.