10 Black Box Warnings Every Pharmacist Should Know
MARCH 14, 2016
Black box warnings are the strictest labeling requirements that the FDA can mandate for prescription drugs.
First implemented in 1979, black box warnings highlight serious and sometimes life-threatening adverse drug reactions within the labeling of prescription drug products. These safety concerns are generally identified through the FDA's Adverse Event Reporting System and Office of Surveillance and Epidemiology, which evaluates postmarket safety data. Sometimes, however, a black box warning is handed down right at the time when a new drug is approved.
How often are drugs with black box warnings prescribed? One study found that within a 30-month period, more than 40% of patients within an ambulatory care setting received at least 1 medication that carried a black box warning for a serious adverse drug reaction that could potentially affect them.
1
Although black box warnings are not necessarily absolute contraindications, pharmacists should be aware of these safety concerns when counseling patients and making recommendations to physicians. Every pharmacist should be familiar with the following black box warnings.
1. Brilinta Raises Bleeding Risk
Ticagrelor (Brilinta) received FDA approval in 2011 to reduce the risk of
cardiovascular
death, myocardial infarction, and stroke in patients with
acute coronary syndrome
(ACS) or a history of myocardial infarction.
Like other antiplatelet agents, Brilinta has a black box warning for causing significant and sometimes fatal bleeding. The package labeling states that Brilinta should be avoided in patients with active pathological bleeding or a history of intracranial hemorrhage.
Brilinta's labeling also states that concomitant maintenance doses of aspirin should not exceed 100 mg. During a pivotal trial, maintenance doses of aspirin greater than 100 mg were shown to decrease the effectiveness of Brilinta.
2. Linzess Should Not Be Used in Children
Linaclotide (Linzess) is a guanylate cyclase C (GC-C) agonist indicated for the treatment of
irritable bowel syndrome
with constipation and chronic idiopathic constipation in adults.
According to the prescribing information, Linzess is contraindicated in pediatric patients younger than 6 years and should be avoided in those aged 6 through 17 years.
In nonclinical studies, administration of a single adult dose of Linzess in young juvenile mice caused increased fluid secretion and more deaths from dehydration as a result of GC-C agonism. Because of increased intestinal expression of GC-C, children younger than 6 years may be more likely to develop significant diarrhea than older children and adults.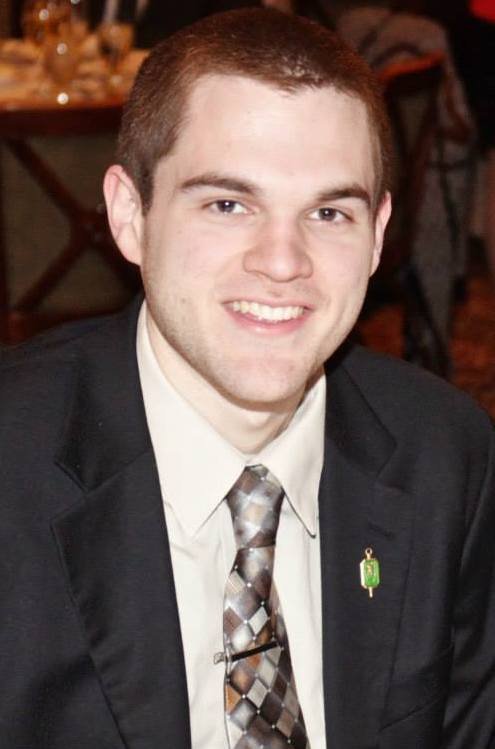 Timothy O'Shea, MS, PharmD
Timothy O'Shea, MS, PharmD, is a Clinical Pharmacist working at a regional health insurance plan on the east coast. Additionally he works per diem at a nationwide retail pharmacy chain. He graduated from MCPHS University - Boston in 2015 and subsequently completed a PGY-1 Managed Care Pharmacy Residency. He completed his M.S. in Health Services Administration, with a focus on Health Economics and Outcomes, in 2018. His professional interests include pharmacy legislation and managed care pharmacy. He can be followed on Twitter at @toshea125.