9 Social Media Tips for Community Pharmacies
JULY 05, 2016
Local community pharmacies face a lot of competition from larger chain stores and their big marketing budgets, so they must engage with prospective patients on the platforms and devices they're using.

According to Pew Research, 72% of adults online actively use Facebook. All too often, a community pharmacy creates a Facebook page or other social media account but doesn't keep it updated. If your pharmacy understands how to effectively engage on social media, you can cut through the clutter and build relationships with prospective patients.

Here are some tips for getting social:

1. Show patients what makes your pharmacy special
Every pharmacy has a unique personality, and most pharmacies have a specific focus on something they do differently than their competition. Make sure to highlight those things on social media.

2. Demonstrate your credibility
Introduce your social network to your pharmacy's owner, pharmacists, or other trusted employees through short blogs or videos. Tell patients about what you do, how long you've been doing it, and why your employees are outstanding.

3. Get visual
Pictures and videos are by far the most engaging pieces of content shared on every social media platform. Uploading them directly to Facebook allows you to track how many users view them.

Make a photo collage or an image graphic with text. A smartphone video is enough to give patients a hint of what they might experience in your pharmacy.

4. Be community-centric
Creating community fosters loyalty, so highlight important events happening around you. Share a community cleanup day or recognize individuals for their contributions to the community.

5. Offer health tips
Pharmacists are medication experts, but patients look to their pharmacist for advice on many health areas. Providing information on current health concerns through social media will help build trust.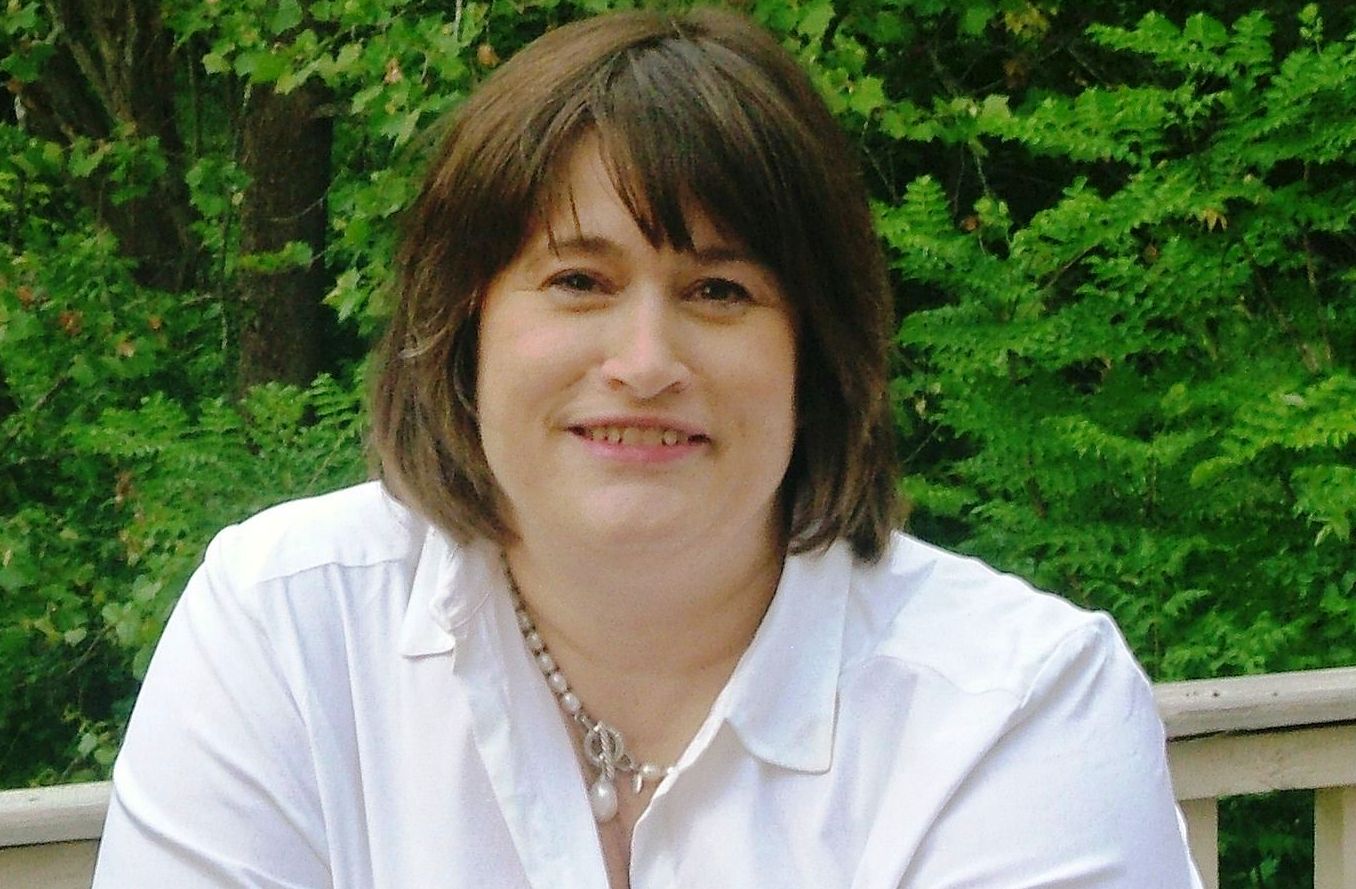 Theresa Morrow, PharmD
Theresa Morrow is a pharmacist by trade and an entrepreneur at heart. In 2017, she launched Pharmacist's Inner Circle (www.theresamorrow.com) to share what she has learned about internet marketing. She empowers pharmacists to fulfill their calling by using their expertise online to improve patient's health. Having spent 21 years as a hospital pharmacist, followed by 11 more as a small business owner, she has invaluable clinical experience and serves as a problem-solver, strategic consultant, and educator. She is a board-certified ambulatory care pharmacist with a PharmD from Virginia Commonwealth University.