Interruption In Anticoagulation Therapy
JANUARY 10, 2019
Atrial fibrillation (AF) is a common sustained arrhythmia, increasing in prevalence with age and occurring in 1 in 4 individuals over their lifetime.
1
Most patients with AF are placed on antithrombotic therapy based on risk factors to prevent occurrence of stroke and systemic embolism. Patients receiving anticoagulation that need to have an invasive procedure performed may require a temporary interruption in their anticoagulation therapy to limit bleed risk. The question is, do all patients on anticoagulation need therapy interruption prior to procedures? Interruption in therapy may not always be needed, based on bleed risk associated with the procedure, patients bleed risk, and/or thrombotic risk associated with anticoagulant interruption.
1
Much of the data and information available regarding prediction of procedural bleed risk come from small observational studies and/or case studies. Thus, most recommendations are based on expert consensus.
1
Patient bleed risk will also need to be assessed when considering interruption in therapy. Patient bleed risk can be assessed by looking at patient bleed risk factors included in HAS-BLED risk scoring.
1
Though this score has been shown to have predictive value in periprocedural setting, it is not specially endorsed by current guidelines for this purpose.
1
Clinical judgement and experience may be required to make an appropriate decision.
Vitamin K antagonist
Warfarin, vitamin K antagonist, is an anticoagulant commonly prescribed for prevention of thromboembolic events due to nonvalvular atrial fibrillation. Guidance provided by American College of Cardiology is available to determine whether interruption in therapy is needed for certain invasive procedures.
1
First, it is important to consider patient bleed risk, which may be considered increased if any 1 of the following are present: major bleeding or intracranial hemorrhage < 3 months prior, platelet abnormality (including aspirin use), INR above range, and/or prior bleeding with previous bridging or similar procedure.
1,2
Thromboembolic risk for patients may also need to be considered when determining interruption in therapy.
2
Therapy with vitamin K antagonist may not need to be interrupted if the patient is undergoing procedures considered not clinically important or low bleed risk, and no patient related factors that increase risk of bleeding are present.
1
Thromboembolic risk may need to be considered to further guide decision.
2
Therapy with vitamin K antagonist may need to be interrupted if the patient is undergoing a procedure type that is considered intermediate or high bleed risk, or a procedure with uncertain bleed risk and presence of patient related factors that increase bleed risk.
1
Thromboembolic risk may need to be considered to further guide decision.
2
Direct Oral Anticoagulants (DOACs)
DOACs are currently approved to reduce risk of stroke or systemic embolism in nonvalvular atrial fibrillation. Apixaban, dabigatran, edoxaban, and rivaroxaban are four DOACs that vary in pharmacokinetic profiles, renal clearance, and dose adjustments used to reduce thromboembolic events. In comparison to warfarin, DOACs have shorter half-live, thus reducing the amount of time of therapy interruption if needed.
Same patient bleed risk factors will need to be considered, as mentioned above for vitamin K antagonist, when considering interruption of DOAC therapy. Interruption in therapy may be dependent on bleed risk associated with procedure and patient's renal function. 2017 American College of Cardiology Expert Consensus provides diagrams outlining renal clearance and estimated time of interruption.
1
Bleed Risk Associated With Procedures
1,2,3
Below are a few examples of procedures and estimated bleed risk associated (not inclusive of all procedures):
Minimal/Not clinically important: minor dental procedures (extraction of 1-2 teeth etc.), superficial surgeries such as abscess incision and dermatologic excisions, central catheter removal
Low risk: AF ablation (transvenous), cervical biopsy, prostate biopsy
Intermediate risk: deep venous reconstruction-lower extremity, hysterectomy, complex dental procedure (extractions >3 teeth, dental implants)
High risk: abdominal vascular surgery (open), lumbar puncture, ICD/pacemaker lead extraction
References
Doherty JU, Gluckman TJ, Hucker WJ et al. 2017 ACC Expert Consensus Decision Pathway for Periprocedural Management of Anticoagulation in Patients With Nonvalvular Atrial Fibrillation. Journal of the American College of Cardiology. January 2017. DOI: 10.1016/j.jacc.2016.11.024
2017 Provider Toolkit by the Michigan Anticoagulation Quality Improvement Initiative (MAQI2)
Witt DM, Clark NP, Kaatz S, Schnurr T, Ansell JE. Guidance for the practical management of warfarin therapy in the treatment of venous thromboembolism. J Thromb Thrombolysis. 2016;41(1):187-205.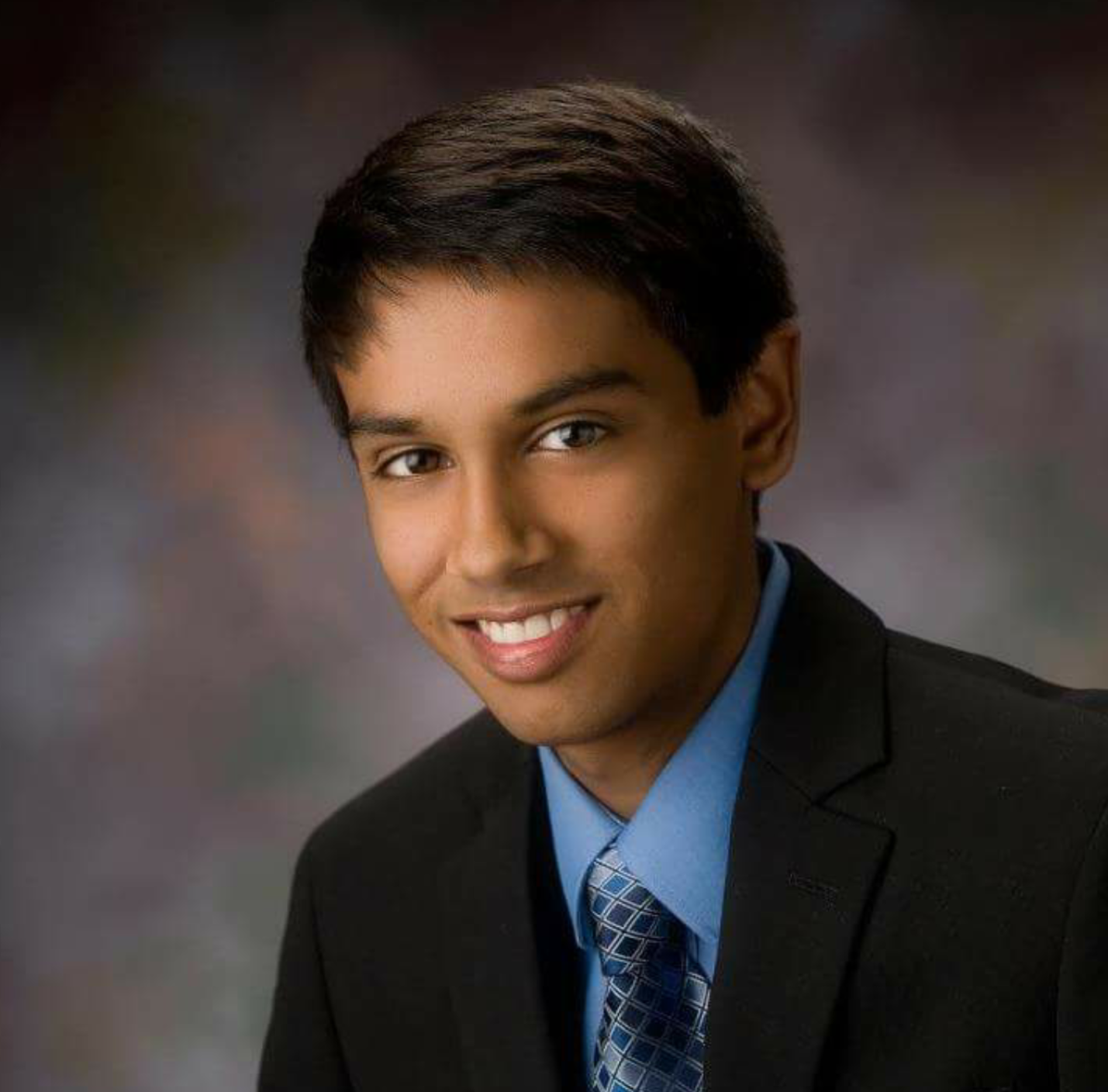 Shivam Patel, Pharm.D.
Dr. Shivam Patel has graduated from Lake Erie College of Osteopathic Medicine (LECOM) School of Pharmacy with a Doctor of Pharmacy degree. Completed PGY1 Pharmacy Residency at Martinsburg VA Medical Center. Currently Dr. Patel is continuing to serve veterans as a Clinical Pharmacist.