To Create Your Dream Pharmacy, Pick the Right Location
DECEMBER 22, 2015
Creating your dream pharmacy requires having many things going for you, not least of which is location.
If you don't choose the right location, you will struggle harder and longer, and you will have to do many things better and at a lower cost than your competitors. So, picking the right location is job No. 1.
First, conduct a demographic analysis. Determine which areas of the country have families with enough income to spend on your products and services. Then, focus on putting your pharmacy within one of those higher-income areas.
The right location for your pharmacy depends on having the right business model, which is a topic for another article.
Assuming that you do have the right business model, your location should have 2 characteristics:
Be readily available to people who have money to spend on your products and services.
Be situated in the right type of building.
Locating in a medical arts building is bad news today. For the past 10 years, I have been proving that such a location is disadvantageous in one town or city after another.
The pharmacy business model that succeeds today is much different from the one your grandfather used, and it starts with a different location where your front-end is properly stocked with an assortment of high-quality natural medicine supplements.
Being in a strip mall or freestanding building today is good, but being next to a chain pharmacy like CVS, Rite Aid, or Walgreens is best—a fact that has been validated by research from MIT's famous Sloan Management School.
Why? Because the chain stores bring in people who are mainly looking for remedies for their aches, pains, and other maladies. These customers will notice how different you are, as long as you truly
differentiate yourself
.
It's like a clothing store or a gift shop locating next to Macy's. What a valuable piece of real estate!
Such a location can make the difference of tens of thousands of dollars in high-margin sales each and every month, all of which can be yours just by having a great location.
The Pharmacy Sage can be reached at (518) 346-7021 or Lester@ThePharmacySage.com
.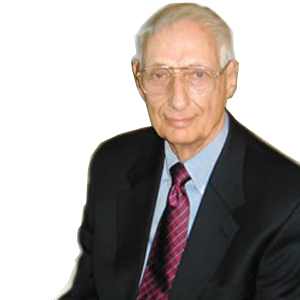 Lester Nathan, MS
A powerhouse in the world of independent pharmacy, Lester offers free business resources for Pharmacy Owners on his website, ThePharmacySage.com. Offering insight, wisdom, and strategy, Lester is an esteemed voice in pharmacy business. Lester helps his clients increase patients and profits in spite of the 3rd party payment fiasco.