The Benefits of Becoming a Preceptor for Pharmacy Students and Residents
2016-03-01 08:26:24
What does it really mean to be a preceptor to pharmacy students and postgraduate residents?

Becoming a preceptor is more than just assessing students for basic knowledge and teaching set objectives. Although these roles are definantly necessary, precepting can make a huge difference is the lives of future pharmacists, as well as preceptors' job fulfillment.

During clinial rotations, pharmacy students are looking to put their classroom knowledge to work in the real world. As preceptors, we get to expose students—sometimes for the first time—to how medication management and pharmacy involvement correlate with real-life scenarios.

Preceptors are the facilitators for helping students put the pieces of the puzzle together in order to see the big picture in patient care. Preceptors are right on the front line when the light bulb comes on in a student's mind and it all starts to make sense. This is a fulfilling moment for both the student and preceptor.

Clinical rotations also give pharmacy students an opportunity to gain exposure to real-world pharmacy professions, which can help them decide which practice setting they want to lean toward.

Being able to give students a glimpse into the daily life of a pharmacist and assisting them in assessing where their skills would be best suited is also the role of a preceptor. Through this process, preceptors get a chance to see their job through the eyes of another individual and potentially bring forth positive attributes that may not have been so evident in their day-to-day routine.

How does precepting differ with pharmacy residents? The pharmacy resident seeks to improve his or her clinical skills by working as independently as possible with coaching and facilitating from preceptors.

Postgradute training lends the opportunity to learn to develop personal relationships with other health care professionals and get a better sense of your role in the multidisciplinary team. Preceptors train by modeling their clinical practice for the residents for a short period of time, so that the resident feels comfortable enough to work independently.

During a general pharmacy practice residency, residents get the benefit of experiencing many aspects of the pharmacist's role, and it is here that preceptors get the chance to promote a certain discipline or help a resident hone his or her skills to become more proficient in an area of interest. Preceptors continue to stay at the top of their own discipline by teaching and learning from residents.

There are other general characteristics that preceptors are responsible for developing that do not involve their pharmacy knowledge base, such as speaking and writing skills. Preceptors have been where students and residents are trying to get, so why not impart real-life knowledge from their mistakes and successes?

If you ever have the opportunity to precept a pharmacy student or resident, make sure that you cover the basics but also offer your keen experience to help develop the individual into a competent and well-prepared worker in not only the pharmacy profession, but also the world.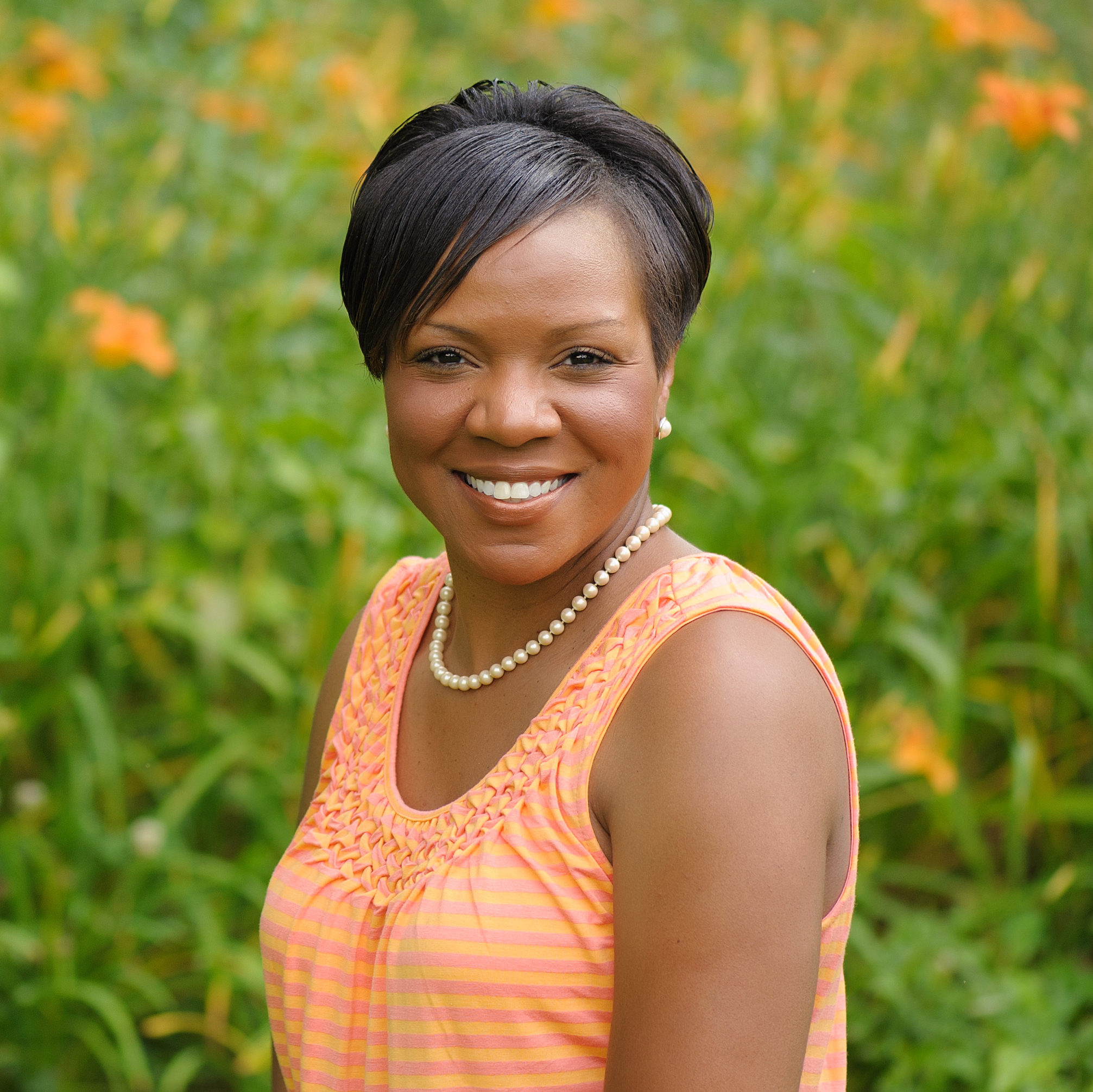 Kathy Calloway-Sykes, BS Pharm, MBA
Kathy Calloway-Sykes received her BS Pharm degree from Texas Southern University and her MBA with emphasis in health care from the University of Houston-Clear Lake. She started her career in retail pharmacy before going back to complete a PGY-1 pharmacy residency program. Following the completion of the program, she became a critical care clinical pharmacist for several years and was later promoted to Senior Pharmacist in charge of daily pharmacy operations, quality assurance, and adverse drug events. Calloway-Sykes has presented on the state level in the area of adverse drug event reporting and pharmacy technician training. She now works as a staff pharmacist and pharmacy residency coordinator.