A Student's Guide to Getting Involved in Research
MAY 22, 2016
You may be applying to pharmacy school, seeking to differentiate yourself from your peers, or planning a career as a scientific investigator. In any case, the experience and relationships gleaned from research opportunities are invaluable, as they'll open doors to future endeavors.

Once you've decided that you want to participate in research, start early and enter with a goal in mind.

1. Start Early
There are several advantages to starting early in your undergraduate career. If you're working on a long-term project in the same lab, you'll gain in-depth knowledge of the lab, equipment, and research objectives.

If you choose to move to a different lab or research setting, starting early will allow you to gain different types of experience in the same amount of time. On either path, you'll build valuable relationships with your research mentors and colleagues.

Starting early can also mean taking appropriate coursework before you can begin working in a lab. Depending on the lab's needs and the position, you may be required to have training in laboratory equipment and techniques.

Some investigators are willing to train you in the lab itself. If you know what type of research you'd like to do, it may be a good idea to take laboratory courses or seminars that will familiarize you with that environment.

If you don't start early, don't fret. There are ample opportunities for more experienced students further along.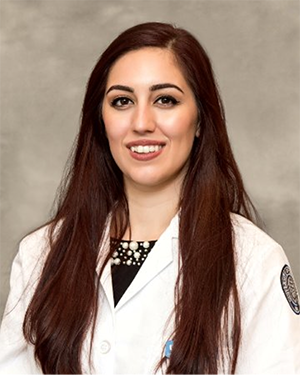 Jola Mehmeti, PharmD, MBA
Jola Mehmeti is a 2018 PharmD graduate from the UConn School of Pharmacy. She is a CITI-certified researcher with investigative and work experience at a large tertiary care center in Hartford, Connecticut. Connect with her on LinkedIn or send a message to contact@jolamehmeti.com.