Bristol-Myers Squibb Augments Immunoscience Pipeline with Padlock Acquisition
MARCH 24, 2016
Bristol-Myers Squibb (BMS) recently announced that it's acquiring Padlock Therapeutics, Inc, a biotechnology company based out of Cambridge, Massachusetts, and focused on developing treatments for autoimmune diseases.

Specifically, Padlock develops agents that target protein-arginine deiminases (PADs), a family of enzymes involved in the post-translational modification of proteins in a manner that leads to the production of autoantigens. By creating agents that block the citrullination of these proteins, Padlock hopes to treat autoimmune diseases like rheumatoid arthritis, systemic lupus erythematosus, and multiple sclerosis.

This acquisition gives BMS full rights to the Protein/PAD inhibitor discovery program, augmenting the company's immunoscience division that already has several novel compounds in its pipeline.

Both companies' boards of directors and Padlock's shareholders have approved the deal. The $600 million transaction includes $225 million of upfront and milestone-dependent payments. The remaining $375 million depends on BMS's achievement of development and regulatory events.

The companies anticipate closing the transaction during the second quarter of 2016.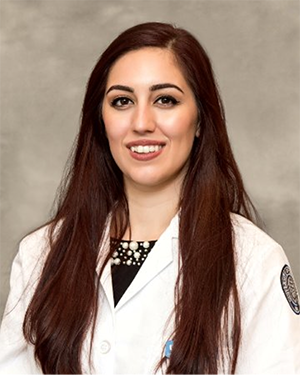 Jola Mehmeti, PharmD, MBA
Jola Mehmeti is a 2018 PharmD graduate from the UConn School of Pharmacy. She is a CITI-certified researcher with investigative and work experience at a large tertiary care center in Hartford, Connecticut. Connect with her on LinkedIn or send a message to contact@jolamehmeti.com.