New Study Shows Diet Beverages May be Associated with an Increased Risk of Stroke
FEBRUARY 21, 2019
There is mixed evidence regarding the association between artificially sweetened beverages (ASB) and the risk of
cardiovascular disease
(CVD) adverse events. In a recent study, researchers analyzed the association between self-reported consumption of ASB and stroke, coronary heart disease, and all-cause mortality in a cohort of postmenopausal women in the United States.
1
The Women's Health Initiative Observational Study was a multicenter longitudinal study of postmenopausal
women
enrolled between 1993 to 1998 with an average follow-up time of 11.9 years. This study included data from 81,714 women who were ages 50-79 years. Individuals who completed a follow-up visit 3 years after baseline were included in the study.
1
The study found that most individuals (64.1%) did not frequently consume ASB (never or less than 1 per week), and only 5.1% consumed at least 2 ASBs per day.
1
Women that consumed the largest amounts (at least 2 per day) of ASB compared to less than 1 per week were 23% more likely to have a stroke.
1
The study also examined the risk of various types of stroke and found that women consuming at least 2 ASB per day were 31% more likely to experience an ischemic stroke, 29% more likely to develop coronary heart disease, and 16% more likely to die from any cause than women who drank less than 1 diet beverage per week or none at all. There was also an increased risk of ischemic stroke in women consuming large amounts of diet beverages who were obese with a body mass index of at least 30 and among African-American women.
1
This study raises important questions regarding the safety of diet beverages. It is important to keep in mind that it was an observational study rather than a clinical trial so only associations can be made, and cause and effect cannot be established. Therefore, further research is needed regarding the long-term safety of diet beverages. The information was also self-reported, which can result in under reporting and should be viewed cautiously.
In 2018, the American Heart Association (AHA) issued a science advisory about low-calorie sweetened beverages, concluding that they may be effective in small amounts to help control energy intake and promote weight loss in adults, but should be avoided in children.
2
The AHA also calls for more studies on diet beverages and CVD risks.
Pharmacists can play an important role in counseling patients about strategies to lower their consumption of diet beverages and help them select healthier options such as water (plain, carbonated, and unsweetened flavored).
2
References
Rahmani YM, Kamensky V, Manson JE, et al; WHI Investigators. Artificially sweetened beverages and stroke, coronary heart disease, and all-cause mortality in the Women's Health Initiative. Stroke. 2019;50:00-00. doi: 10.1161/STROKEAHA.118.023100.
Johnson RK, Lichtenstein AH, Anderson CA, et al; American Heart Association. AHA science advisory low-calorie sweetened beverages and cardiometabolic health. Circulation. 2018; 138(9):e126-e140. doi: 10.1161/CIR.0000000000000569.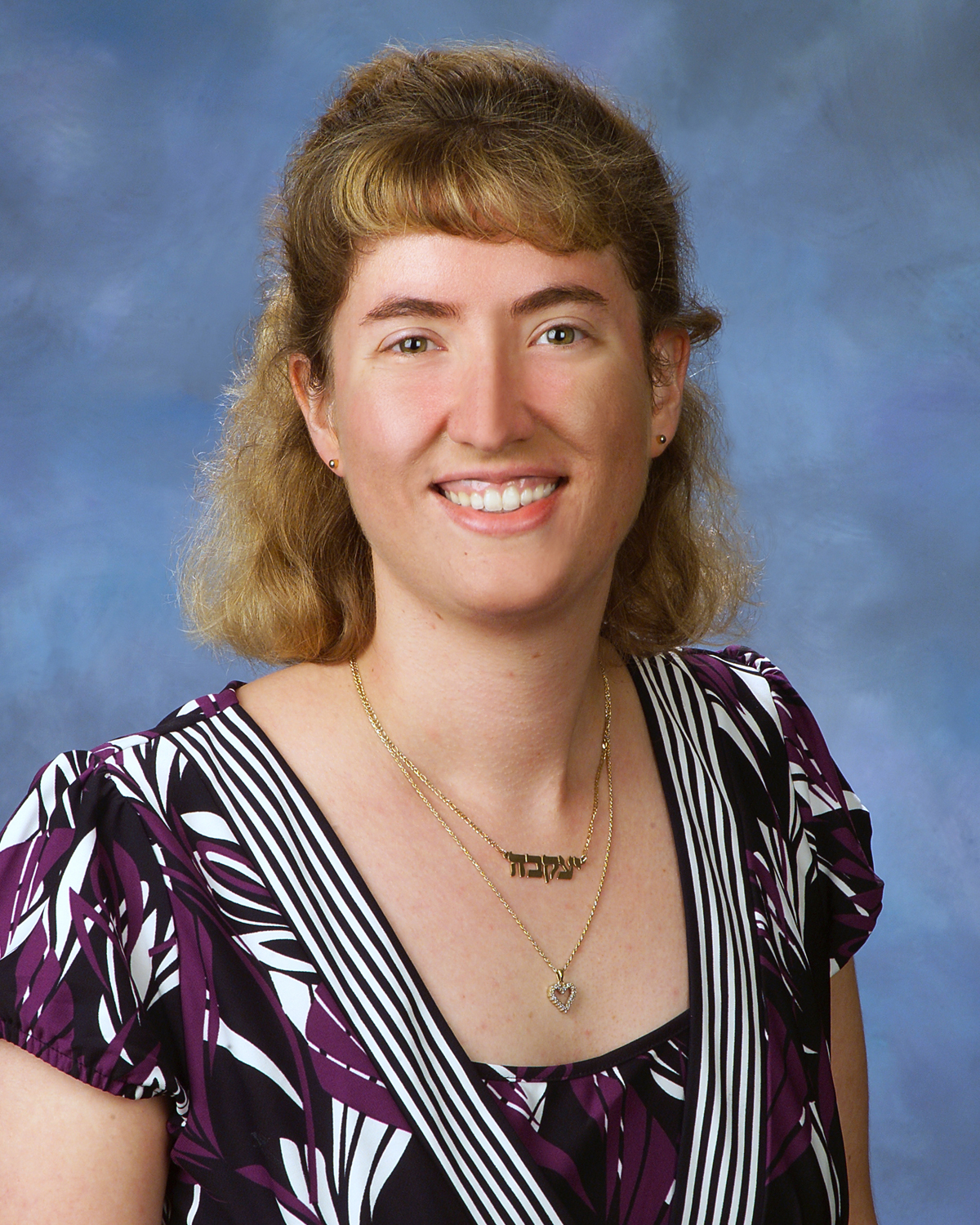 Jennifer Gershman, PharmD, CPh
Jennifer Gershman, PharmD, CPh, received her PharmD degree from Nova Southeastern University (NSU) College of Pharmacy in 2006 and completed a 2-year drug information residency. She served as a pharmacy professor at NSU's College of Pharmacy for 6 years, managed the drug information center, and conducted medication therapy management reviews. Dr. Gershman has published research on prescription drug abuse, regulatory issues, and drug information in various scholarly journals. Additionally, she received the Sheriff's Special Recognition Award for her collaboration with the Broward, Florida Sheriff's Office to prevent prescription drug abuse through a drug disposal program. She has also presented at pharmacist and physician continuing education programs on topics that include medication errors, prescription drug abuse, and legal and regulatory issues. Dr. Gershman can be followed on Twitter @jgershman2