5 Things Pharmacists Should Know About the Recent Cyclospora Outbreak
JULY 17, 2018
The CDC and FDA are currently investigating a multistate outbreak of
Cyclospora
infections (cyclosporiasis) linked to McDonald's salads. Laboratory testing has confirmed that the outbreak strain is
Cyclospora cayetanensis
, which is a single-celled parasite that causes the intestinal infection cyclosporiasis. Pharmacists can play an important role in educating patients about cyclosporiasis infections and prevention strategies.
Here are 5 things pharmacists should know about the recent Cyclospora outbreak
:
There are 61 confirmed cases of cyclosporiasis across 7 states.1
As of July 13, 2018, there have been 61 laboratory-confirmed cases of cyclosporiasis across 7 states in individuals who consumed McDonald's salads, and two patients were hospitalized.
1,2
The outbreak cases occurred in Illinois, Iowa, Minnesota, Missouri, Nebraska, South Dakota, and Wisconsin.
1
Experts believe that these cases are not related to the
Cyclospora
outbreak linked to Del Monte fresh produce vegetable trays.
1
McDonald's has stopped selling salads in more than 3,000 locations.1,2
McDonald's has voluntarily stopped selling salads in more than 3,000 locations across 14 states to contain the outbreak.
1
Educate patients to see a health care provider if they develop diarrhea and have eaten a McDonald's salad from the 7 affected states on or after May 14, 2018.
1
Individuals should discard any leftover salad to prevent infection. The salad ingredients are currently being investigated to determine the source of infection.
Symptoms usually include diarrhea.
Most patients infected with cyclosporiasis develop diarrhea, and other symptoms include weight loss, loss of appetite, bloating, gas, nausea, fatigue, vomiting, fever, and abdominal cramps. Symptoms generally begin within 7 days of ingesting the parasite but can take up to 2 weeks to develop.
1
Therefore, reporting to the FDA and CDC may be delayed. The infection is not usually severe, but diarrhea that persists may lead to hospitalization. Infection is caused by ingesting food or water contaminated with feces and is not spread from person to person.
Treatment usually involves trimethoprim-sulfamethoxazole (TMP-SMX).
Pharmacists can play an important role in managing patients infected with cyclosporiasis. Bactrim (TMP-SMX) is considered the treatment of choice for cyclosporiasis, and the typical dosage for immunocompetent adults is TMP 160 mg plus SMX 800 mg (one double-strength tablet) orally twice a day for 7-10 days.
3
Patients who have
HIV
may need longer treatment. There is limited evidence regarding treatment options in patients that are allergic to TMP-SMX, but some suggestions include observation and symptomatic care.
3
Travel precautions and safe food practices are the best prevention strategies.
Unfortunately, there is currently no
vaccine
available to prevent cyclosporiasis. Educate patients traveling to cyclosporiasis-endemic areas (eg tropical and subtropical regions) to avoid ingesting the water, and consult the CDC travel health resources for guidance. Pharmacists can also educate individuals about safe fruit and vegetable practices, which include washing hands with soap and water before handling these products. Fruits and vegetables should also be washed thoroughly under running water before eating, cutting, or cooking.
References
:
CDC. CDC is investigating a multistate outbreak of cyclosporiasis linked to McDonald's salads. https://www.cdc.gov/media/releases/2018/s0716-mcdsalads.html. Accessed July 16, 2018.
US Food and Drug Administration. FDA investigates multistate outbreak of Cyclospora illnesses likely linked to salads from fast food chain. https://www.fda.gov/Food/RecallsOutbreaksEmergencies/Outbreaks/ucm613513.htm. Accessed July 16, 2018.
CDC. Treatment for cyclosporiasis. https://www.cdc.gov/parasites/cyclosporiasis/health_professionals/tx.html. Accessed July 16, 2018.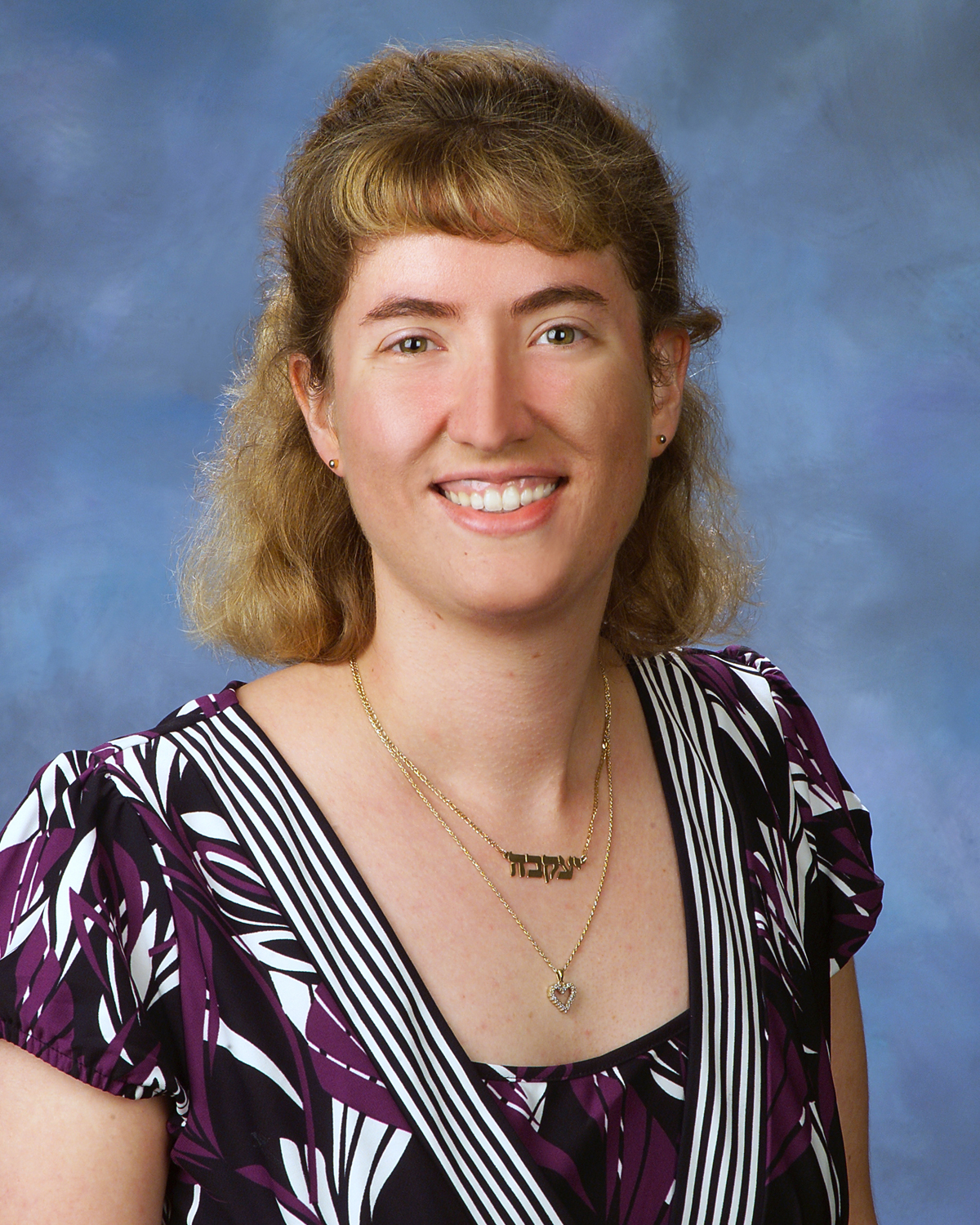 Jennifer Gershman, PharmD, CPh
Jennifer Gershman, PharmD, CPh, received her PharmD degree from Nova Southeastern University (NSU) College of Pharmacy in 2006 and completed a 2-year drug information residency. She served as a pharmacy professor at NSU's College of Pharmacy for 6 years, managed the drug information center, and conducted medication therapy management reviews. Dr. Gershman has published research on prescription drug abuse, regulatory issues, and drug information in various scholarly journals. Additionally, she received the Sheriff's Special Recognition Award for her collaboration with the Broward, Florida Sheriff's Office to prevent prescription drug abuse through a drug disposal program. She has also presented at pharmacist and physician continuing education programs on topics that include medication errors, prescription drug abuse, and legal and regulatory issues. Dr. Gershman can be followed on Twitter @jgershman2