New Study Further Demonstrates Importance of Tdap Vaccination During Pregnancy
SEPTEMBER 29, 2017
Pertussis or whooping cough is a highly contagious respiratory disease that can be very serious and even fatal for infants less than 1 year of age. In 2012, The CDC began recommending that pregnant women receive the tetanus, diphtheria, and pertussis (Tdap) vaccination at 27 to 36 weeks (the third trimester) of pregnancy, preferably during the earlier part of that time frame.1 This allows the optimal transfer of protective antibodies from mothers to their babies. Additionally, the Tdap vaccine should be given to pregnant women during each pregnancy. Infants do not begin their own vaccine series against pertussis until about 2 months of age, so maternal vaccination is extremely important.1
The American College of Obstetricians and Gynecologists agrees with the CDC recommendations regarding the Tdap vaccine administration during pregnancy.2 Pregnant women should be counseled that Tdap administration during pregnancy is safe and effective. Additionally, concomitant administration of the Tdap and influenza vaccines is safe. Partners, family members, and infant caregivers should receive the Tdap vaccine if they have not been previously vaccinated at least 2 weeks before coming in contact with the newborn.2
More than 200,000 cases of pertussis were reported annually in the United States before the introduction of the vaccine in the 1940s.3 In 2017, more than 11,000 cases of pertussis have been reported in the United States. More than one-third of all pertussis hospitalizations and two-thirds of all related deaths occur in infants younger than 2 months of age.3
The CDC study examined pertussis cases among infants younger than 2 months of age with cough onset between January 2011 and December 2014 from 6 US Emerging Infection Program Network States.4 Mother and infant immunization history was obtained from health care providers. Mothers were considered vaccinated during pregnancy if the Tdap was administered at least 14 days before delivery.4
The study demonstrated that Tdap vaccination during the third trimester of pregnancy prevented 78% of pertussis cases in infants younger than 2 months of age.4 Also, Tdap vaccination was 90% effective at preventing serious pertussis cases requiring hospitalization. However, just 49% of patients in the study who delivered between fall 2015 and spring 2016 received the Tdap vaccine.4
This study supports previous research that Tdap vaccination during the third trimester of pregnancy prevents pertussis in infants through the transfer of protective antibodies. Pharmacists can play an important role in counseling pregnant patients on the importance of the Tdap vaccine. Pharmacists are also authorized to administer the Tdap vaccine in many states.
References
1. 1. CDC. Pregnant? Get Tdap in your third trimester. www.cdc.gov/features/tdap-in-pregnancy/index.html. Updated September 5, 2017. Accessed September 28, 2017.
2. 2. The American College of Obstetricians and Gynecologists. Update on immunization and pregnancy tetanus, diphtheria and pertussis vaccination. acog.org/Resources-And-Publications/Committee-Opinions/Committee-on-Obstetric-Practice/Update-on-Immunization-and-Pregnancy-Tetanus-Diphtheria-and-Pertussis-Vaccination. Published September 2017. Accessed September 28, 2017.
3. 3. New study shows Tdap vaccination during pregnancy can prevent whooping cough in babies [news release]. September 28, 2017. cdc.gov/media/releases/2017/p0928-tdap-pregnancy-whooping-cough.html. Accessed September 28, 2017.
4. 4. Skoff TH, Blain AE, Watt J, Scherzinger K, McMahon M, Zansky S, et al. Impact of the US maternal tetanus, diphtheria, and acellular pertussis vaccination program on preventing pertussis in infants < 2 months of age: a case-control evaluation. Clin Infect Dis. 28 September 2017. doi.org/10.1093/cid/cix724.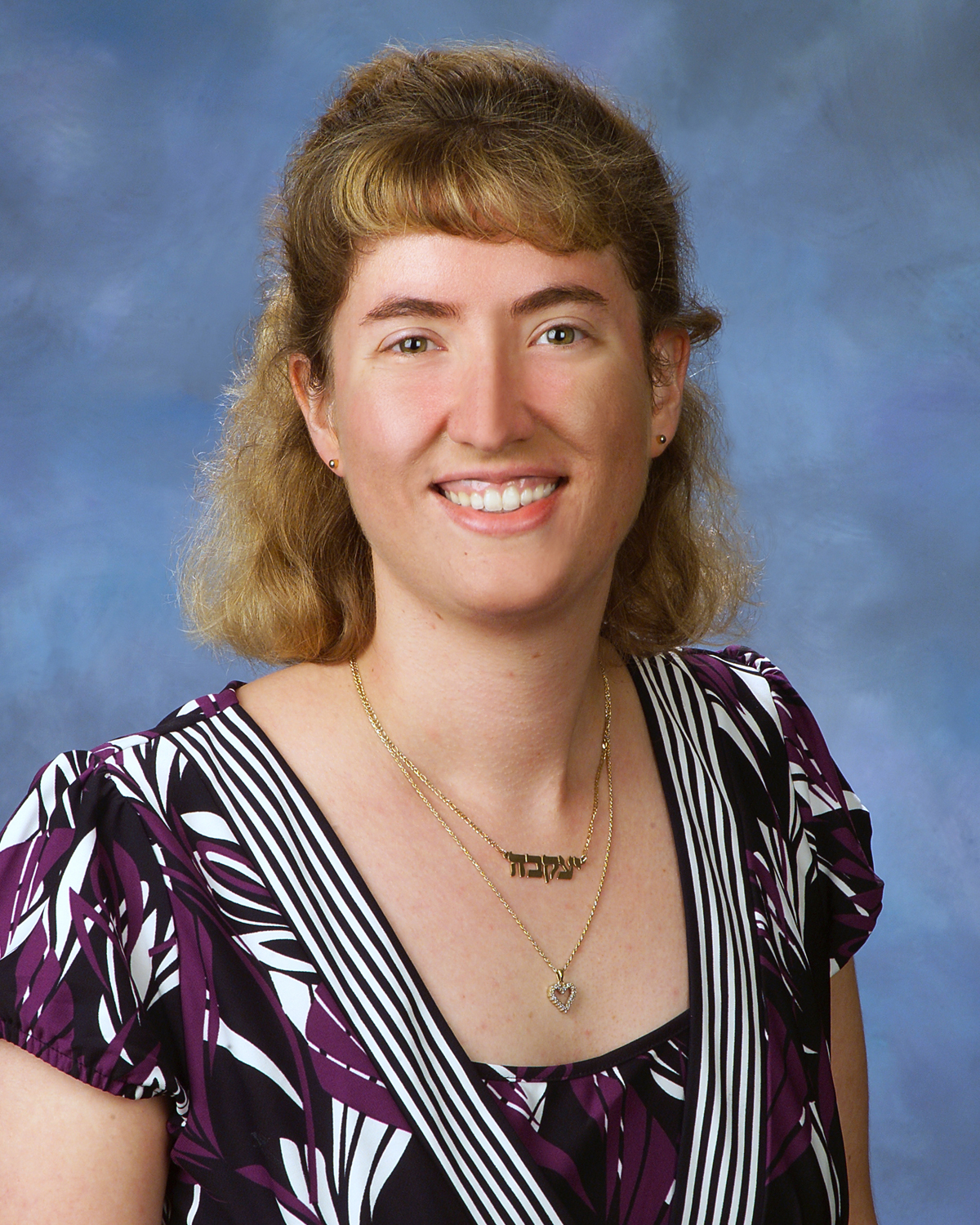 Jennifer Gershman, PharmD, CPh
Jennifer Gershman, PharmD, CPh, received her PharmD degree from Nova Southeastern University (NSU) College of Pharmacy in 2006 and completed a 2-year drug information residency. She served as a pharmacy professor at NSU's College of Pharmacy for 6 years, managed the drug information center, and conducted medication therapy management reviews. Dr. Gershman has published research on prescription drug abuse, regulatory issues, and drug information in various scholarly journals. Additionally, she received the Sheriff's Special Recognition Award for her collaboration with the Broward, Florida Sheriff's Office to prevent prescription drug abuse through a drug disposal program. She has also presented at pharmacist and physician continuing education programs on topics that include medication errors, prescription drug abuse, and legal and regulatory issues. Dr. Gershman can be followed on Twitter @jgershman2