4 Key Things to Remember This Flu Season
SEPTEMBER 15, 2016
With flu season just around the corner, it's important to stay up-to-date with CDC recommendations and changes each year.
Here are key things for pharmacists and patients to remember this flu season:
1. Don't use the nasal spray flu vaccine
The live attenuated influenza vaccine (LAIV)
isn't recommended
for the 2016-2017 season because of concerns about its efficacy. Data demonstrated the
effectiveness
of LAIV was only 3% among children ages 2 to 17 years during the last flu season.
2. Some children may need 2 doses of flu vaccine
Counsel parents that children ages 6 months to 8 years require 2 doses of the influenza vaccine if they haven't previously received a total of
>
2 doses of the trivalent or quadrivalent influenza vaccine before July 1, 2016. The 2 doses must be administered at least 4 weeks apart. Therefore, it's important to begin vaccinating these patients as soon as possible to ensure that the second dose is received before the height of flu season.
3. New recommendation for patients with egg allergies
Those with an egg allergy who've experienced only hives after exposure to egg should receive any recommended influenza vaccine based on their age and health status. Furthermore, the recommendation that patients with an egg allergy should be observed for 30 minutes postvaccination for signs and symptoms of an allergic reaction was removed. Instead, health care providers should consider observing all patients for 15 minutes after vaccination to decrease the risk for injury if they experience syncope.
Individuals who have reported reactions to egg involving symptoms other than hives—like angioedema, respiratory distress, lightheadedness, or recurrent vomiting—or who have required epinephrine or another emergency medical intervention may receive any age-appropriate vaccine. However, the vaccine should be administered in an inpatient or outpatient medical setting supervised by a health care provider who's able to recognize and manage severe allergic reactions.
4. Available vaccines for this flu season
The table below provides information on influenza vaccines available for this flu season. Educate patients to try and receive a flu vaccine by October and remind them it takes approximately 2 weeks for it to become effective.
Trade Name
Age
Route
Fluarix Quadrivalent
>3 years
IM
Flulaval Quadrivalent
>3 years
IM
Fluzone Quadrivalent
6 through 35 months: 0.25 ml single-dose prefilled syringe
>36 months: 0.5 ml single-dose prefilled syringe and 0.5 ml single-dose vial
>6 months: 5 ml multi-dose vial
IM
Fluzone Intradermal Quadrivalent
18 through 64 years
ID
Flucelvax Quadrivalent
>4 years
IM
Afluria
>9 years
IM
Fluvirin
>4 years
IM
Fluad
>65 years
IM
Fluzone High Dose
>65 years
IM
Flublok
>18 years
IM
*Adapted from the Advisory Committee on Immunization Practices recommendations
IM= intramuscular; ID= intradermal
Overall, pharmacists play an important role in flu vaccination education and administration.
References
Grohskopf LA, et al. Recommendations of the Advisory Committee on Immunization Practices—United States, 2016–17 Influenza Season.
MMWR
. 65(5):1-54.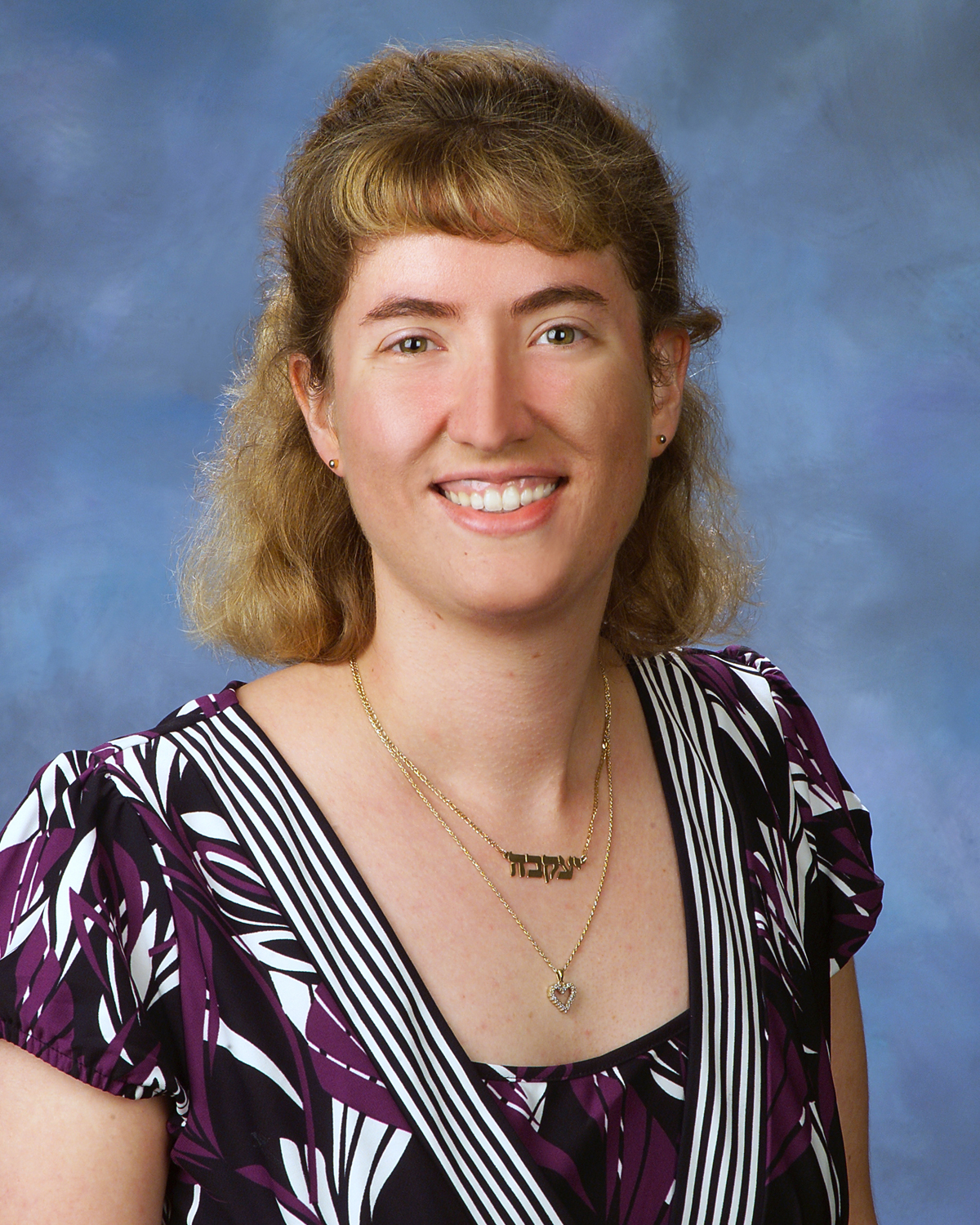 Jennifer Gershman, PharmD, CPh
Jennifer Gershman, PharmD, CPh, received her PharmD degree from Nova Southeastern University (NSU) College of Pharmacy in 2006 and completed a 2-year drug information residency. She served as a pharmacy professor at NSU's College of Pharmacy for 6 years, managed the drug information center, and conducted medication therapy management reviews. Dr. Gershman has published research on prescription drug abuse, regulatory issues, and drug information in various scholarly journals. Additionally, she received the Sheriff's Special Recognition Award for her collaboration with the Broward, Florida Sheriff's Office to prevent prescription drug abuse through a drug disposal program. She has also presented at pharmacist and physician continuing education programs on topics that include medication errors, prescription drug abuse, and legal and regulatory issues. Dr. Gershman can be followed on Twitter @jgershman2