Risk Tool Helps Pharmacists Qualify Patients for Take-Home Naloxone
DECEMBER 18, 2015
Who Should Receive Take-Home Naloxone?
The American Medical Association released a statement in July 2015 advocating for dual prescribing of naloxone and opioids to patients at risk for drug overdose.
6
This, of course, begged the question: who are those at risk?
Some believe every patient receiving chronic opioid therapy is at risk. Until recently, there has not been a validated risk assessment tool to ascertain otherwise.
There is the Atherosclerotic Cardiovascular Disease (ASCVD) score to guide statin therapy,
7
the Fracture Risk Assessment (FRAX) tool to guide osteoporosis therapy,
8
and the CHADS
2
-VASc score to guide anticoagulant therapy,
9
but heretofore, there has been no numerical risk scoring system to guide naloxone prescribing.
The Risk Index for Overdose or Serious Opioid-Induced Respiratory Depression (RIOSORD)
The authors behind the
RIOSORD score
first validated this risk index in US veterans.
10
Readers can access an automated 15-question Excel sheet scoring tool based on this original validation
here
.
Subsequently, the same authors validated RIOSORD in the general population, which was presented in poster form and is provided
here
with their permission.
11
This was a case-control analysis in a cohort of 18 million patients using prescription claims data.
The authors identified 7234 cases of overdose or serious opioid-induced respiratory depression (OSORD) and compared them with 28,932 controls. Common risk factors associated with OSORD were assigned a score for each risk factor using multivariable logistic regression modeling.
This newer RIOSORD tool for the general population is a 16-question survey, which is available
here
in an automated Excel file for ease of use by pharmacists. It has a total maximum score of 146 points.
The calculated total RIOSORD score corresponds to an average predicted probability of OSORD of 2% to 84%.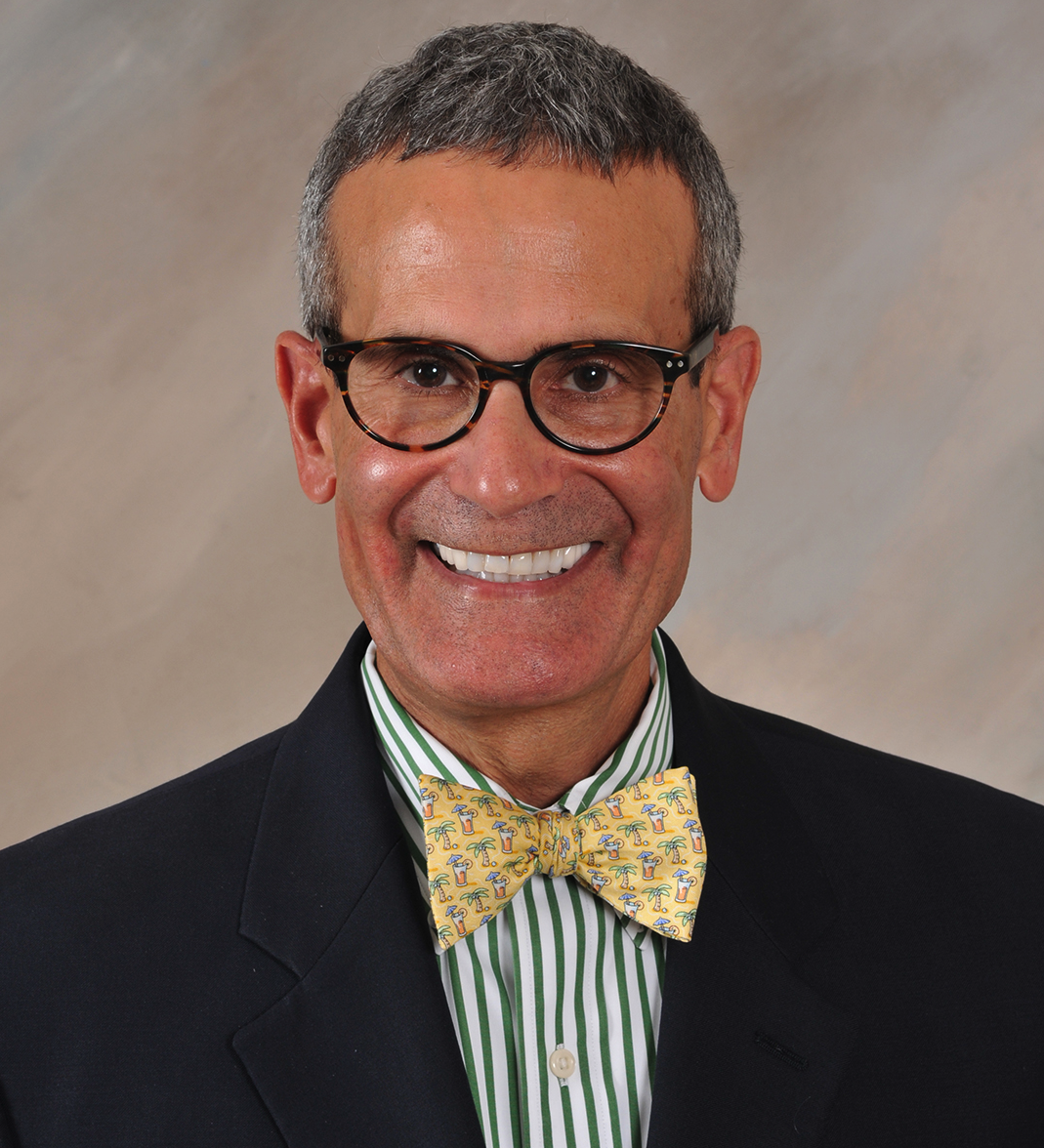 Jeffrey Fudin, PharmD, DAIPM, FCCP, FASHP
Dr. Jeff Fudin graduated from Albany College of Pharmacy & Health Sciences with a BS and PharmD. He is a Diplomate to the Academy of Integrative Pain Management, a Fellow to ACCP, ASHP, & FSMB, a member of several other professional organizations. He is CEO of Remitigate (remitigate.com), an opioid safety software development LLC. Dr. Fudin is a section editor for Pain Medicine & Co_Editor-A-Large for Practical Pain Management. He practices as a clinical pharmacy specialist (WOC) and director of PGY-2 pharmacy pain residency programs at the Stratton Veterans Administration Medical Center in Albany, New York and has academic affiliations with Western New England University and Albany Colleges of Pharmacy.