Why Do Some Prescriptions Require Prior Authorization?
AUGUST 08, 2016
There are some frustrations certain pharmacists deal with in their practice settings that others hardly ever encounter at all. For the community or health-system pharmacist or pharmacy technician, one such headache is prior authorization (PA).

I sometimes find myself daydreaming about a pharmacy job that doesn't encounter PAs. But, having dealt with them for more than 20 years, I think I've developed a fairly comprehensive method for handling them, and it would be a shame to let all that knowledge go to waste.

This article is for pharmacists thinking about retail pharmacy or pharmacy students considering it as a career. It might also be appropriate for new retail pharmacists or pharmacists in other settings who are curious about PAs.

Of course, I'm not suggesting other pharmacists don't encounter PAs. If you're a clinical pharmacist working in an ambulatory care setting, you may have dealt with the frustration of patients telling you their prescribed drug couldn't be filled because it required a PA. And, of course, if you work in managed care, you may live and breathe PAs.

My own familiarity with PAs stems from a long career in community pharmacy, as well as 7 years spent exclusively working as a formulary analyst, when I did nothing but research PA criteria for various drug classes, including oncology and specialty pharmaceuticals.

What Is a PA?
It's a tool used by managed care (eg, insurance companies) to make sure the prescribed medication is appropriate and necessary. When a particular drug requires a PA, the pharmacy will generally receive a "rejected" claim from the insurance company when attempting to fill it. The rejection will simply read, "Prior Authorization Required."

PAs are specific to each health plan. So, while some drugs may require a PA no matter the type of insurance, other medications may vary depending on the plan involved. That's why it's often hard to predict whether or not a prescription will need a PA prior to running the claim.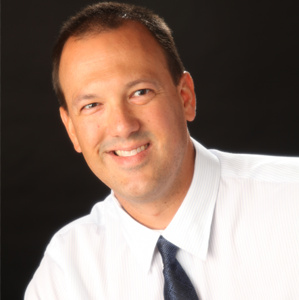 Jason Poquette
Jason Poquette, RPh, is a 1993 graduate of the University of Connecticut School of Pharmacy. For most of his career, he has held retail pharmacy management positions. He also spent 7 years working in health plan formulary analysis and research. He currently works for Pharmacy Healthcare Solutions (PHS) as manager of an outpatient hospital pharmacy, developing programs to improve utilization of the pharmacy and transitional care for patients.