7 Tips for Unemployed Pharmacists
NOVEMBER 29, 2015
When you don't have a job, everything just feels wrong. Unemployment is an emotional roller coaster ride, except that it isn't fun and the end may not be in sight.

More and more pharmacists are unfortunately experiencing unemployment firsthand. With mergers, market changes, and more students graduating than ever before, pharmacists are finding that jobs are not as plentiful as they once were.

I interact with unemployed pharmacists quite often. Because of my online activity, career in pharmacy management, and the articles I have written on related subjects, I often find myself giving advice to fellow pharmacists on how to manage this uncomfortable and unsettling time in their career.

I don't claim to have all the answers, and this article only begins to scratch the surface. This isn't a "do these 7 things and you will automatically get hired" type of post, but the following advice is what my years of experience and observation suggest is the right approach.

What should the unemployed pharmacist do?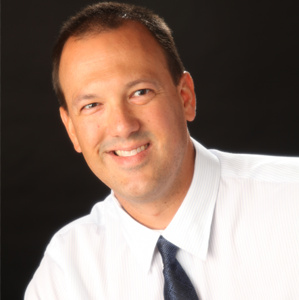 Jason Poquette
Jason Poquette, RPh, is a 1993 graduate of the University of Connecticut School of Pharmacy. For most of his career, he has held retail pharmacy management positions. He also spent 7 years working in health plan formulary analysis and research. He currently works for Pharmacy Healthcare Solutions (PHS) as manager of an outpatient hospital pharmacy, developing programs to improve utilization of the pharmacy and transitional care for patients.