Is B12 the New Vitamin D Deficiency?
DECEMBER 03, 2015
Finding and correcting vitamin D deficiencies is important in the health care world because they are insidious and mimic the signs of old age, but what other vitamin deficiencies are lurking among us?
One that keeps popping up as an unexpected finding in certain medical conditions and in the presence of certain prescription drug use is vitamin B
12
, also known as cyanocobalamin.
Cyanocobalamin is necessary for proper nerve myelination, neurological function, and red blood cell formation. Neurological deficiency symptoms include brain fog, irritability, mood swings, fatigue, neuropathies, and forgetfulness—all of which can become permanent if left untreated. Just like spinal cord injuries are permanent, demyelination of nerves is slow to reverse and heal.
Unlike most vitamins, vitamin B
12
does not come from vegetables. Instead, it comes from meat, eggs, and cheese.
It seems that most Americans consume a steady supply of food that's high in vitamin B
12
, but the problem is that this vitamin is very finicky about being absorbed by the body and incorporated into the bloodstream. It gets complicated, but the intrinsic factor in the stomach lining is required for its absorption.
So, who is at risk for vitamin B
12
deficiency? It's anyone who is:
Taking proton pump inhibitors and diabetes medications, particularly metformin.
Consuming alcohol on a regular basis.
Having gastrointestinal tract issues.
A strict vegetarian.
Over age 60.
Depending on the report or study cited, the prevalence of vitamin B
12
deficiency in individuals over age 60 is about 1 in 5, meaning that 20% of the elderly population has it. I would call that insidious.
The good news is that preventing and restoring vitamin B
12
deficiency is easy and inexpensive, just as it is for vitamin D deficiency. In the hospital, parenteral vitamin B
12
is used to treat pernicious anemia in a dose of 1000 mcg (1 mg) every day for 1 week, followed by 1 mg every week for 4 weeks.
However, we are finding that high oral doses of 1000 to 2000 mcg/day are also effective. Because of variability in absorption, lower oral doses are not completely effective, so the use of timed-release oral vitamin B
12
preparations should be avoided.
Amounts given in excess are excreted harmlessly in the urine. Conversely, use of the lower dose could result in a slower response.
Notably, 1 mg/day to 2 mg/day is more than 200 times higher than the minimum daily requirement for normal subjects and significantly higher than what's available in most standard multivitamins and B
12
supplements (≤100 mcg/day). It is important to note that these doses are treatment doses, not preventative or maintenance doses.
Vitamin B
12
can be also be given sublingually or via a nasal spray or gel. Sublingual and nasal routes of treatment have not been adequately studied, and the available formulations are expensive.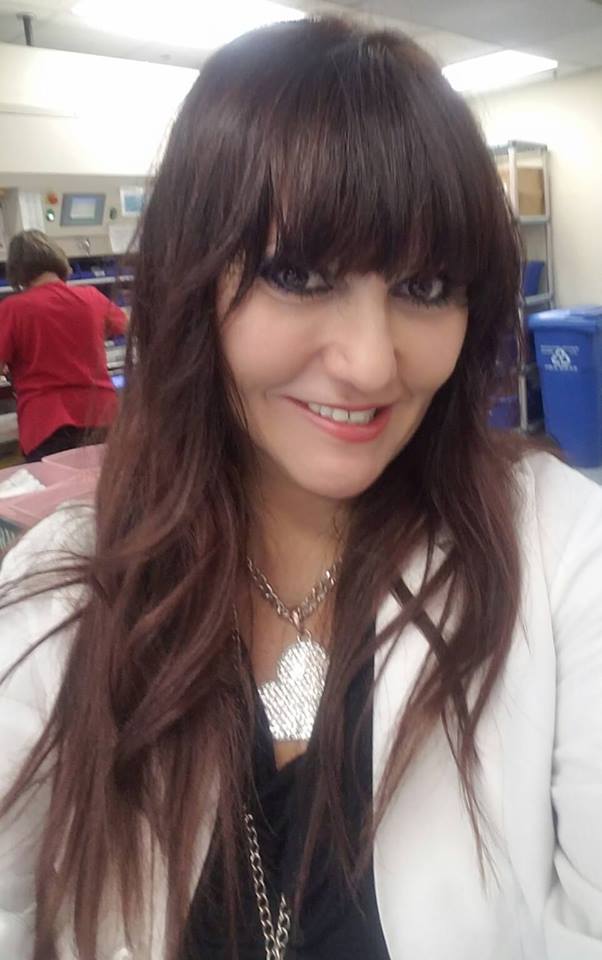 Gunda Siska, PharmD
Gunda Siska, PharmD, has worked in various fields within the pharmaceutical industry as a licensed pharmacist for more than 20 years. She is currently a staff hospital pharmacist assisting nurses and doctors with drug prescribing, administration, and dispensing, as well as independently monitoring and dosing highly toxic and dangerous drugs. For 2 years, she was concurrently a consultant pharmacist for skilled nursing facilities and nursing homes. Dr. Siska is a member of the New Mexico Society of Health-System Pharmacists and the American Academy of Anti-Aging Medicine. Follow her on Twitter @GundaSiska