3 Important Lessons I Learned During Pharmacy Residency
MAY 18, 2016
Now that most of this year's PharmD candidates have made it through their commencement ceremonies, those who've committed to continuing their education in the form of postgraduate training like residencies or fellowships likely have some downtime before the typical July 1 start date.

Unfortunately, the next month and a half will probably be spent cramming for board exams. After that last intellectual hurdle is cleared, however, a different kind of learning begins.

My PGY1 community pharmacy residency and executive fellowship comprised 2 of the most challenging years in my career.

A great deal of learning experience obtained during residency has to do with patient care. The requirements for residency accreditation have increased from a requisite 50% of your time being spent on patient care to 67%.

This makes a lot of sense for those pursuing careers that depend on excellent clinical skills, but it may be a bit annoying for those who have more administrative or managerial aspirations. Although the volume of a resident's time will be heavily slanted toward clinical skills development, I'd argue that the most important lessons I learned were far more generally applicable than topics like aminoglycoside dosing.

Here are the top 3 lessons I learned during residency: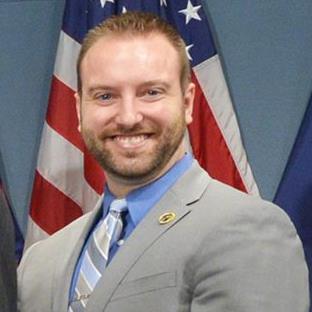 Eric Roath, PharmD
Eric Roath, PharmD, is the Director of Professional Practice for the Michigan Pharmacists Association (MPA). He assists pharmacists and health care stakeholders on matters of pharmacy practice, including practice innovation, third-party payer concerns, and pharmacy law. He is a 2012 Doctorate of Pharmacy graduate from Ferris State University College of Pharmacy. Following graduation, he completed a postgraduate year 1 community pharmacy residency at PGPA Pharmacy and an executive fellowship with the MPA.