3 Areas Where Prescriptions Are Becoming Obsolete
MAY 10, 2016
Most patients have never thought to question this traditional model:

Step 1: Patient sees the physician.
Step 2: Patient is diagnosed by the physician and receives a prescription order.
Step 3: Prescription is brought to the pharmacy.
Step 4: Pharmacist fills the prescription and issues it to the patient.

For most patients and practitioners, this model is a comfortable one. But when we look at policy transformations across the health care system, it becomes clear that times are changing.

We live in an age when innovation replaces the latest idea in a matter of years, if not months, so why do we still deliver health care the same way we have for decades?

Today's patients are better informed and more empowered than ever before. Technology is already working to replace the paper-based systems of the past through electronic prescribing and information exchange. Health care reform is a core part of every significant political platform.

Could this all spell the end of the prescription as we know it?

Health care stakeholders across the nation are working to address public health needs in creative ways, and many of their solutions involve eliminating the prescription as a barrier to accessing health care. Let's examine 3 areas where policy is changing to take prescriptions out of the equation.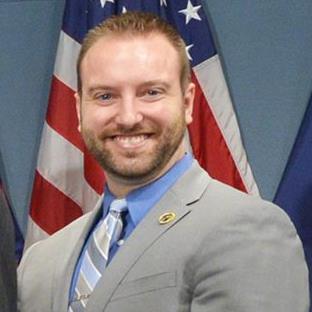 Eric Roath, PharmD
Eric Roath, PharmD, is the Director of Professional Practice for the Michigan Pharmacists Association (MPA). He assists pharmacists and health care stakeholders on matters of pharmacy practice, including practice innovation, third-party payer concerns, and pharmacy law. He is a 2012 Doctorate of Pharmacy graduate from Ferris State University College of Pharmacy. Following graduation, he completed a postgraduate year 1 community pharmacy residency at PGPA Pharmacy and an executive fellowship with the MPA.