3 Things Pharmacists Should Always Do for Patients
DECEMBER 09, 2015
There are some core functions that we, as pharmacists, should be providing the patients we serve, but let's face it: not all members of our profession are holding up their end of the bargain.

I get most of my prescriptions filled at a pharmacy other than the one where I work. When you're only picking up the occasional weekend shift, there's no guarantee you're going to be on the clock when it's time for a refill.

Because of this, I get to have the "patient experience" of using a busy, 24-hour store. This really isn't a problem for me. (If I need the pharmacist to counsel me, then I have even bigger problems.)

Recently, I had the opportunity to sit down with community health workers working with Medicaid and special needs populations in our area. In our discussion, I was readily told that the pharmacist is the solution to some of the remarkable problems they were seeing every day related to medication use.

I left the conversation feeling encouraged that we can provide solutions to our most vulnerable patients, but many of these problems could be stopped before they occur if we would always do the following 3 things for our patients: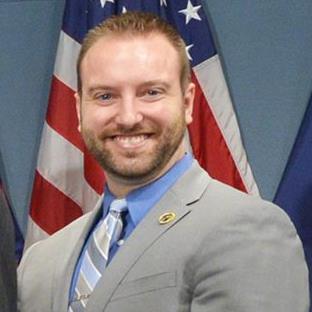 Eric Roath, PharmD
Eric Roath, PharmD, is the Director of Professional Practice for the Michigan Pharmacists Association (MPA). He assists pharmacists and health care stakeholders on matters of pharmacy practice, including practice innovation, third-party payer concerns, and pharmacy law. He is a 2012 Doctorate of Pharmacy graduate from Ferris State University College of Pharmacy. Following graduation, he completed a postgraduate year 1 community pharmacy residency at PGPA Pharmacy and an executive fellowship with the MPA.