4 Essential Pharmacotherapy Findings from ESC Congress 2016
AUGUST 30, 2016
3. IMPROVE-IT3
Post-acute coronary syndrome (ACS) patients with mean low-density lipoprotein cholesterol (LDL-C) of 93.8 mg/dL at presentation were randomized to simvastatin/ezetimibe or simvastatin/placebo. The primary endpoint was cardiovascular death, major coronary event, or stroke, and the median follow-up was 6 years.
Among 18,134 patients, 1684 (9.3%) had a prior coronary artery bypass grafting (CABG) (median age 69 years, 82% male).
During the trial, the median time-weighted LDL-C was 55.0 mg/dL with simvastatin/ezetimibe versus 69.9 mg/dL with simvastatin/placebo in patients with prior CABG. It was 53.6 mg/dL versus 69.5 mg/dL, respectively, in patients without prior CABG.
Patients with prior CABG receiving simvastatin/ezetimibe had an 8.8% lower absolute risk over simvastatin/placebo in the primary endpoint, whereas patients without prior CABG had a 1.3% lower absolute risk. There were no between-group significant differences in safety endpoints.
Key Takeaway
The clinical benefit of adding ezetimibe to a statin appears enhanced in patients with prior CABG, supporting the use of intensive lipid-lowering therapy in these high-risk patients following ACS.
4. Dual Antiplatelet Therapy (DAPT) After Complex PCI4
This study investigated the efficacy and safety of long-term (≥12 months) versus short-term (3 or 6 months) DAPT with aspirin and clopidogrel, according to PCI complexity. It pooled patient-level data from 6 randomized, controlled trials investigating DAPT durations after PCI.
Complex PCI was defined as having at least 1 of the following features: 3 vessels treated, ≥3 stents implanted, ≥3 lesions treated, bifurcation with 2 stents implanted, total stent length >60 mm, or chronic total occlusion.
The primary efficacy endpoint was MACE, defined as the composite of cardiac death, MI, or stent thrombosis. The primary safety endpoint was major bleeding.
Of 9577 patients included in the pooled dataset for whom procedural variables were available, 1680 (17.5%) underwent complex PCI. Overall, 85% of patients received new-generation drug-eluting stents.
Compared with short-term DAPT, long-term DAPT yielded significant reductions in MACE in the complex PCI group versus the noncomplex PCI group. The magnitude of the benefit with long-term DAPT was progressively greater per increase in procedural complexity.
Long-term DAPT was associated with increased risk for major bleeding, which was similar between groups.
Key Takeaway
Alongside other established clinical risk factors, procedural complexity is an important parameter to take into account in tailoring upfront duration of DAPT.
References
1. Motovska Z, et al. Prasugrel versus ticagrelor in patients with acute myocardial infarction treated with primary PCI: multicenter randomized PRAGUE-18 study.
Circulation
. 2016.
2. Bonaca MP, et al. Prevention of stroke with ticagrelor in patients with prior myocardial infarction: insights from PEGASUS-TIMI 54.
Circulation.
2016;134(9).
3. Eisen A, et al. The benefit of adding ezetimibe to statin therapy in patients with prior coronary artery bypass graft surgery and acute coronary syndrome in the IMPROVE-IT trial,
Eur Heart Jour
. 2016.
4. Giustino G, et al. Efficacy and safety of dual antiplatelet therapy after complex PCI.
JACC
. 2016.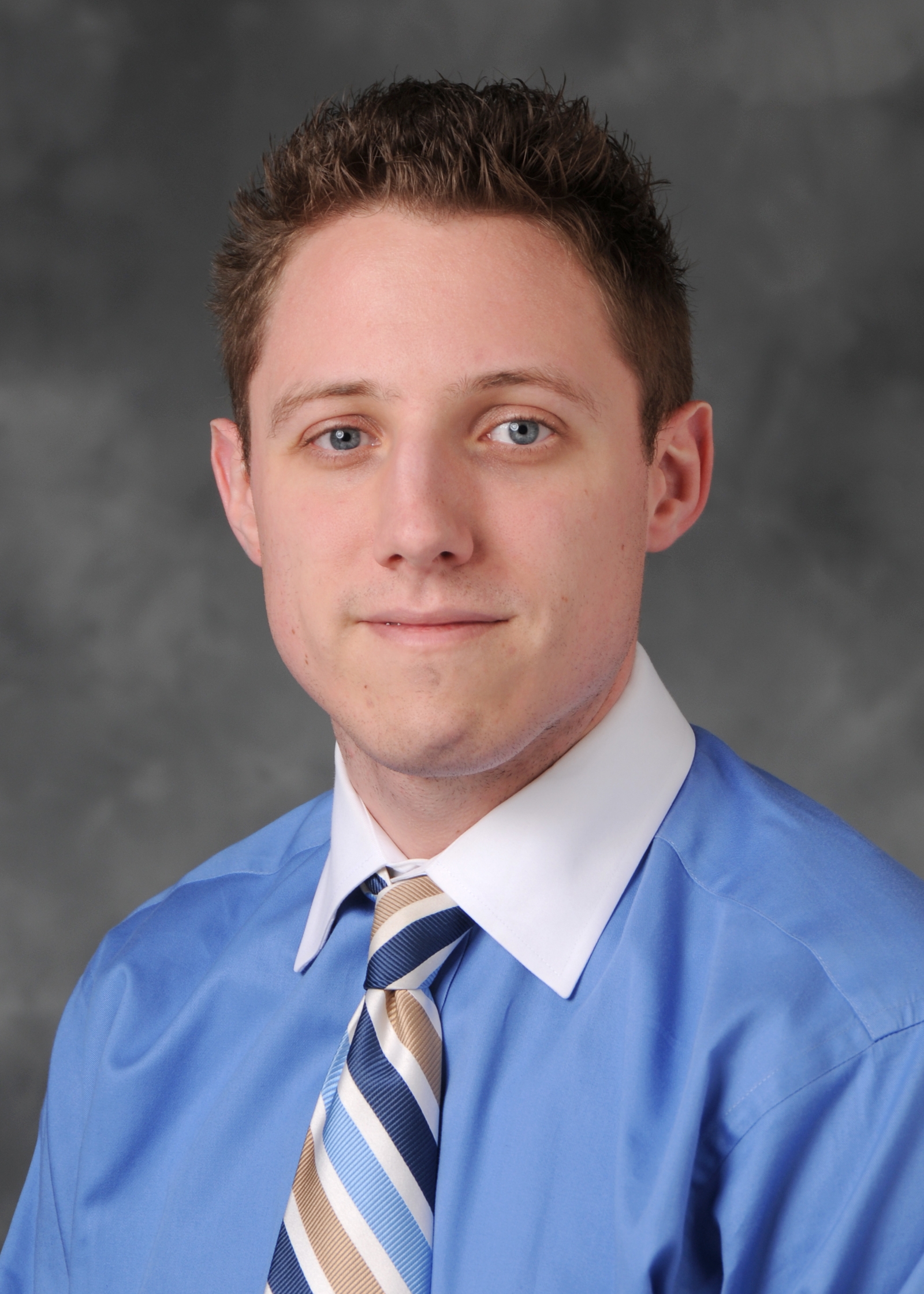 Douglas Jennings, PharmD, FCCP, FAHA
Douglas Jennings, PharmD, FCCP, FAHA, FACC, currently practices as the clinical pharmacy manager in heart transplant and mechanical circulatory support at New York Presbyterian Columbia University Medical Center. He is a past chair of the American College of Clinical Pharmacy (ACCP) Cardiology PRN, and he is a fellow of ACCP, the American Heart Association, and the American College of Cardiology.