Does Payment from Drug Companies Dictate Prescribing?
MARCH 21, 2016
A recent ProPublica analysis found that physicians who receive payments from drug companies may exhibit different prescribing patterns with respect to brand-name medications. More specifically, there seemed to be a linear relationship between the amount of industry money received and the prescribing of brand-name medications.1

In conducting its analysis, ProPublica matched records of payments from drug and medical device makers in 2014 with corresponding data on physicians' medication choices in Medicare's prescription drug program. In doing so, the nonprofit determined that physicians who received drug industry payments were 2 to 3 times more likely to prescribe brand-name drugs at exceptionally high rates than other physicians within their specialty.

Physicians who received more than $5000 from drug companies in 2014 typically had the highest brand-name prescribing percentages. The average brand-name prescribing rate was about 30% among those who received more than $5000, compared with about 20% among internists who received no payments.

It's important to highlight that these findings point to a possible association rather than a cause and effect relationship between receipt of industry money and prescribing patterns. However, this analysis does seem to show that a link between health care providers and the drug industry certainly has the potential to impact which medications patients ultimately receive.

It's also important to caveat that physicians often consider many factors when choosing which medications to prescribe. Some treat patients for whom few generics are available (eg, HIV/AIDS), while in other situations, patients with complicated conditions may have tried and failed older generic drugs.

American College of Cardiology President Kim Allan Williams, Sr, MD, said he believes relationships between drug companies and physicians are circular. The more physicians learn about a new drug's "differentiating characteristics," the more likely they are to prescribe it, and the more they prescribe it, the more likely they are to be selected as speakers and consultants for the company, he said.

Dr. Williams noted that new drugs are at least in part responsible for a significant decrease in cardiovascular mortality in the past 3 decades. A recent editorial echoed this sentiment and admonished the use of the term "conflict of interest."2

The editorial authors argued that use of this language is pejorative and a better term would be "confluence of interest," given that both drug companies and physicians are striving to palliate human disease by advancing the field of pharmaceutical science.

References
1. Ornstein C, Grochowski Jones R, Tigas M. Now there's proof: docs who get company cash tend to prescribe more brand-name meds. ProPublica. https://www.propublica.org/article/doctors-who-take-company-cash-tend-to-prescribe-more-brand-name-drugs. Published March 17, 2016. Accessed March 21, 2016.
2.Cappola AR, FitzGerald GA. Confluence, not conflict of interest: name change necessary. JAMA. 2015;314:1791-1792.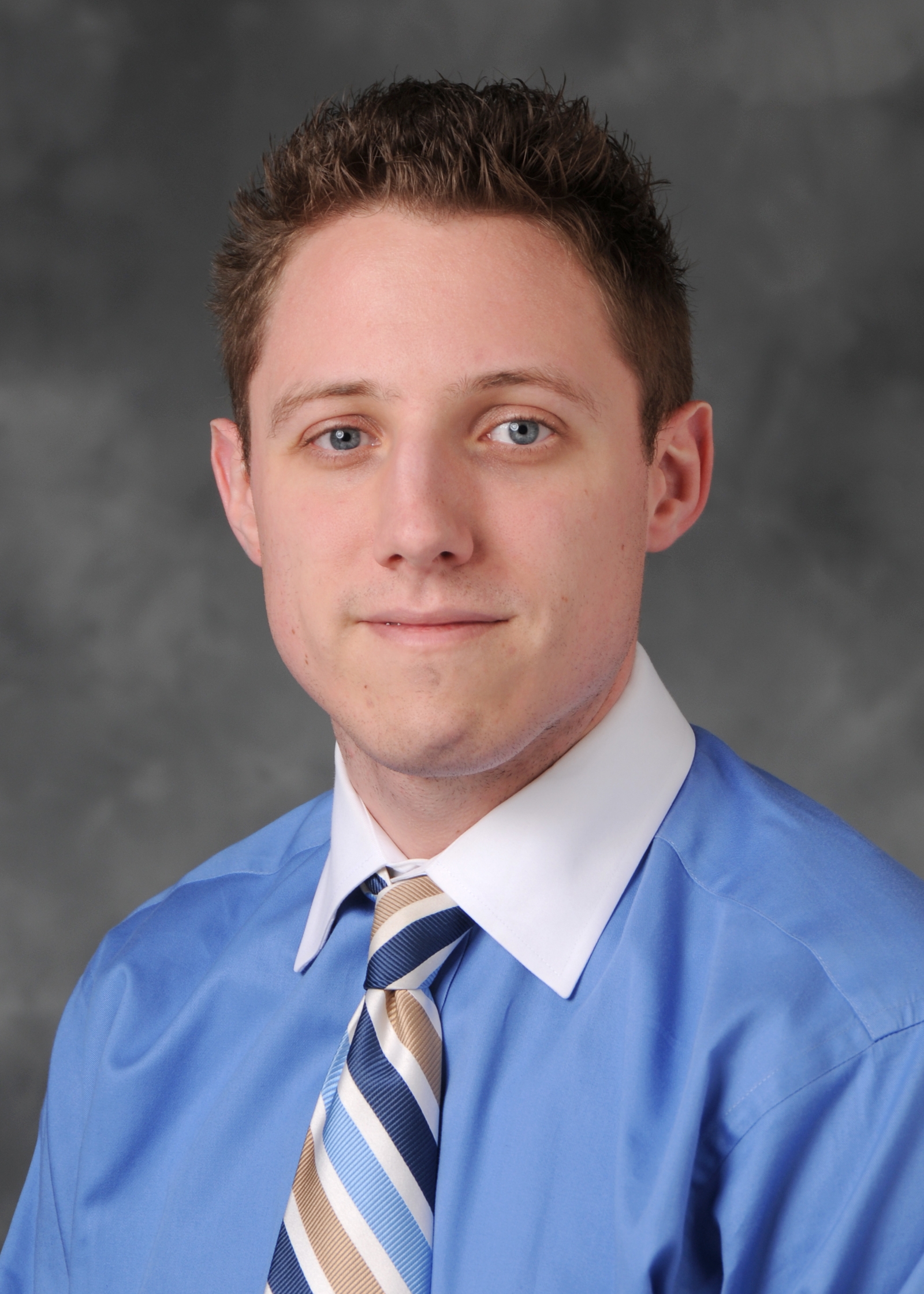 Douglas Jennings, PharmD, FCCP, FAHA
Douglas Jennings, PharmD, FCCP, FAHA, FACC, currently practices as the clinical pharmacy manager in heart transplant and mechanical circulatory support at New York Presbyterian Columbia University Medical Center. He is a past chair of the American College of Clinical Pharmacy (ACCP) Cardiology PRN, and he is a fellow of ACCP, the American Heart Association, and the American College of Cardiology.