A Practical Guide to Anticoagulant Selection in Afib Patients: Part 2
MARCH 29, 2016
In follow-up to my
previous article
, here are the final 7 clinical pearls for pharmacists to remember when selecting an oral anticoagulant (OAC) for patients with non-valvular atrial fibrillation (NVAF)
1
:
While warfarin is superior to aspirin and placebo for secondary stroke prevention in NVAF patients, meta-analysis has demonstrated superiority of new OACs (NOACs, also known as direct oral anticoagulants) over warfarin.

NOACs, as a group, are superior to warfarin for secondary stroke prevention in patients with NVAF.
Aspirin should not be used for secondary stroke prevention in NVAF patients.
The combination of OAC plus aspirin does not prevent major ischemic events better than OAC monotherapy, and it should be restricted to specific high-risk periods (ie, those with recent acute coronary syndrome or placement of coronary artery stenting).



Anticoagulation is a relative contraindication to thrombolysis in the setting of acute ischemic stroke because of increased risk of intracerebral hemorrhage. Use of laboratory tests can assess the degree of anticoagulation and risk of intracranial bleeding.

After careful risk/benefit discussion, intravenous thrombolysis may be given if coagulation tests for a specific NOAC or vitamin K antagonist reveal low or absent anticoagulant intensity (off-label).
Mechanical thrombectomy can be considered for appropriate patients with effective systemic anticoagulation.



Following an ischemic stroke or transient ischemic attack (TIA) associated with NVAF, patients are at elevated risk of both recurrent thromboembolism without anticoagulation and bleeding associated with anticoagulant initiation.

In NVAF patients following a TIA, OAC (including NOAC) may be initiated on the first day after neuroimaging has excluded intracranial hemorrhage.
In NVAF patients, OAC treatment may be initiated after 3 days (minor stroke), 5-7 days (moderate severity stroke), or 12-14 days (severe stroke).



Several NOACs increase the risk of major gastrointestinal bleeding when compared with warfarin in NVAF patients.

Apixaban 5 mg twice daily or dabigatran 110 mg twice daily (where available) are first-choice therapies for stroke prevention in NVAF patients with a high risk of gastrointestinal bleeding.
Dabigatran 150 mg twice daily, edoxaban 60 mg daily, and rivaroxaban 20 mg daily are second-line choices for patients at high risk for gastrointestinal bleeding.
As with warfarin, NOACs should be restarted as soon as safely possible following a gastrointestinal bleeding event.
Gastrointestinal bleeding risk increased with concurrent antiplatelet use and age ≥75 years.



Chronic kidney disease is an important risk factor for both stroke and bleeding in anticoagulated patients with NVAF. Most of the NOACs are at least partially cleared via renal mechanisms and therefore require dose adjustment or avoidance.

For patients with NVAF and stage III chronic kidney disease (creatinine clearance [CrCl] 30-49 ml/min), apixaban 2.5 mg to 5 mg twice daily, rivaroxaban 15 mg daily, or edoxaban 30 mg daily is preferred.
Patients with CrCl values <30 ml/min were generally excluded from NOAC trials. As such, data regarding the safety of these agents in patients with more advanced kidney disease does not exist.
For patients with NVAF on hemodialysis, vitamin K antagonist therapy should be consider first-line therapy, and the NOACs should be avoided.
For patients with NVAF and a CrCl >95 ml/min, edoxaban 60 mg daily should not be used.



Stroke and bleeding risk increase with age. However, the net clinical benefit usually favors use of OAC among older NVAF patients.

For patients ages ≥75 years, apixaban 2.5 mg to 5 mg twice daily is the first-line choice. Dabigatran 110 mg twice daily (where available), rivaroxaban 20 mg daily, or edoxaban 60 mg daily are alternatives.



Adherence is a key factor to OAC efficacy for stroke prevention in NVAF patients.

OAC should not be used in patients with intentional nonadherence.
Understanding reasons for unintentional nonadherence and strategies to improve adherence (eg, use of pill boxes, family member engagement, and consideration of NOAC therapy) are important for effective stroke prevention in NVAF patients.
References:
1. Diener HC, et al. Choosing a particular oral anticoagulant and dose for stroke prevention in individual patients with non-valvular atrial fibrillation: part 1.
Eur Heart J.
2016 Feb 4;pii:ehv643. [Epub ahead of print]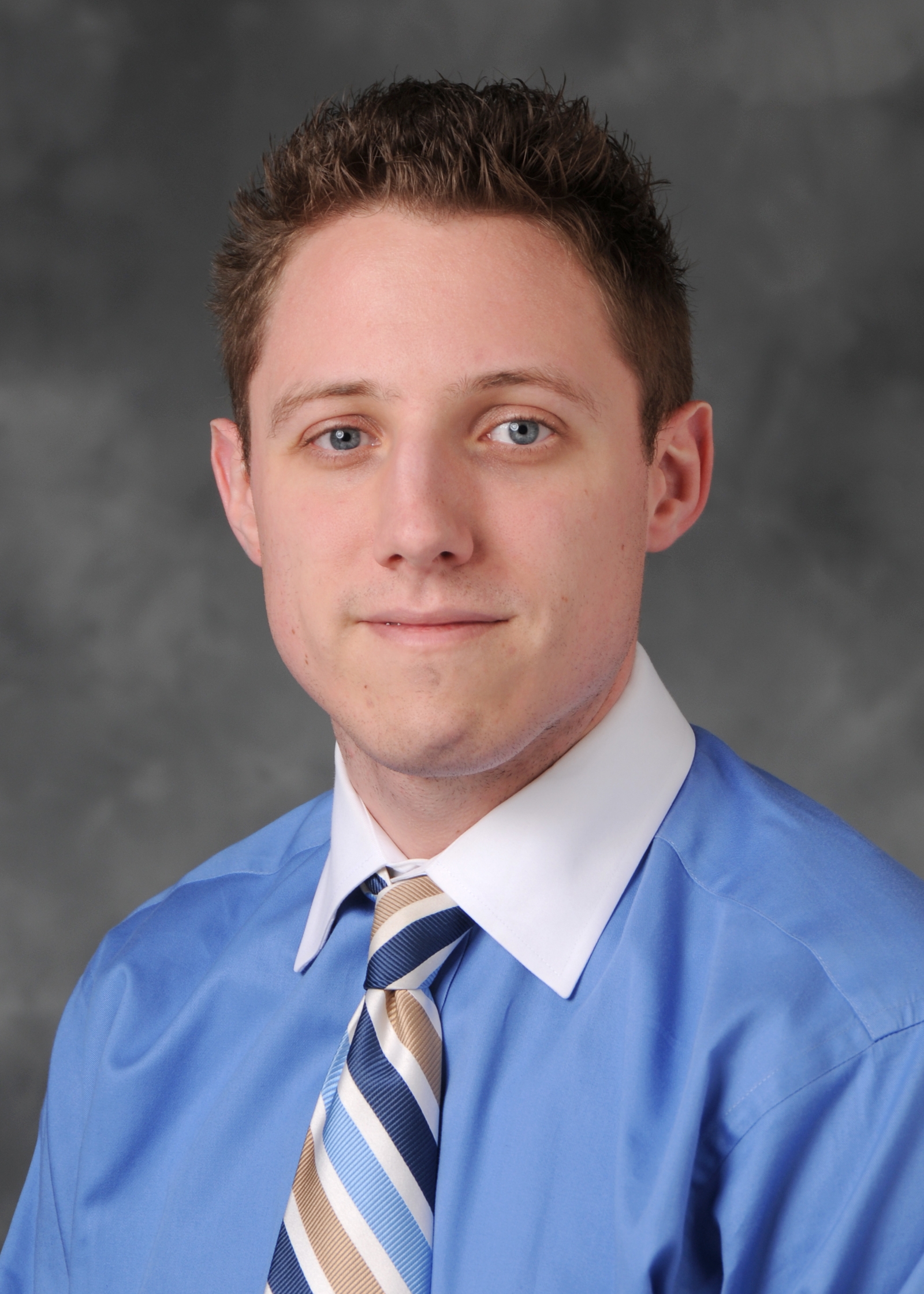 Douglas Jennings, PharmD, FCCP, FAHA
Douglas Jennings, PharmD, FCCP, FAHA, FACC, currently practices as the clinical pharmacy manager in heart transplant and mechanical circulatory support at New York Presbyterian Columbia University Medical Center. He is a past chair of the American College of Clinical Pharmacy (ACCP) Cardiology PRN, and he is a fellow of ACCP, the American Heart Association, and the American College of Cardiology.