Are Your Social Media Profiles Sabotaging Your Pharmacy Career?
JUNE 06, 2016
Today, social media takes many forms, including blogs, business networks, and photo sharing.

A lot of pharmacists use Facebook, LinkedIn, Twitter, and/or Instagram to connect with family, friends, and colleagues. If you spend part of your day on Facebook, it should come as no surprise that your current or potential employer does the same.

Even though the Equal Employment Opportunity Commission questions the ethics of social media background checks, more than 90% of employers screen current and potential employees through their social media networks, according to the social media monitoring service Reppler. From a career perspective, Facebook and your other social media accounts can be both valuable and detrimental to your livelihood.

If, for example, your Facebook personality matches up with your work persona, hiring managers will view this as a plus. If, on the other hand, seemingly innocent pictures or comments on controversial subjects give off a negative vibe about your character and integrity, it may cost you a job interview or promotion.

You might think that not having social media profiles may be the way to go when applying for pharmacist positions, but steering clear of Facebook, LinkedIn, Twitter, and Instagram may give employers the impression that you're not current with the latest technology trends or are hiding something. Instead, consider balancing your social media accounts in order to complement your work record or job application.

Start with a Google search
A great starting point for getting an idea of your reputation on social media is to Google your name. You'll see related images, White Pages, Facebook, LinkedIn, YouTube, newspaper articles, presentations, legal judgments, and more displayed.

Questionable posts and photos on social media sites are particularly a problem for recent college graduates looking to break into the job market. College lifestyle and behavior isn't what employers want to see in prospective applicants. If your information is unflattering or inaccurate, go to the specific resource to eliminate or correct it.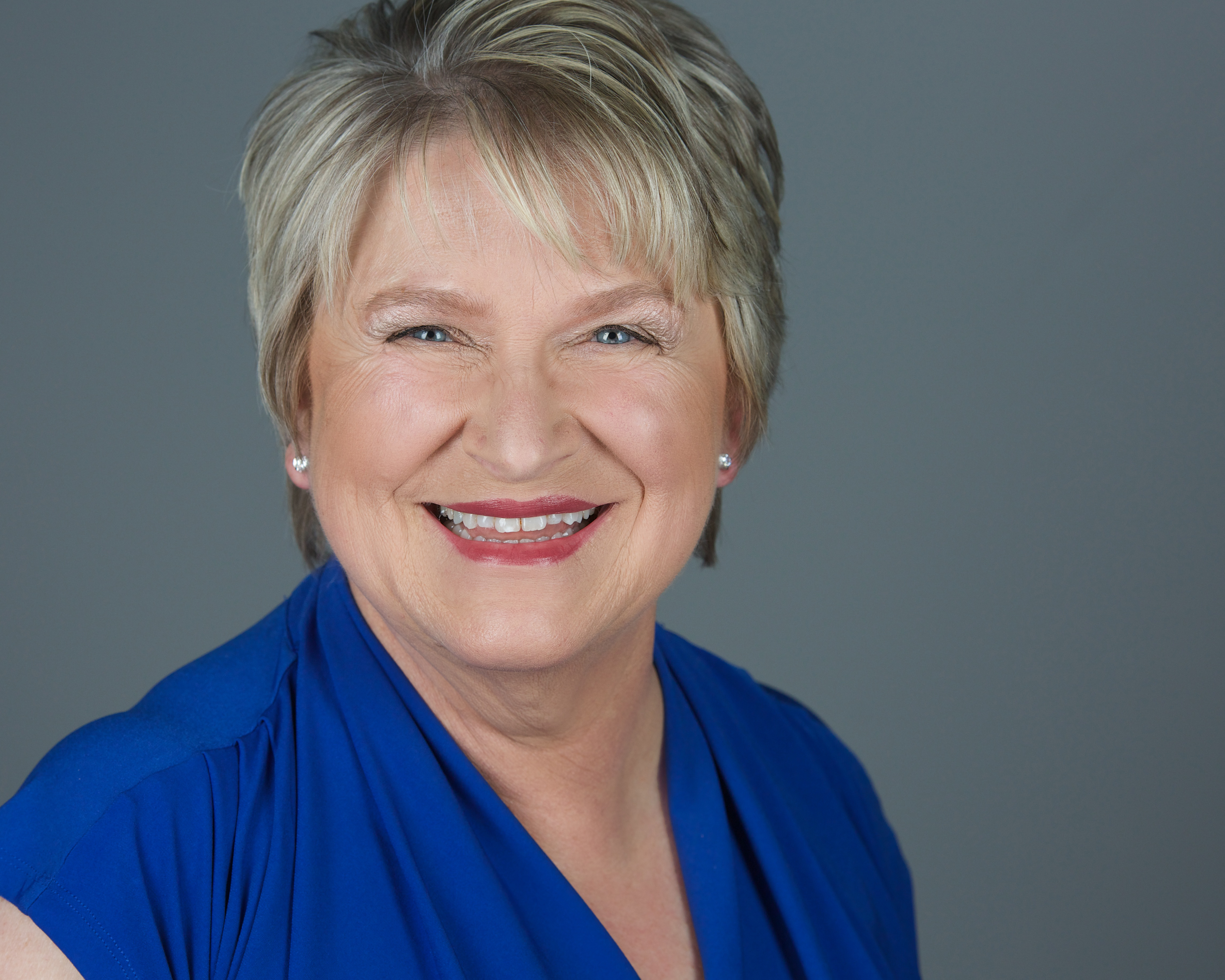 Donna Kosteva, RPh, M.Ed.
Donna Kosteva, RPh, M.Ed., is a graduate of Temple University School of Pharmacy and a registered pharmacist and career counselor. Her experience spans across hospital, retail, long-term care, and medical education settings. From student to retiree, her focus is on assisting pharmacists to maximize their professional career development and personal success.