4 Rapid-Fire Facts on Lead Poisoning in Children
MARCH 01, 2016
Awareness of the potential risks of lead poisoning is mounting nationally as a result of
Flint, Michigan
, residents' exposure to lead-contaminated drinking water.
Particular attention is focused on the short- and long-term effects of lead exposure in children. This population is susceptible to lead toxicity because of several important characteristics that differentiate pediatric and adult exposures.
1. Household Exposure
Approximately 4 million households expose children living among them to high levels of lead.
1
Typically, the source is from paint used in household applications prior to 1978.
As lead paint deteriorates in many American homes, it peels, crumbles, and creates dust that can contaminate many surfaces within the house or soil outside. Gastrointestinal absorption could occur with the hand-to-mouth activity of many children, though inhalation of lead-contaminated paint dust could also occur during summer months or when the paint surface is disrupted (eg, during home repairs or renovations).
2. Physiologically-Based
Absorption, Distribution, Metabolism, and Excretion2
The toxicokinetics of lead in children increase exposure, decrease elimination, and pose greater risks for toxicity.
Gastrointestinal absorption ranges from 40% to 50% in children, compared to 10% to 15% in adults. Absorption of inhaled lead can also be approximately 2.7 times higher in children than adults.
Lead is distributed in a 3-compartment model: blood, soft tissue, and bone. In children, a lower proportion of lead is deposited in bone, leaving more lead to affect hematologic sites of toxicity, as well as soft tissue sites.
Children eliminate lead in the urine and bile, which is similar to adults. However, they eliminate much less lead on a daily basis, eliminating only 1% to 4% of daily uptake in children versus 33% in adults.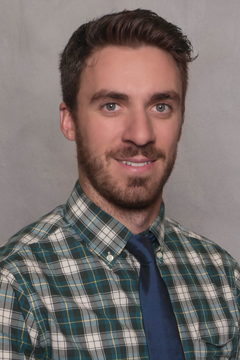 Craig Cocchio, PharmD
Craig Cocchio, PharmD, BCPS, is an Emergency Medicine Clinical Pharmacist at Trinity Mother Frances Hospital in Tyler, Texas. Follow on Twitter @iEMPharmD and on his blog at empharmd.blogspot.com