4 Drug Safety Warnings We Should Have Seen Coming
JANUARY 14, 2016
The FDA issued a number of drug safety warnings last year, but pharmacists shouldn't be surprised by these:
1. SGLT2 Inhibitors: Glucose in the Bladder Isn't a Good Thing
The FDA issued new safety warnings for an entire class of antidiabetic drugs:
the sodium-glucose co-transporter 2 (SGLT2) inhibitors.
The use of these drugs has been linked to an increased incidence of ketoacidosis and urosepsis in patients. The FDA felt that the severity of these effects and the incidence were concerning enough to levy the class warning.
It is recommended that patients currently taking SGLT2 inhibitors receive education on the signs and symptoms of urinary tract infection, diabetic ketoacidosis, and/or hyperglycemic hyperosmolar non-ketotic acidosis, which is more common in type 2 diabetics. It isn't clear whether stable patients should stop taking this drug class altogether, but if other agents are safer and just as effective, a change may be reasonable.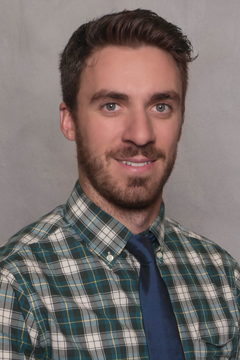 Craig Cocchio, PharmD
Craig Cocchio, PharmD, BCPS, is an Emergency Medicine Clinical Pharmacist at Trinity Mother Frances Hospital in Tyler, Texas. Follow on Twitter @iEMPharmD and on his blog at empharmd.blogspot.com