Can Baby Powder Cause Cancer?
FEBRUARY 24, 2016
The Internet makes a lot of conflicting information accessible at our fingertips.

There are stories claiming that essential oils can cure anything, and there are stories claiming the exact opposite. There are articles that show vaccines cause autism, and there are articles that show they do not.

Nevertheless, recent news about a cancer-related death linked to talc-based baby powder manufactured by Johnson & Johnson has given me pause.

A woman from Birmingham, Alabama, had claimed that she used Johnson's Baby Powder and Shower to Shower in her genital area for more than 35 years before she was diagnosed 3 years ago with ovarian cancer, which ultimatley caused her death. On Monday night, a Missouri State jury ordered Johnson & Johnson to pay $72 million to the woman's family after finding the company liable for fraud, negligence, and conspiracy.

Apparently, Johnson & Johnson knew about the associated risk for ovarian cancer as far back as the 1980s, according to a lawyer for the woman's family. There are well over 1200 similar lawsuits pending that were awaiting the outcome of this trial.

Until about 1973, some talc products sold in the United States contained detectable amounts of asbestos, which was widely believed to make the products carcinogenic.

Cancer.org has previously mentioned that there could be a link between talcum powder and an increase in ovarian cancer risk in women who regularly apply it to the genital area. In addition, the International Agency for Research on Cancer, which is part of the World Health Organization, classifies talc with asbestos as carcinogenic and talc without asbestos as "not classifiable as to carcinogenicity in humans."

My thoughts go to the use of talcum powder in babies. It's important to wonder what kind of risk is involved in terms of pediatric cancer. Notably, the American Academy of Pediatrics recommends against the use of baby powder.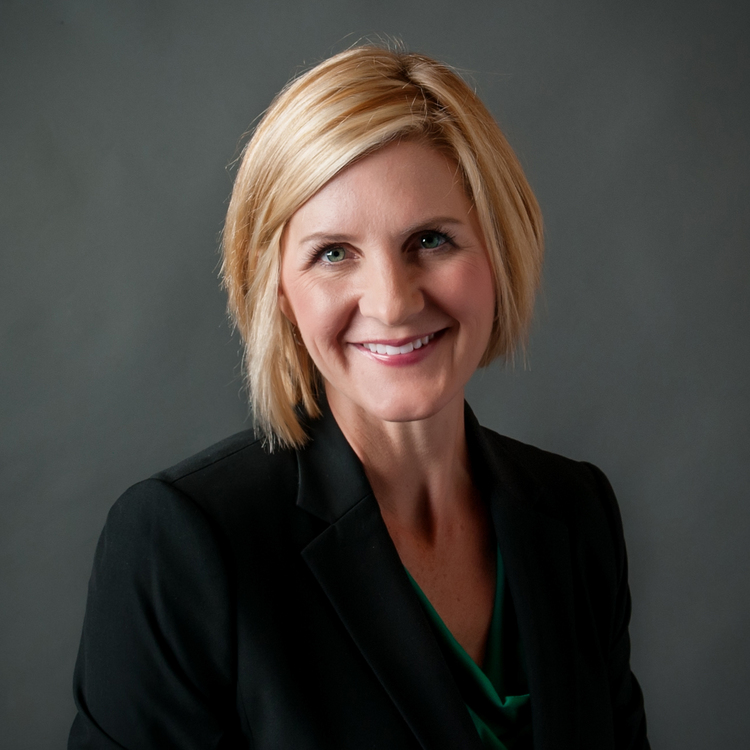 Beth Lofgren, PharmD, BCPS
Beth Lofgren, PharmD, BCPS, received her PharmD degree from the University of Tennessee at Memphis in 1999, after completing a BS at the University of Tennessee at Martin. She started her pharmacy career in retail and has practiced in home health, long-term care, and hospital pharmacy. She has also been blogging as the Blonde Pharmacist since 2004, focusing on education for peers and provider status for pharmacists.