Changing Careers? Ask These 6 Questions Before You Do
JULY 11, 2017
I love an emotional movie. I'll be honest: Big Fish made me cry.

A movie that made me feel the weight of a character's decision was the classic 1960s movie, The Graduate, starring Dustin Hoffman. The part of the film that got to me was when Dustin Hoffman ran off at the very end with a woman during her wedding ceremony to another man. The pair gets on a bus to run away and presumably fall in love, and as they sit on the bus, you can tell that they are both holding back their emotions and thinking, "What did I just do?"

When I talk to people about their careers—especially when they are about to transition into a new one—sometimes people have a similar "what did I just do?" feeling. This feeling also can show up anytime within the first days, weeks or months of starting a new job. Going into my residency, I remember saying to my wife, "What did I just get myself into?"

To help you better navigate your career transitions—or if you are considering going into a new job because you are frustrated with your current one—here are 6 questions you should ask yourself before making a career transition:

1. Am I challenged?
I believe the reason why so many pharmacists despise what they do is because they don't feel challenged in their work. If work isn't challenging, it becomes a chore. It becomes something you have to do, rather than something you get to do.
No job is perfect; there are many times when you will have work to do that isn't challenging. But if there's no challenge at all—nothing to conquer and nothing to master—your job will slowly become a game that turns into boredom.
It reminds me of playing Candy Land as an adult. You are excited to play with your kids, but it doesn't take too long for you realize it is the most boring game EVER. If your current job lacks a challenge, it may be time to move on and look for other opportunities.
2. Do I enjoy learning more about my specialty?
If the last conference you went to didn't enamor or fascinate you, you might be in the wrong profession (or the speakers didn't teach well!). You occasionally might encounter a boring individual presentation, but the subject matter still should be interesting to you. If you get bored when someone starts talking about new and innovative happenings within your niche, why would you stick it out in that job?
It's been proven that jobs that are disengaging lead to bored workers, high turnover, and a dissatisfied workforce. Why would you subject yourself to that?
When you love your job, you love to learn more about it.
Thomas Magnifico, one of the speakers at my upcoming non-traditional pharmacy careers conference, works in veterinary compounding. He said that a dream job is one where you can't wait to learn more about it.

3. Do I have good relationships with my team?
You've likely heard that people don't leave jobs; they leave bosses.
A poorly managed team is an excellent reason for quitting. It is difficult to change a company culture, whether you've been in a job for a few months or 30 years.
If you feel that your current team is toxic, be sure to thoroughly research how the environments are in other places before accepting an offer. Call the pharmacy and talk to the people who work there to find out what they think about their jobs and managers.
Take a moment to consider your role in the health of workplace relationships. If you can't find a single person with whom you have a good rapport at your job, that could mean that you are the source of the problem.
If that's the case, finding a new job probably won't fix the problem. You'll likely find that your new job has the same problems as your old job, simply because you brought your problems with you.

4. Will I be happier in my new job?
Don't chase greener grass. A college mentor once told me: "Don't assume that all your problems will go away just because you get a new job."
There is no problem-free pharmacy and every pharmacy has its unique issues.
Find a new job because you think you will love the work—not because you think it will solve all your problems. Running away from problems in the workplace will eventually lead to a dead-end. In some cases, it may be better to create solutions that enable you to stay at your current workplace.

5. Can I bounce back if it doesn't work out?
Most pharmacists who make career transitions don't think about what will happen their new job isn't what it seems to be.
I know a pharmacist who got a job that he thought he would love, only to find out that it required too much travel and he didn't like his management team. He ultimately realized how lucky he was to have his old job.
He was fortunate enough to get his old job back very quickly because the position had not yet been filled. However, that doesn't happen in most cases.
You should have your emergency fund of 6 months of living expenses in place. Having that financial cushion should give you enough time to find another job while keeping your family afloat.

6. Will my career transition cause family instability?
Before changing jobs, it is important to carefully consider the impact your job change will have on your loved ones.
If you are going to have a change in work schedule or the number of hours you work—or if your job would require you to move—you need to weigh the impact on your spouse and children. You also should consider your new salary relative to the cost of living in the area and what lifestyle changes might be required to make ends meet. Here are some other things to consider:
· Could your spouse find a new job in your new location?
· Would your children be OK with being uprooted from where they live?
· Would changing jobs disrupt your family?
· Have you asked your children how they might manage a move and living in a new location?
If your new job creates family instability, you and your loved ones will be unhappy—not to mention under a lot of stress and strain.

Changing careers can be a great option, but the first step is developing a road map to get you into the right job. For more information on how to create the life you want by making a career change, check out my free online conference on non-traditional careers. I'll be interviewing people who had no experience in their current field and successfully transitioned into their dream jobs. And I'll clue you in on how you can do it, too.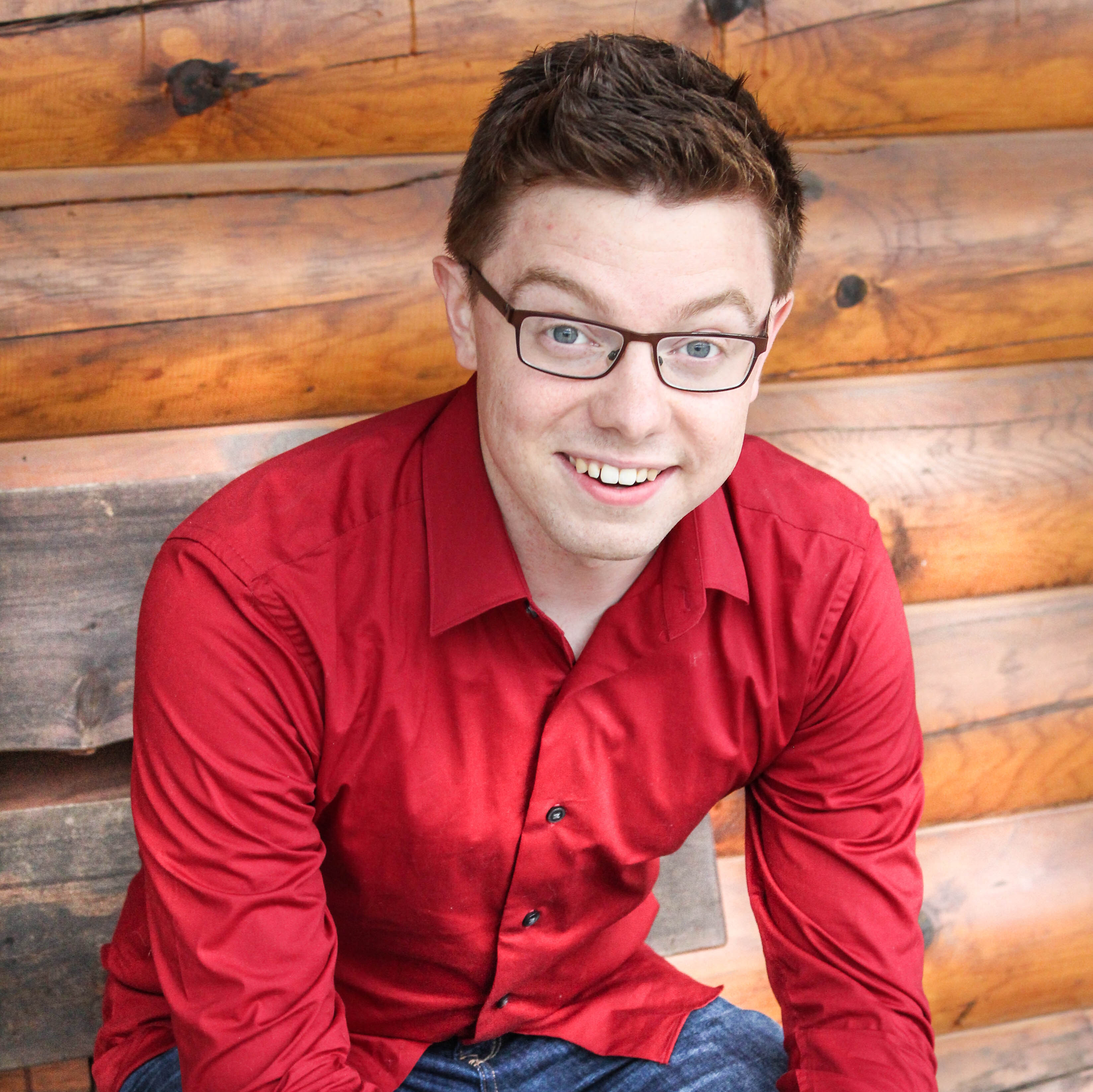 Alex Barker, PharmD
Alex Barker is the founder of The Happy PharmD, which helps pharmacists create an inspiring career, break free from the mundane "pill-flipping" life. He is a Full-time Pharmacist, Media Company founder, franchise owner, Business Coach, Speaker, and Author. He's also the Founder of Pharmacy School HQ, which helps students get into pharmacy school and become residents.