Why You Should Attend a Pharmacy Conference
SEPTEMBER 02, 2016
Professional development is a huge part of pharmacy, and attending conferences is a huge part of professional development.
Now, you might believe you're too busy to attend a conference, but it's one of the most effective ways to develop as a professional. I've found that the networking and résumé-building opportunities afforded by conferences more than justify the cost and time involved in attending.
Still not convinced? I spoke with Lucinda Maine, CEO of the American Association of Colleges of Pharmacy, who shared some of her pharmacy conference experiences and insights.
When Maine was a first-year pharmacy student at Auburn University, she joined a student APhA-ASP chapter. After getting involved in it, she drew the attention of some upperclassmen who encouraged her to travel with them to New York City to the APhA conference. They further encouraged her to interview to serve on the national committee—so she did, and ended up being appointed to it. At her second national meeting, she ran for national office and became the president of the Student APhA.
In addition to gaining confidence and experience while making great professional contacts, you can develop deep, endearing relationships with colleagues by participating in an association.
"The people I met as a student through my involvement in pharmacy associations are some of my very best friends to this day," Maine said.
She shared some tips to help you maximize your conference opportunities—and convince yourself to attend in the first place:
1. Make the Time
When it came to participating in pharmacy associations as a student, Maine had a phrase that could probably get her in trouble with some deans: "Never let school interfere with your education."
Her involvement in APhA-ASP at the local, state, and national levels expanded her mind, ignited her passion for the profession, and improved her student life and time management skills.
"[Associations are] all really part of this journey that we are on; it's the people we know and the opportunities that become available…because we haven't just stayed home and studied for that next pharmacotherapeutics test," Maine said.
2. Factor in Intangible Benefits
Ever heard the phrase, "Your network is your net worth"? You can grow your network exponentially by going to conferences. Making friends and business contacts, getting to know others in the field, understanding different industry sectors' needs, or helping someone find a job can also benefit your career.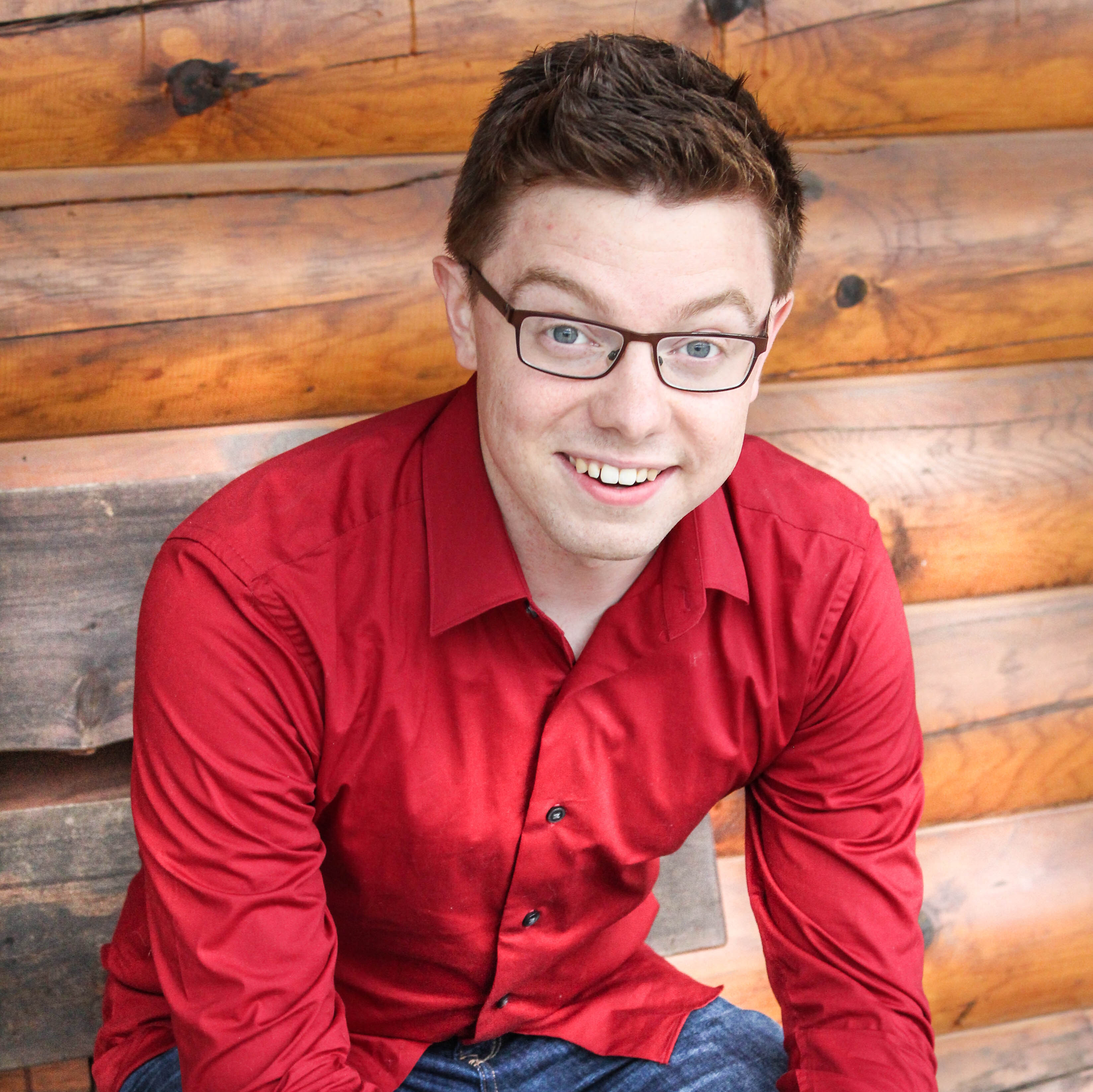 Alex Barker, PharmD
Alex Barker is the founder of The Happy PharmD, which helps pharmacists create an inspiring career, break free from the mundane "pill-flipping" life. He is a Full-time Pharmacist, Media Company founder, franchise owner, Business Coach, Speaker, and Author. He's also the Founder of Pharmacy School HQ, which helps students get into pharmacy school and become residents.