10 Things They Don't Teach You in Pharmacy School
SEPTEMBER 08, 2016
In pharmacy school, you'll learn about many, many different drugs, drug interactions, dosages, and loads of science. However, there are some (practical) things most pharmacy schools simply don't cover.

Here are 10 things I didn't learn in pharmacy school that would've better prepared me for my job as a pharmacist:

1. Customer Service Skills
When I went to pharmacy school, there was nary a mention of customer service skills. Most pharmacists I know either picked up these skills from a part-time job (like a school library worker, pharmacy intern, or barista at Starbucks) or did their best to muddle through after they got their first "real" job.

2. Multitasking
Being a pharmacist requires you to keep a lot of balls in the air at once, so to speak. Unfortunately, there's not much discussion about multitasking in school, and the students who can't figure out how to juggle often end up dropping out—or struggling mightily throughout their time at school and in their first job.

3. Empathy
Many educational programs fail to prepare students for the reality that many of their future patients will be sick, scared, worried, confused, in a hurry, or all of the above—and they may act less-than-courteous under the circumstances. Learning how to respond with empathy most often takes place in actual work settings and requires lots of practice.

4. Communication Skills
Many come out of school lacking basic written and verbal communications skills—and I'm talking about skills like not sending e-mails riddled with misspellings, speaking loudly and clearly so others can hear you, and being concise when talking to patients.

5. Leadership Skills
Managing a team is an art, and pharmacists are often required to manage several direct reports in their first job. To manage well right off the bat, students need to have leadership tools and training. Furthermore, students should learn not only how to supervise others, but also how to manage laterally (their coworkers) and their boss, too.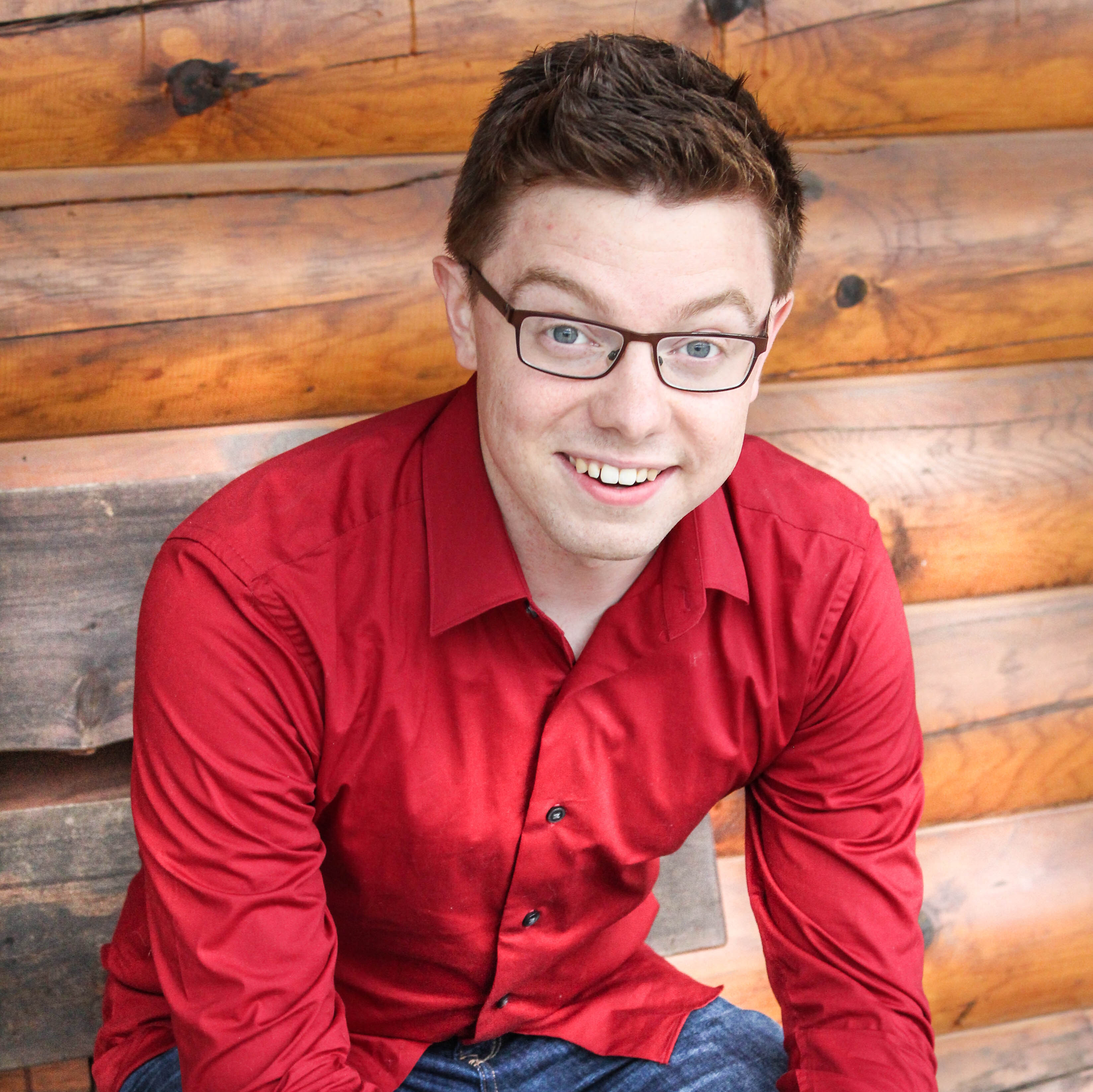 Alex Barker, PharmD
Alex Barker is the founder of The Happy PharmD, which helps pharmacists create an inspiring career, break free from the mundane "pill-flipping" life. He is a Full-time Pharmacist, Media Company founder, franchise owner, Business Coach, Speaker, and Author. He's also the Founder of Pharmacy School HQ, which helps students get into pharmacy school and become residents.