Proactive Mindset: Freedom of Choice
AUGUST 01, 2016
This is the first part of an 8-part series called "7 Habits of Highly Effective Pharmacists."
When I first discovered the power of a proactive mindset, it was a truly freeing experience. Looking back at my life, I don't know how I never realized its impact sooner.
One problem I had with my family really illustrates how a proactive mindset can change your life for the better.
A few years ago, I'd come home from work and be ready to relax, but my 1- and 3-year-old daughters would have the living room in shambles—nothing like the neat and tidy home I imagined I might come home to. The girls might be running around, and my wife might be lying on the couch for a well-deserved rest after dealing with them all day.
I thought I was managing to hide my frustration, but when I'd begin to interact with my wife, I'd launch into passive-aggressive questioning: "So have you been having a fun day today?" or "Have you been relaxing all day today?" This, of course, would make my wife feel guilty for lying down, or angry.
The next day, it would be the same thing again. I'd think things like:
"If only she'd just do this."
"If only she'd tell the kids to clean up their toys."
"Why do I have to spend all this time cleaning when she stays at home?"
Whether you fall on my side or my wife's, I think you can relate to this problem. Maybe you find yourself saying or thinking:
"If only I had a more patient husband."
"If only my boss wasn't so crazy."
"If only my technicians would listen to me."
"If only I had more training."
The problem here is what I call the victim mindset. For the victim, the problem is "out there" and it can't be controlled by him.
The victim mindset works like this: a stimulus elicits a reactive emotional response, which is often blaming others while the victim fails to look inward for the answers.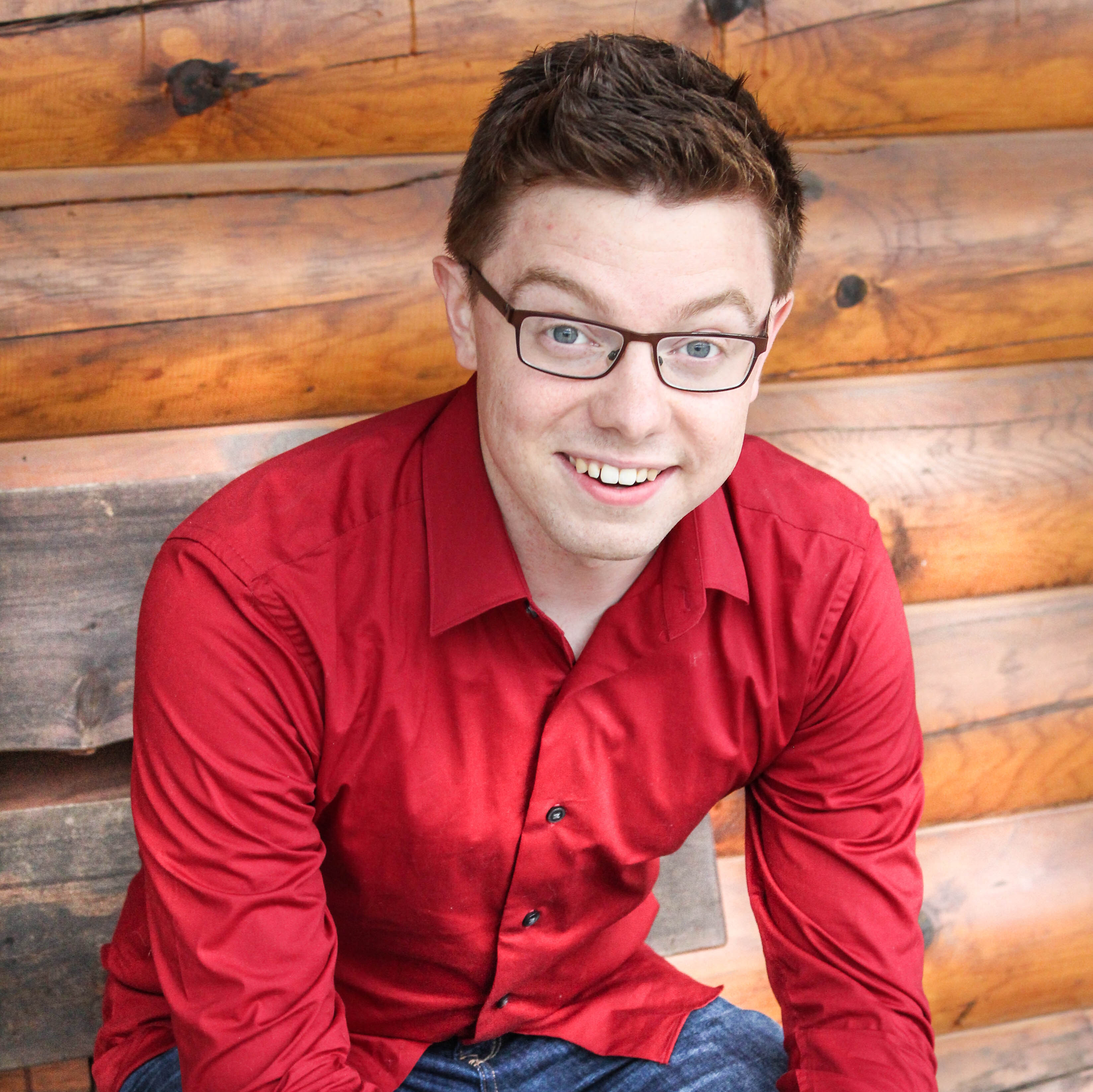 Alex Barker, PharmD
Alex Barker is the founder of The Happy PharmD, which helps pharmacists create an inspiring career, break free from the mundane "pill-flipping" life. He is a Full-time Pharmacist, Media Company founder, franchise owner, Business Coach, Speaker, and Author. He's also the Founder of Pharmacy School HQ, which helps students get into pharmacy school and become residents.