Helping You Become a More Effective Pharmacist
JULY 13, 2016
In my quest to make your life 10% better, I've teamed up with Jody Maberry to launch an ambitious series about the "7 Habits of Highly Effective Pharmacists."
The idea for this series really came from my problems, but I also got the idea after talking to a lot of individuals about their problems. Here are some things they've said to me:
"I have a really successful career, but my family life has suffered."
"I enjoy my job and my family, but my health has tanked."
"No matter how hard I try, I can't get things to change at work. My manager doesn't understand me and my team doesn't get me."
"I feel like I'm disrespected every day at work and I feel like I can never get ahead."
"I feel like I'm so busy on weekends that I'm rushing around just to get to Monday, where I'm back at work and getting drained all over again."
My Story
My wife is a very laid-back, empathetic, people-pleaser kind of girl, while I'm more Type A. I admit I have somewhat of a control issue. For example, I like to be on time for everything, and when I'm not on time, it drives me insane.
When I was younger and newly married, the fights with my wife would be around issues that stem from our different personalities. One of the first steps I took toward fixing this issue was listening to a podcast about parenting and marriage.
Thanks to the podcast, I learned a lot of great tips and awesome things that helped me with my marriage, but didn't really change the fights. It's not even like we got better at fighting or we fought less. Really, the fights were just about the same.
Around the same time, I found a book that changed my life called
The 7 Habits of Highly Effective People
. Truthfully, it was the first time I saw a self-help book and thought, "Maybe I should give this a read."
After reading this book, I had an idea to create a series of similar lessons geared toward pharmacists. I adapted the book's material to be pharmacy-specific and came up with 7 habits for pharmacists to adopt. If you go through each step, it's going to help you get the things you want out of life—not only from your work life, but also your relationships, community, and neighborhood.
That's why I'm devoting 8 weeks to helping you become a more effective pharmacist, based on my research and experience.
Not a Quick Fix
It may be a hard thing to accept, but everyone has problems. Some of them stem from deep issues Band-Aids can't fix.
I was trying to use Band-Aids to fix the fighting in my marriage, but they just weren't working. I was listening to a podcast talking about tips and tricks to make my marriage better, and even though I was focusing on changing these small habits, it wasn't fixing the overall problem.
Everyone is looking for a quick fix. We wish we could just press the 30-second timer button on the microwave of life and fix them, but we can't.
Here's a little anecdote illustrating why quick fixes don't work. When my wife and I first saw the house we live in now, we were shocked how nice it looked on the outside. It had brand-new siding, roof, and windows, and there was beautiful rock scaling up a column on the porch. For the town it's in and the price, I thought it would be a sweet deal.
When I opened the front door, however, the wonder and excitement left. The house was a complete mess on the inside. The walls were half-painted, and the parts that were painted were an ugly nicotine yellow from the 1970s. There was mold in the bathroom wall and a poop-colored rug that was faded in places.
Then, after we bought the house, we pulled back the rug and found puke-colored tile. Underneath the tile on the beautiful wood flooring was awful tar.
Quick fixes in life are like putting new roofing and siding on the outside of a mess of a house. They may look good to everyone else, but eventually, they fade away.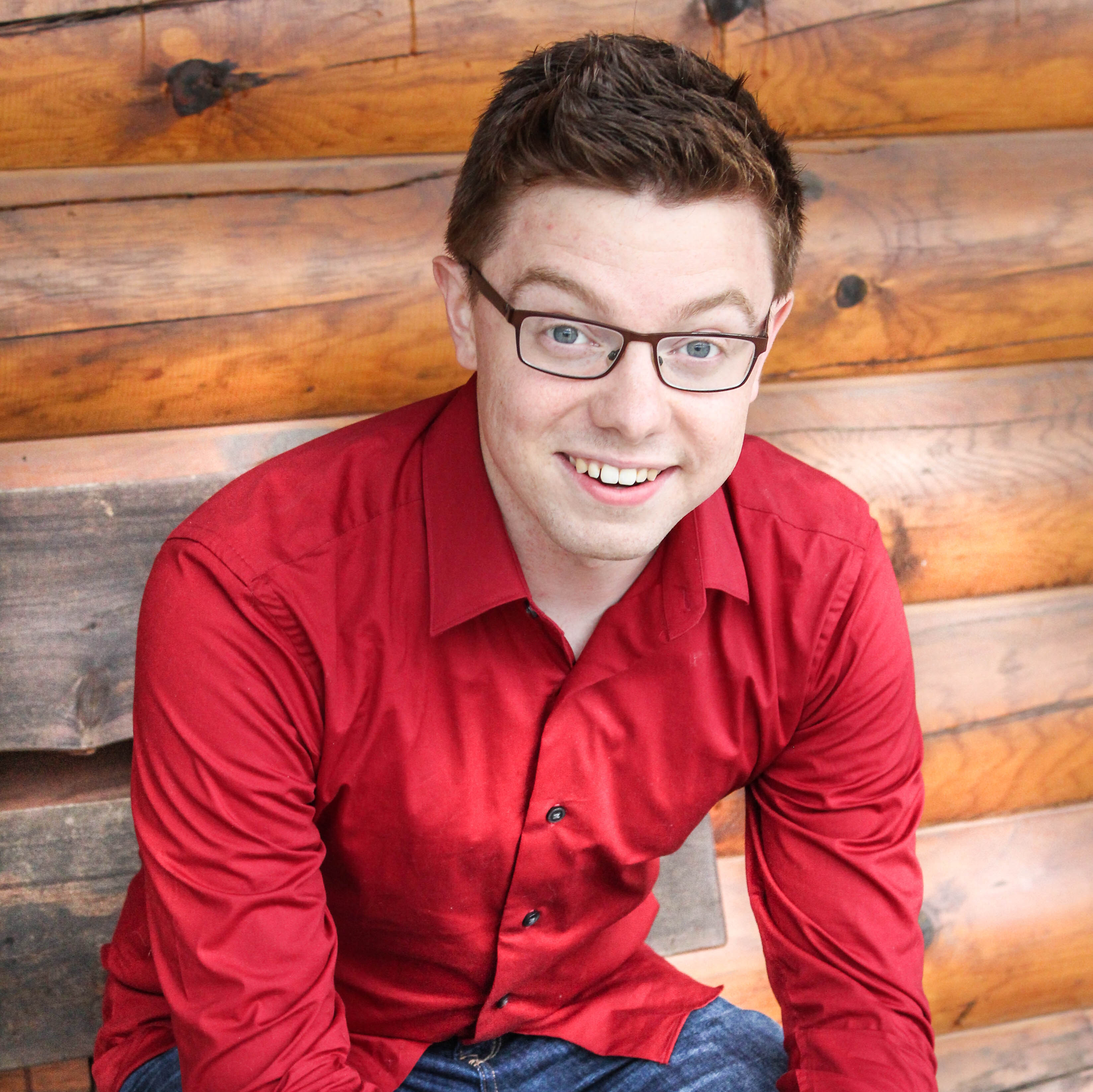 Alex Barker, PharmD
Alex Barker is the founder of The Happy PharmD, which helps pharmacists create an inspiring career, break free from the mundane "pill-flipping" life. He is a Full-time Pharmacist, Media Company founder, franchise owner, Business Coach, Speaker, and Author. He's also the Founder of Pharmacy School HQ, which helps students get into pharmacy school and become residents.