10 Pharmacy Job Perks You May Be Missing Out On
JUNE 05, 2016
There are tons of perks to being a pharmacist, some of which involve actual perks.

More and more pharmacies are using non-salary incentives to attract quality staff or retain experienced workers. Whether you're looking for a new job or have been at your job for years, you can always negotiate for some amazing benefits that may not increase your salary, but are guaranteed to boost your bottom line.

1. Student Loan Repayment
Employers have been using student loan repayment benefits to entice recent graduates for years, and because of the high cost of pharmacy school, many pharmacies are starting to jump on the bandwagon.

To qualify for most plans, you have to agree to remain at your employer for a certain time period in order to reap the full reimbursement benefit. Although most plans place a cap on how much they'll reimburse, any reduction in student loan debt will benefit your balance sheet.

2. Relocation Benefits
Whether a pharmacist is hired for a new job across the country or transferred by his or her current employer, reimbursement of moving expenses and relocation bonuses are often used to keep strong candidates and quality employees from backing out because of the hassle and cost associated with moving.

To take advantage of relocation benefits, negotiate with your employer right when a job offer is made or when transfer discussions occur. Most employers won't cover the full cost of a move, but some might, so don't be afraid to ask!

3. Working Remotely
Because most pharmacists' jobs involve dispensing drugs and interacting directly with patients, it can be hard to convince your employer that working from home can benefit the pharmacy.

As telemedicine and mail-order pharmacy continue to expand, however, there are increasing opportunities for pharmacists to work remotely. Those involved in research may be able to write from home, and even retail pharmacists may be able to check e-mail or voicemail before heading into work.

4. Vacation Time
As raises and bonuses become more and more scarce, employers are looking for other ways to reward staff. If you have children, hobbies, or a bad case of wanderlust, conditions are ripe for you to negotiate for additional vacation time in lieu of a monetary raise or bonus.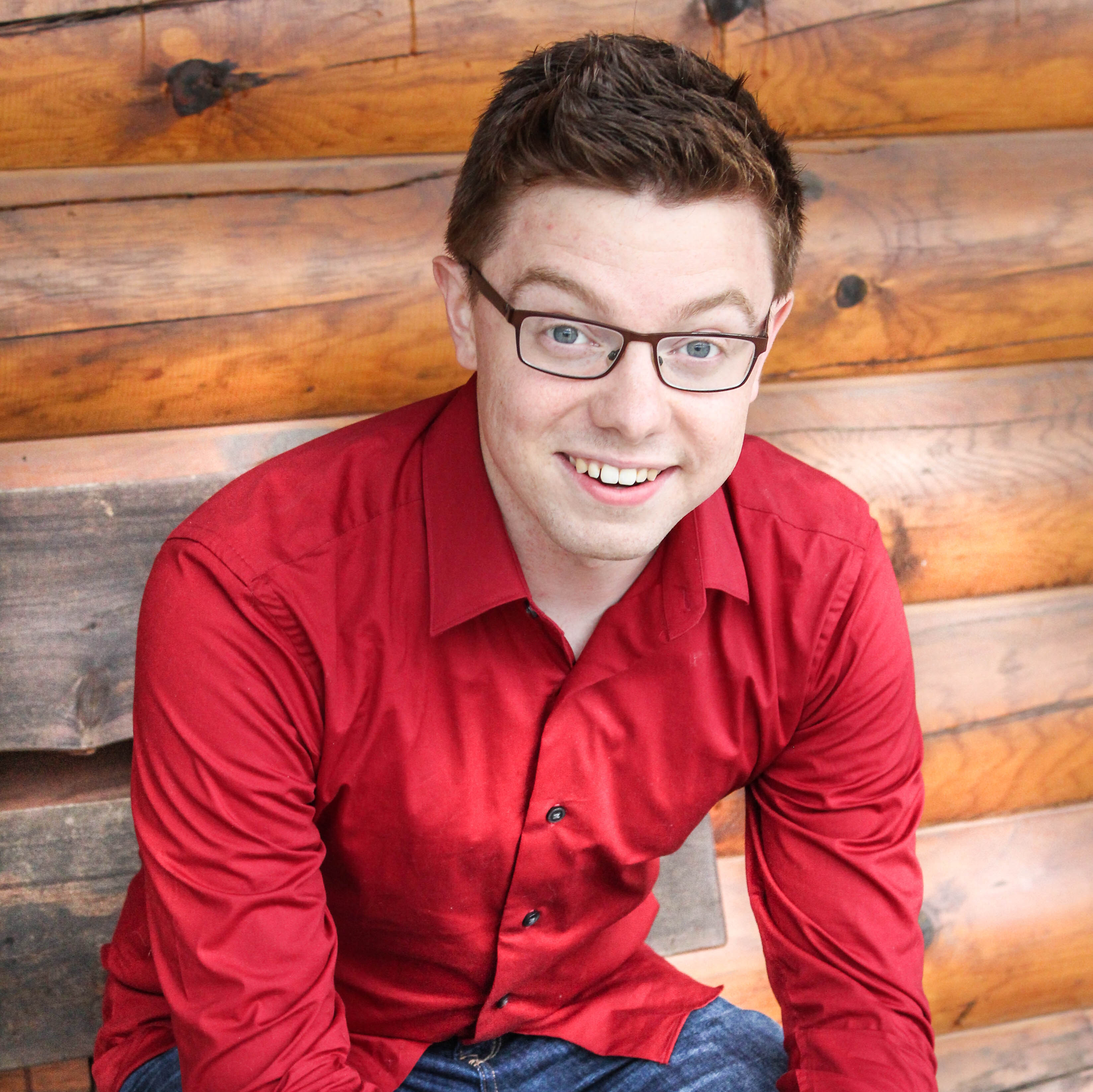 Alex Barker, PharmD
Alex Barker is the founder of The Happy PharmD, which helps pharmacists create an inspiring career, break free from the mundane "pill-flipping" life. He is a Full-time Pharmacist, Media Company founder, franchise owner, Business Coach, Speaker, and Author. He's also the Founder of Pharmacy School HQ, which helps students get into pharmacy school and become residents.