How One Pharmacist Paid Off $50K in Student Loan Debt
APRIL 06, 2016
Nearly every student pharmacist graduates with tens of thousands of dollars in student loans. They're a necessary evil for anyone seeking the pharmacist lifestyle.
But you don't have to be in debt forever.

All pharmacists, even those who owe more than $200,000, can become debt-free with the right plan.

In this episode of Pharmacy Life Radio, I share:

How I was able to pay off $50,000 in student loan debt in 9 months.
The most important financial and family lesson I learned from that experience.
How I made my marriage stronger through our finances, even though financial disputes is one of the top reasons for divorce.
How I plan to pay off $100,000 of debt in 2016.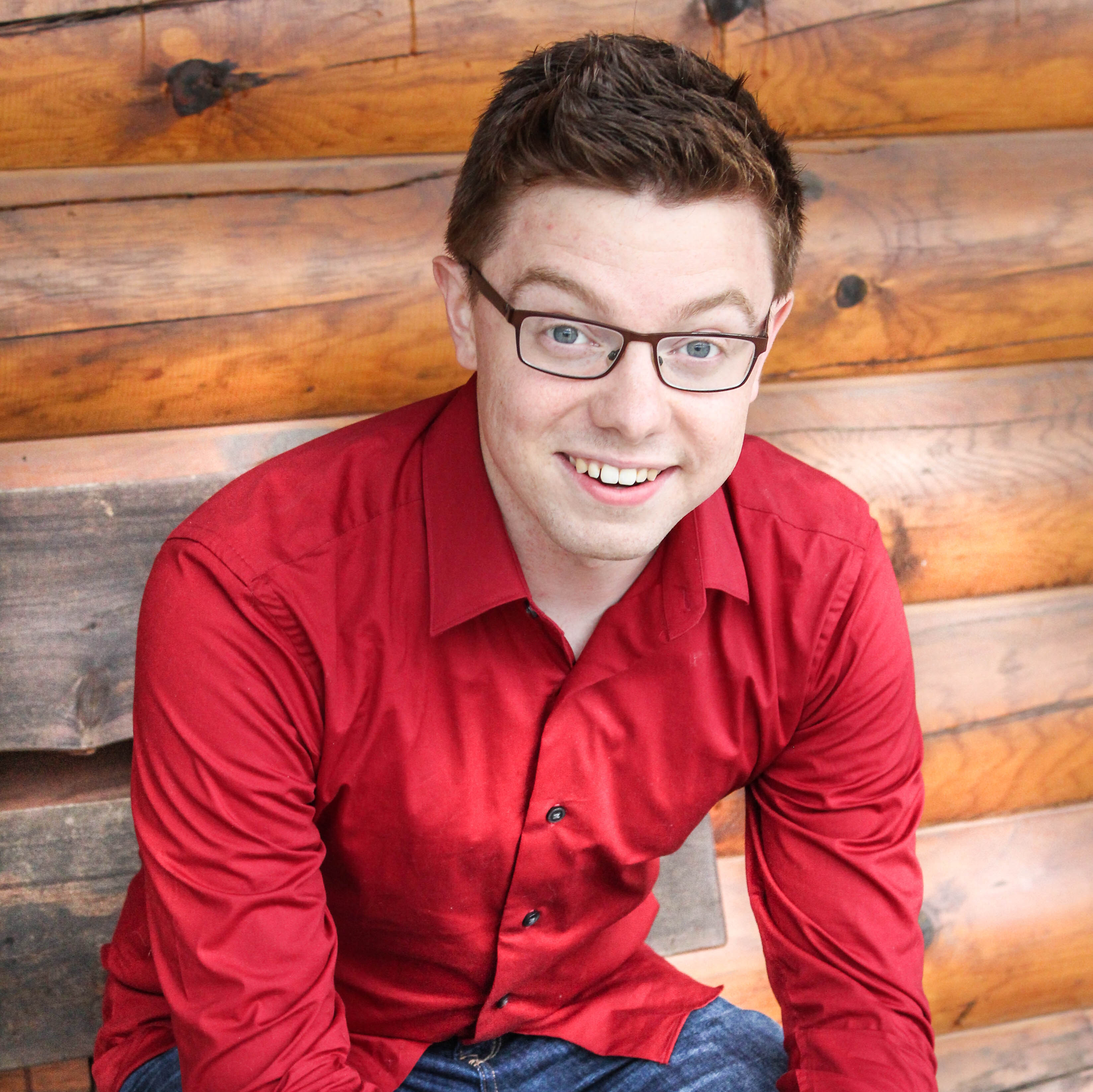 Alex Barker, PharmD
Alex Barker is the founder of The Happy PharmD, which helps pharmacists create an inspiring career, break free from the mundane "pill-flipping" life. He is a Full-time Pharmacist, Media Company founder, franchise owner, Business Coach, Speaker, and Author. He's also the Founder of Pharmacy School HQ, which helps students get into pharmacy school and become residents.