2016 Pharmacist Salary Guide
APRIL 12, 2016
It's finally time for the 2016 Pharmacy Salary Guide.
Before we dive into 2016 data, let's revisit
pharmacy salary information from 2015
. In 2015, full-time pharmacists made between $90,000 and $140,000 a year, with the average annual salary coming in between $112,000 and $119,000, depending on the data source.
Staff pharmacists at mail-order pharmacies were the lowest paid in 2015, earning an average wage of $56.69 per hour. Aside from team managers, clinical pharmacists were the highest paid, earning an average wage of $61.28 per hour. Overall, 37% of pharmacists reported earning between $61/hr and $70/hr.
For the 2016 Pharmacist Salary Guide, I consulted a number of sources to try to give you a well-rounded picture of pharmacy salaries in the United States. The good news is that, no matter which source I consulted, a career as a pharmacist is still considered to be respected and stable with above-average income.
PayScale.com Survey
According to the results of a PayScale.com survey, pharmacists' annual salaries fell between $84,000 and $134,000 in 2016. The current median annual salary is $108,267.
Factors that influence a pharmacist's salary include (in order of influence):
Area of residence
Specific employer
Experience level
According to PayScale.com, experience doesn't seem to play a huge role in salary calculations:
Average earnings with 0-5 years of experience: $108,000
Average earnings with 5-10 years of experience: $115,000
Average earnings with 10-20 years of experience: $118,000
Average earnings with 20+ years of experience: $119,000
Although PayScale.com reported a significant increase in average annual earnings after the first 5 years on the job, average annual income tapers off as pharmacists become more experienced.
Drug Channels
Drug Channels based its statistics on the US Bureau of Labor Statistics' (BLS) Occupational Employment Statistics from 2014 and reported that the average gross salary for retail, mail-order, and specialty pharmacists is $119,400.
The following chart displays total employment and average salary by dispensing format:
| | | |
| --- | --- | --- |
| Dispensing Format | Total Employment | Average Annual Salary |
| Chain and independent drugstores | 125,450 | $119,420 |
| Supermarket pharmacies | 23,240 | $115,080 |
| Mass-merchant pharmacies | 29,270 | $123,000 |
| Mail-order pharmacies | 3970 | $117,200 |
In 2014, the number of pharmacy graduates was 13,838, up 84.8% from 2003. By 2017, the number of pharmacy graduates is expected to grow to 15,632, according to the American Association of Colleges of Pharmacy (AACP).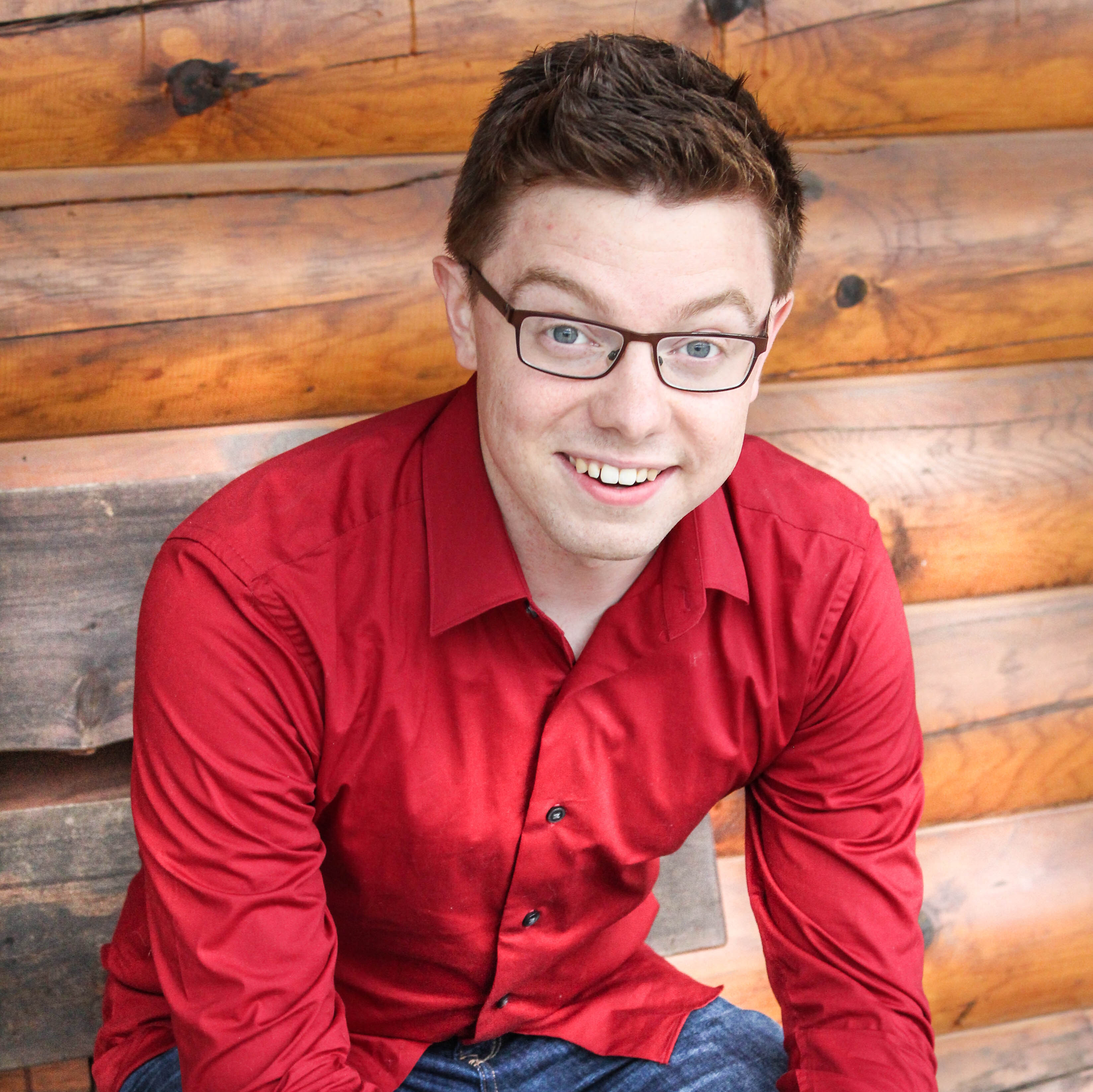 Alex Barker, PharmD
Alex Barker is the founder of The Happy PharmD, which helps pharmacists create an inspiring career, break free from the mundane "pill-flipping" life. He is a Full-time Pharmacist, Media Company founder, franchise owner, Business Coach, Speaker, and Author. He's also the Founder of Pharmacy School HQ, which helps students get into pharmacy school and become residents.