What to Do When You Fail as a Pharmacist
MARCH 23, 2016
Failure is a hard thing to admit.
It means that you flunked a class, or you're "less" than your "successful" peers, or your loved ones are ashamed of you. That's what our culture wants us to believe.
For pharmacists, it's almost like we were trained to believe that failure should never happen, and if we do fail, we can only expect the worst (eg, lawsuits, unemployment, loss of respect). Fortunately, that just isn't true.
In this episode of Pharmacy Life Radio, I share my own experience with failing on the job, overcoming a potentially career-altering event, and changing my mindset about failure in health care.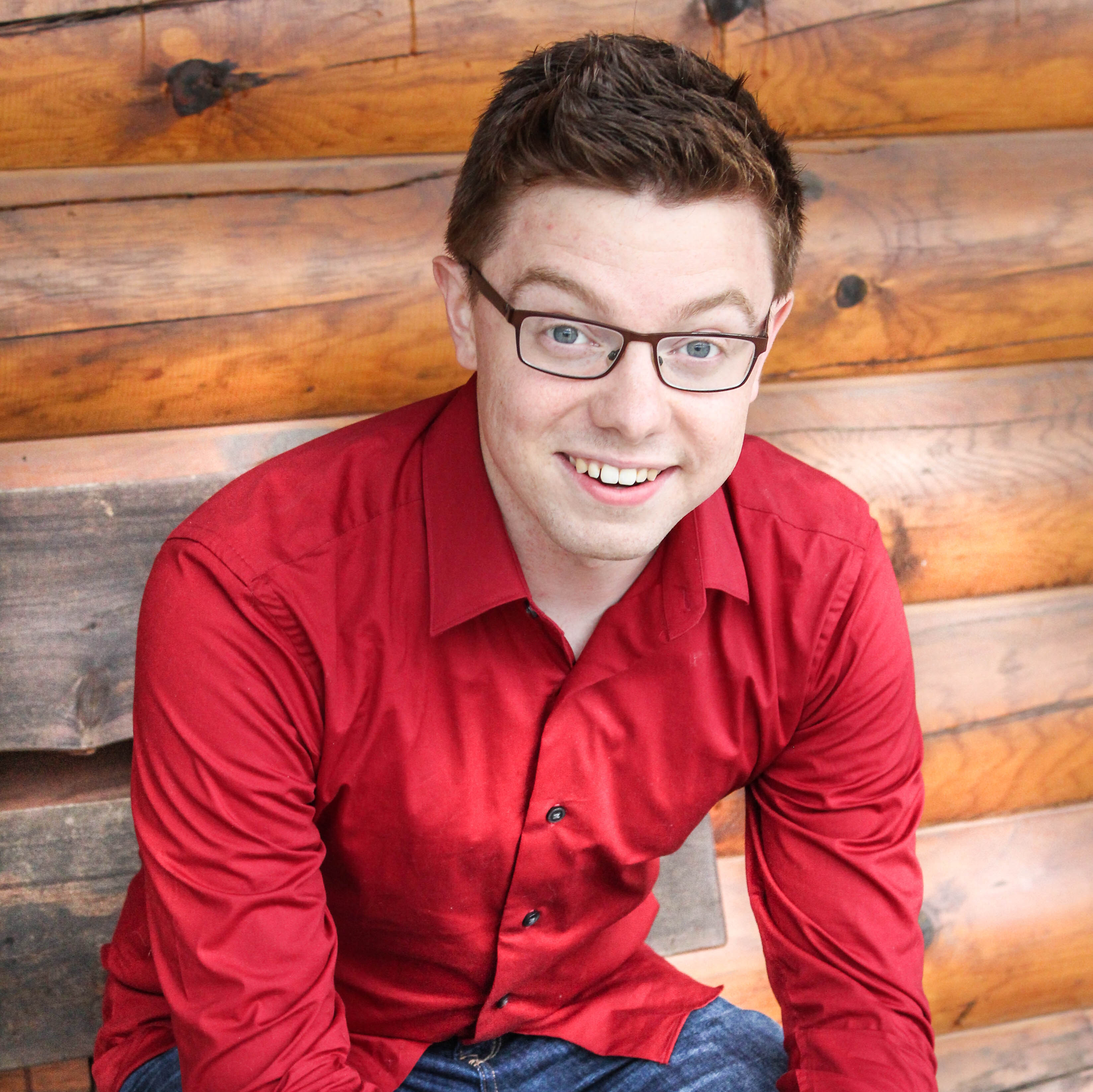 Alex Barker, PharmD
Alex Barker is the founder of The Happy PharmD, which helps pharmacists create an inspiring career, break free from the mundane "pill-flipping" life. He is a Full-time Pharmacist, Media Company founder, franchise owner, Business Coach, Speaker, and Author. He's also the Founder of Pharmacy School HQ, which helps students get into pharmacy school and become residents.