5 Shocking Truths Physicians Don't Want Pharmacists to Know
MARCH 21, 2016
Physicians and pharmacists usually work well together as part of a patient's care team, but there are some things that many physicians would prefer pharmacists not to know.
Here are 5 things that physicians may be wanting to keep secret from pharmacists.
1. Some physicians receive payments from pharmaceutical companies.
By promoting certain drugs and devices, physicians can receive thousands of dollars from pharmaceutical and device manufacturers each year. Often, these payments come in the form of speaking or consulting fees.
Granted, physicians will disclose these affiliations during educational conferences, but they usually won't openly disclose this information to patients. Even though pharmaceutical companies are required to report the payments they make to health care professionals, physicians are not required to disclose the receipt of such payments.
2. Many physicians lack complete drug knowledge.
Because there are so many medications out there and even more hitting the market each year, many physicians struggle with staying up to date on drug knowledge. That's why it's so important for pharmacists to emphasize our role as medication experts. We need to educate physicians about appropriate, safe, and cost-effective medication use.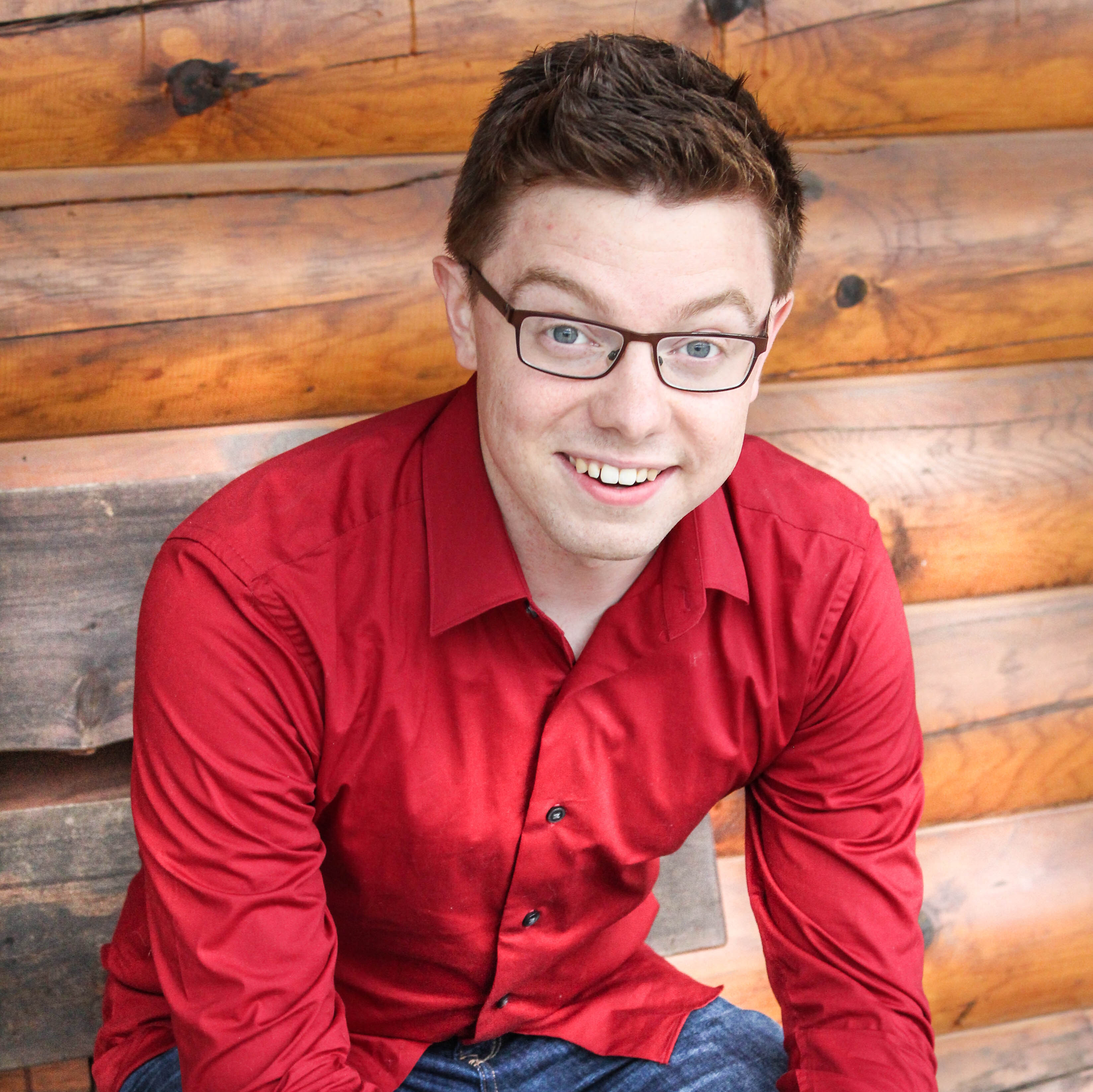 Alex Barker, PharmD
Alex Barker is the founder of The Happy PharmD, which helps pharmacists create an inspiring career, break free from the mundane "pill-flipping" life. He is a Full-time Pharmacist, Media Company founder, franchise owner, Business Coach, Speaker, and Author. He's also the Founder of Pharmacy School HQ, which helps students get into pharmacy school and become residents.