23 Pharmacy Technology Firms Shaping the Future of the Industry
MARCH 01, 2016
13. iHealth
Headquarters: Mountain View, California
What It Does: The company offers wireless health devices such as blood pressure monitors, scales, fitness devices, pulse oximeters, and glucometers.
Accomplishments: iHealth has teamed up with the American Diabetes Association (ADA) by including links to content on the ADA website in its Gluco-Smart mobile application.
New/Innovative Projects: The company offers a wireless Smart Gluco-Monitoring System that connects with smartphones and tablets to record glucose readings in the app logbook. It also tracks the quantity and expiration date of test strips when the QR code on the vial is scanned.

14. INRange Systems
Headquarters: Altoona, Pennsylvania
What It Does: The company offers remote medication management and first-dose emergency kits for pharmacies and skilled-nursing/assisted-living facilities.
Accomplishments: INRange's Remote Medication Management System (RMMS) is the only device cleared by the FDA for remote medication management.
New/Innovative Projects: The company's RMMS uses the Electronic Medication Management Assistant (EMMA). Pharmacists can remotely program the EMMA device that is located in a patient's residence.

15. Kirby Lester
Headquarters: Lake Forest, Illinois
What It Does: The company offers tablet counters and robotic dispensing systems for pharmacies.
Accomplishments: Pharmacies that use Kirby Lester products have won numerous awards, including Chain Drug Review Retailer of the Year, McKesson Pharmacy of the Year, and the National Community Pharmacists Association (NCPA) Prescription Drug Safety Award.
New/Innovative Projects: The company's KL1Plus and KL30 models prevent prescription filling errors due to the wrong medication or strength.

16. MedAssets
Headquarters: Alpharetta, Georgia
What It Does: MedAssets is a health care performance improvement company that helps companies streamline operations and improve finances.
Accomplishments: The company employs more than 1000 experts and is a leader in applying lean process improvement methodologies in health care.
New/Innovative Projects: MedAssets offers supply-chain and procure-to-pay solutions, cost/operational/clinical analytics, and strategic sourcing services.

17. MedKeeper
Headquarters: Denver, Colorado
What It Does: MedKeeper offers medication tracking, checklist, and workflow applications for hospital pharmacies.
Accomplishments: MedKeeper's products integrate with staff workflows and free up pharmacists so that they can be more efficient.
New/Innovative Projects: One platform is capable of handling all pharmacy operation needs.

18. Parata Systems
Headquarters: Durham, North Carolina
What It Does: Parata offers automated dispensing, adherence packaging, and consulting/support services for pharmacies.
Accomplishments: Parata is used in more than 12,000 pharmacies and automates up to 70% of prescription volume.
New/Innovative Projects: Parata PASS includes specially packaged medications and software to help pharmacists promote medication adherence.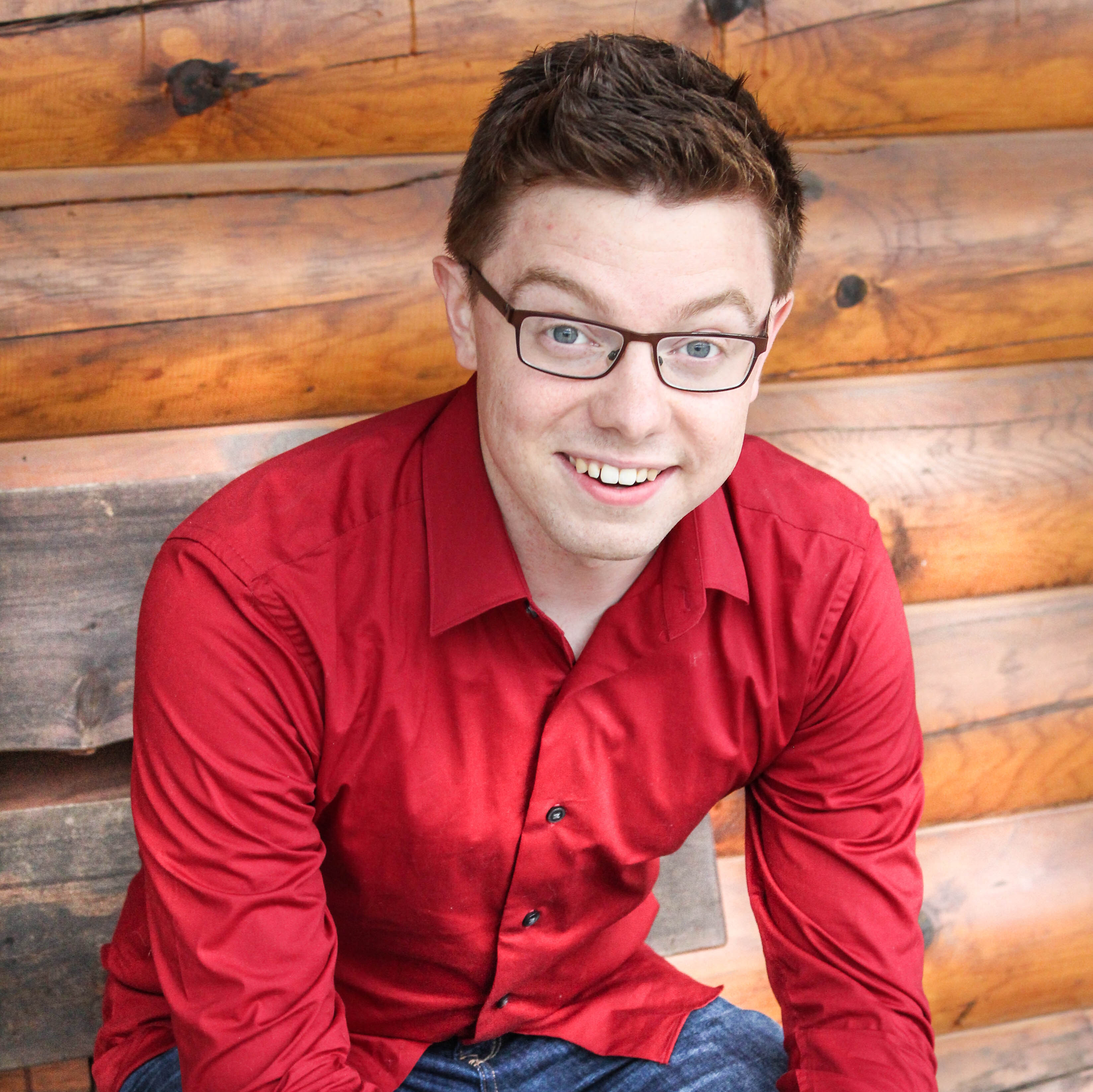 Alex Barker, PharmD
Alex Barker is the founder of The Happy PharmD, which helps pharmacists create an inspiring career, break free from the mundane "pill-flipping" life. He is a Full-time Pharmacist, Media Company founder, franchise owner, Business Coach, Speaker, and Author. He's also the Founder of Pharmacy School HQ, which helps students get into pharmacy school and become residents.