Top 5 Pharmacy Career Pitfalls
FEBRUARY 09, 2016

The pharmacy community is close-knit network. Aside from being respected members of the health care team, pharmacists are responsible for the health and welfare of many patients.

To do your job effectively, you must earn and keep the trust of your patients, coworkers, and employer. Although good reputations can travel fast and lead to promotions and myriad career opportunities, bad reputations tend to travel even faster.

In a competitive job market, you can't afford to make any career-killing mistakes. That's why it's important to be mindful of not only your professional actions, but also your personal ones.

Here are the top 5 pharmacy career pitfalls that could blacklist you from future jobs:

1. Bad Attitude
If you blow up at your technicians or disrespect upper management, you may very well end up on a hiring blacklist.

If you work for a retail chain, you may end up with a bad evaluation that curtails your ability to be promoted or transferred to other stores. If word gets out to other area pharmacies, you may not be able to transfer at all.

2. Internet Indiscretion
You might be the best pharmacy employee while you are on the clock, but social media rants, inappropriate profile pictures, or politically incorrect e-mails to coworkers can derail your career in a hurry. Although these offenses might not be enough to get you fired from your current job, employers will likely not be excited about hiring or promoting someone who lambastes his or her current employer in a blog post.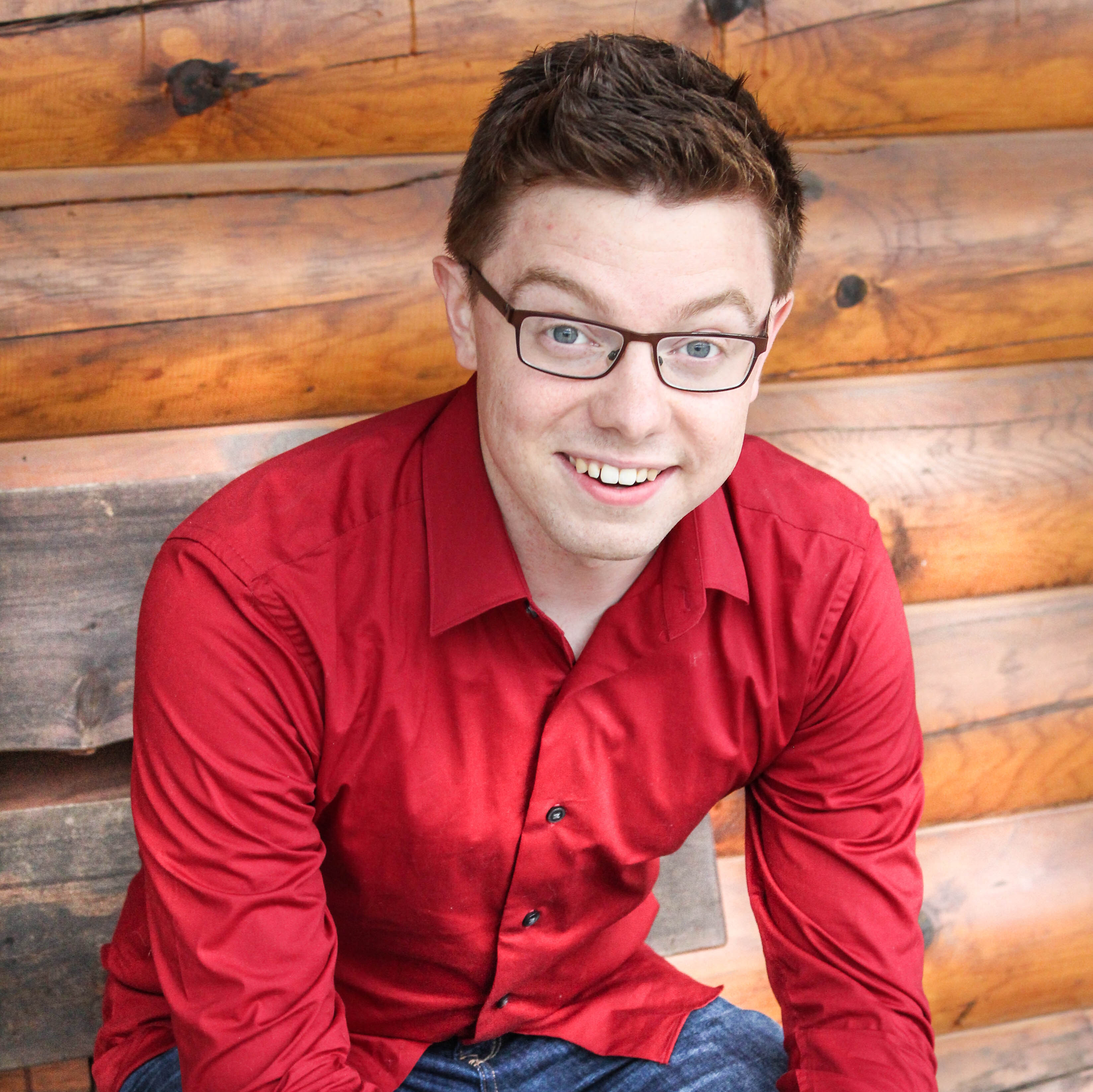 Alex Barker, PharmD
Alex Barker is the founder of The Happy PharmD, which helps pharmacists create an inspiring career, break free from the mundane "pill-flipping" life. He is a Full-time Pharmacist, Media Company founder, franchise owner, Business Coach, Speaker, and Author. He's also the Founder of Pharmacy School HQ, which helps students get into pharmacy school and become residents.