Pharmacy Schools That Don't Require the PCAT
JANUARY 03, 2016

The Pharmacy College Admission Test (PCAT) would be great to avoid altogether. Fortunately, a number of pharmacy schools do not require it.
According to the American Association of Colleges of Pharmacy (AACP), here is the complete list of pharmacy schools that do not require the PCAT as of January 1, 2016: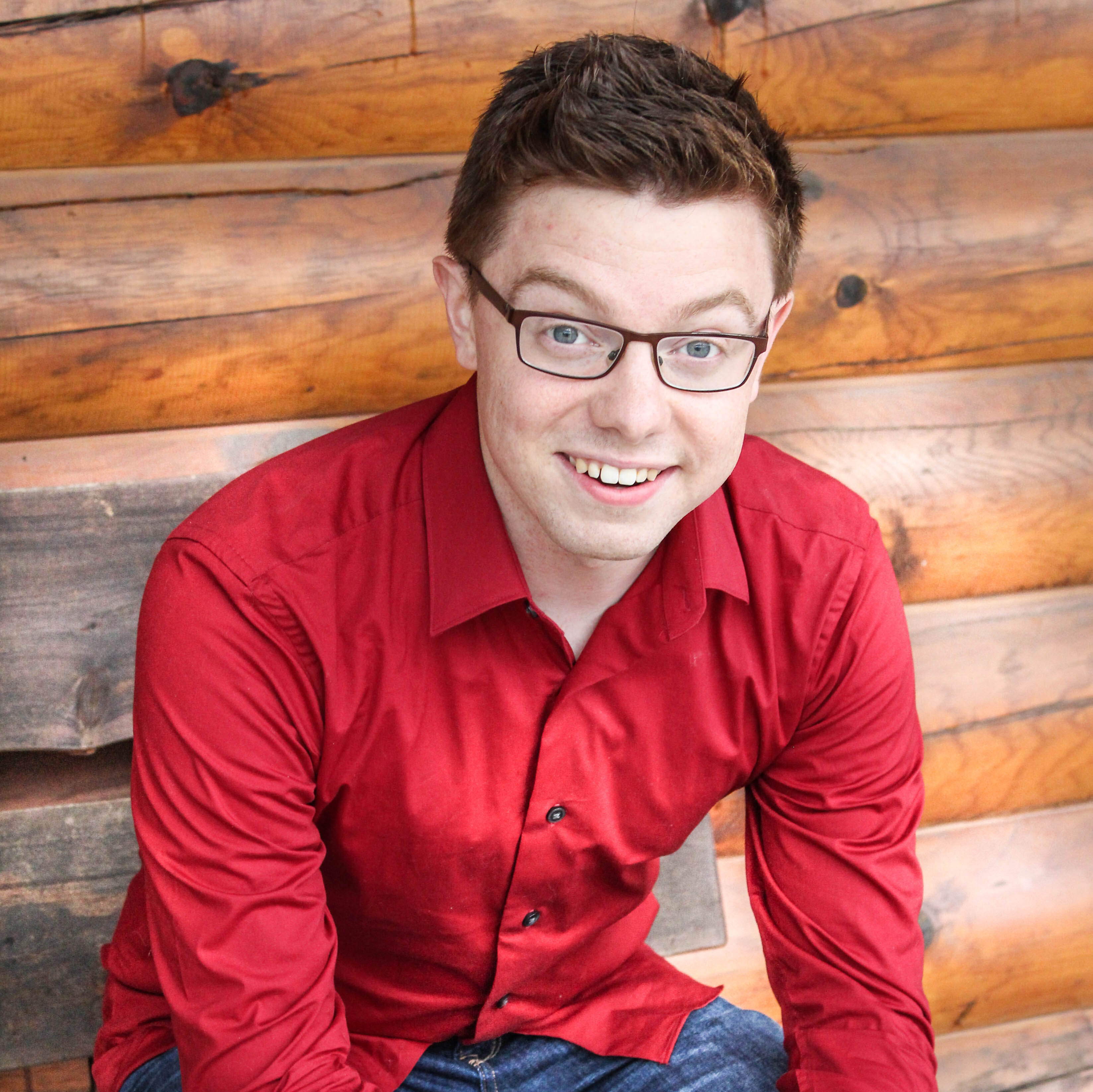 Alex Barker, PharmD
Alex Barker is the founder of The Happy PharmD, which helps pharmacists create an inspiring career, break free from the mundane "pill-flipping" life. He is a Full-time Pharmacist, Media Company founder, franchise owner, Business Coach, Speaker, and Author. He's also the Founder of Pharmacy School HQ, which helps students get into pharmacy school and become residents.