5 Things Pharmacists Can Learn From Taylor Swift
JANUARY 11, 2016
I am always learning, and one thing I especially love to learn is how other people win at life. From pharmacists to entertainers, I enjoy studying the habits of highly effective people so that I can incorporate them into my day-to-day schedule.
No one can argue that Taylor Swift is one of today's most successful entertainers. Admittedly, I originally wrote her off as another media sensation. But, after hearing and reading about her over the years, I believe that she represents characteristics and habits that can help pharmacists perform their jobs better.
Here are 5 things pharmacists can learn from Taylor Swift:
1.
Have a sense of humor.
Taylor Swift demonstrates time and time again that she has a good sense of humor and is able to laugh at herself. Just watch her "Shake It Off" music video.
Pharmacists can also benefit from an ability to just
laugh
.
In a
highly stressful, demanding
work environment, sometimes you need to just have a chuckle at a well-timed one-liner delivered by a co-worker or the
latest bout of histrionics from a drive-thru customer
. By loosening up and learning to see the humor in things, you will be a much more effective worker.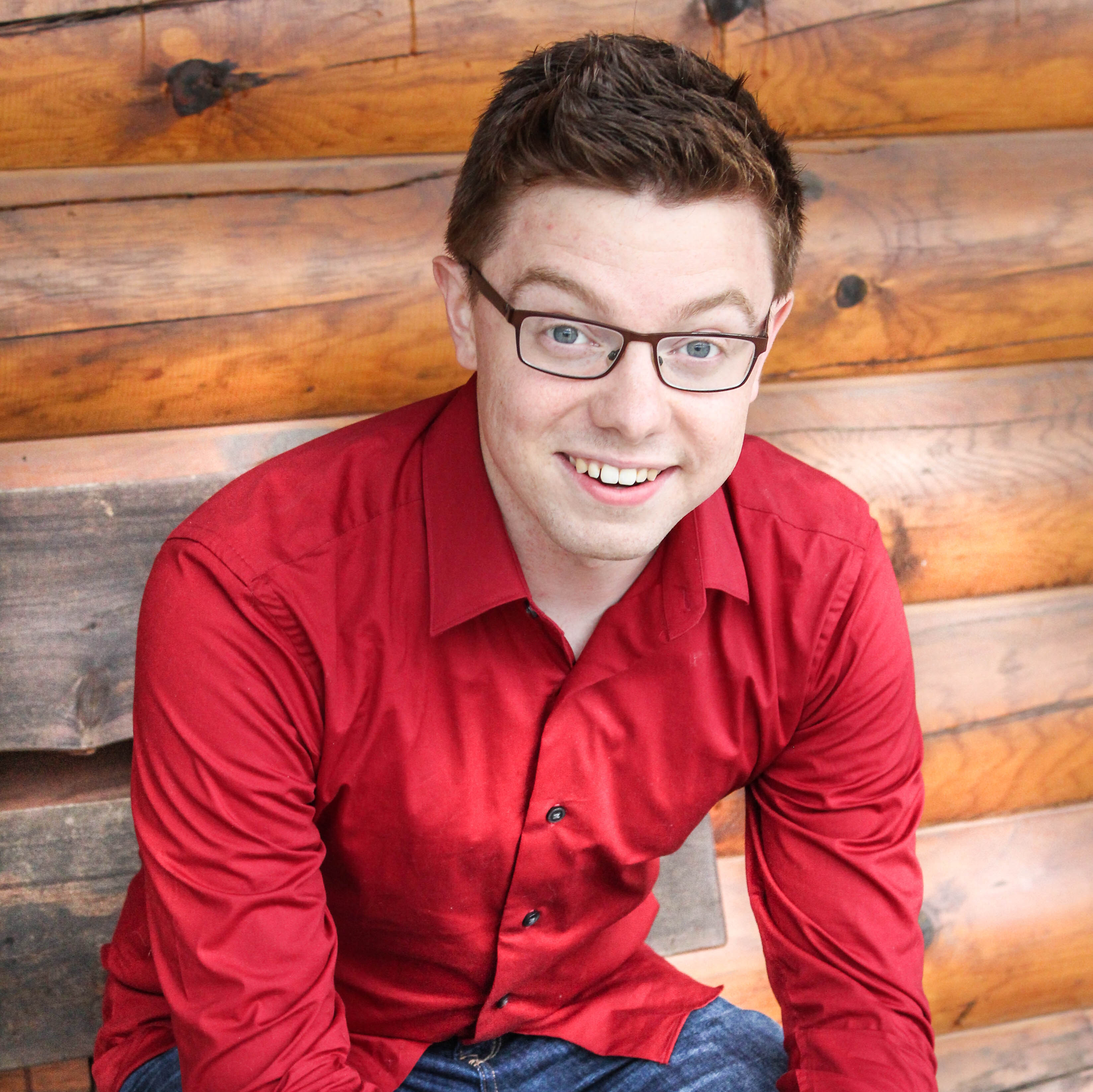 Alex Barker, PharmD
Alex Barker is the founder of The Happy PharmD, which helps pharmacists create an inspiring career, break free from the mundane "pill-flipping" life. He is a Full-time Pharmacist, Media Company founder, franchise owner, Business Coach, Speaker, and Author. He's also the Founder of Pharmacy School HQ, which helps students get into pharmacy school and become residents.