3 Ways to Remedy a Low PCAT Score
JANUARY 20, 2016
You put in long hours, you diligently followed your study schedule for the Pharmacy College Admission Test (PCAT), and you took a ton of practice tests.
The night before test day, you drink lots of coffee, stay up late, and begin to see the PCAT in your dreams. On test day, you enter the room filled with confidence, ready to tackle the test.
Then, you get your scores back and, "Uh oh." It looks like you scored terribly.
The first thing you think about is the massive amount of time you spent studying and preparing for the test. Now, you feel as if it was all a wasted effort.
Sounds like a nightmare, right? Fortunately, there are some things you can do to remedy the situation: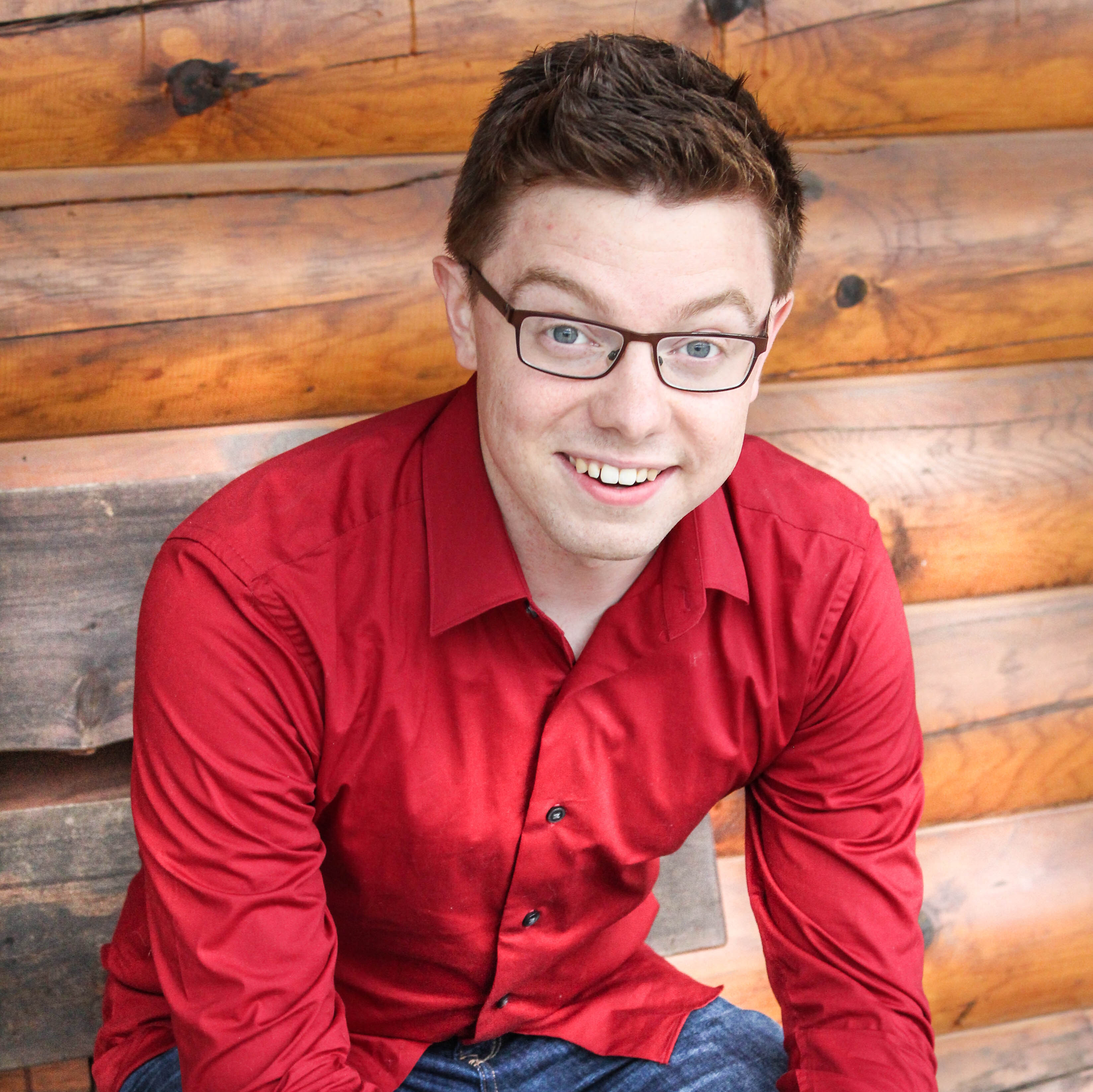 Alex Barker, PharmD
Alex Barker is the founder of The Happy PharmD, which helps pharmacists create an inspiring career, break free from the mundane "pill-flipping" life. He is a Full-time Pharmacist, Media Company founder, franchise owner, Business Coach, Speaker, and Author. He's also the Founder of Pharmacy School HQ, which helps students get into pharmacy school and become residents.