True or False: 7 Weight-Loss Myths
NOVEMBER 23, 2015
Obesity is one of America's greatest health challenges, affecting more than one-third of US adults.
1
Obesity can stem from poor diet, lack of exercise, and a number of other factors.
Many have heard the follow about staying fit:
Eating breakfast is the most important meal of the day.
Kids need physical education to stay fit.
A session of sex is like climbing 50 flights of stairs.
Are these statements true or are they just myths? It's time to test your knowledge.
Reference
1. Ogden CL, et al. Prevalence of Childhood and Adult Obesity in the United States, 2011-2012.
JAMA
. 2014;311(8):806-814.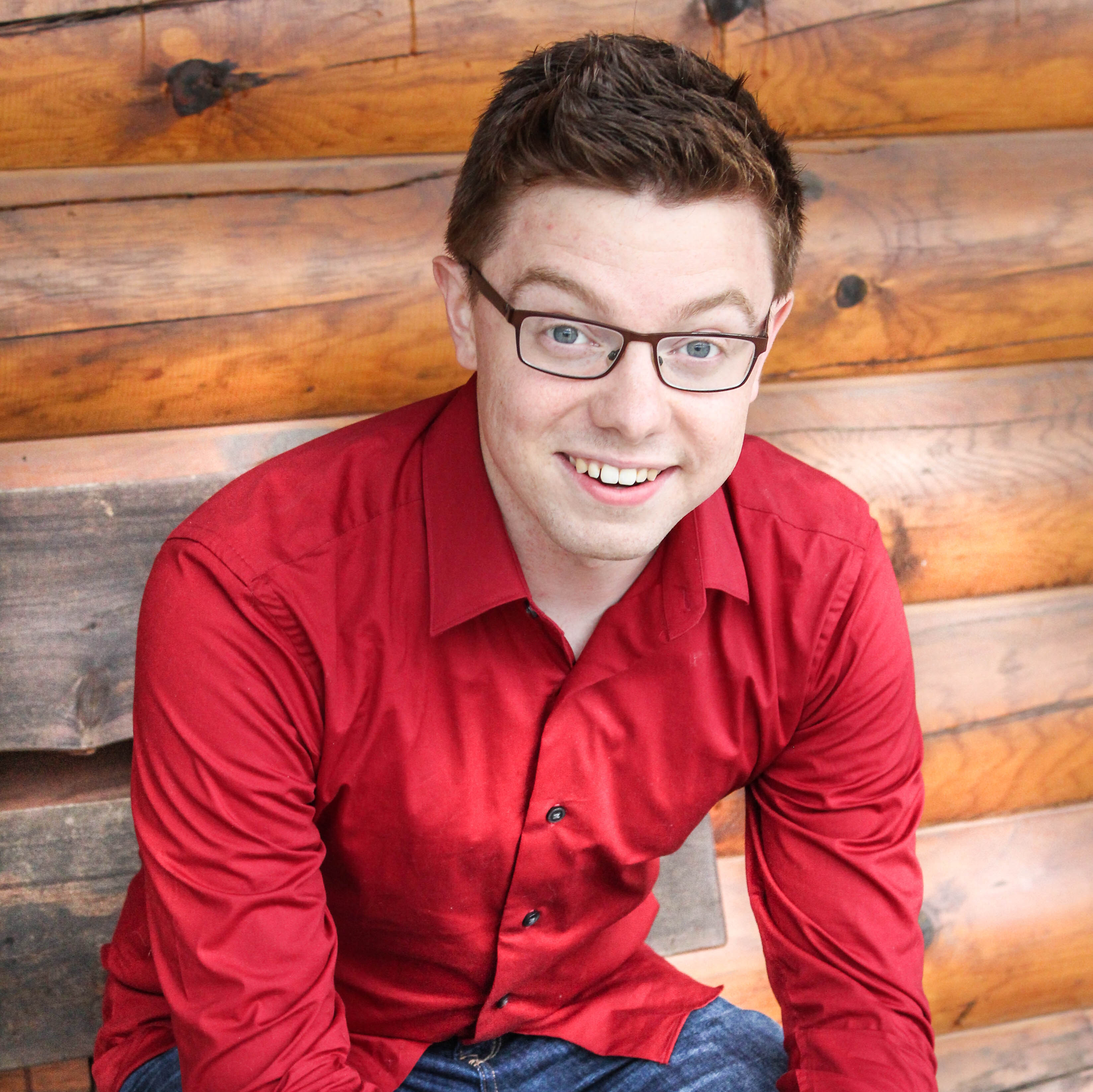 Alex Barker, PharmD
Alex Barker is the founder of The Happy PharmD, which helps pharmacists create an inspiring career, break free from the mundane "pill-flipping" life. He is a Full-time Pharmacist, Media Company founder, franchise owner, Business Coach, Speaker, and Author. He's also the Founder of Pharmacy School HQ, which helps students get into pharmacy school and become residents.