10 Pharmacy Signs That Will Make You Laugh
NOVEMBER 05, 2015
When you're out and about in your community, you will probably stumble upon a funny sign or billboard, and pharmacy signs are no exception.

Here is a compilation of the 10 most hilarious photos of pharmacy signs that the Internet has to offer: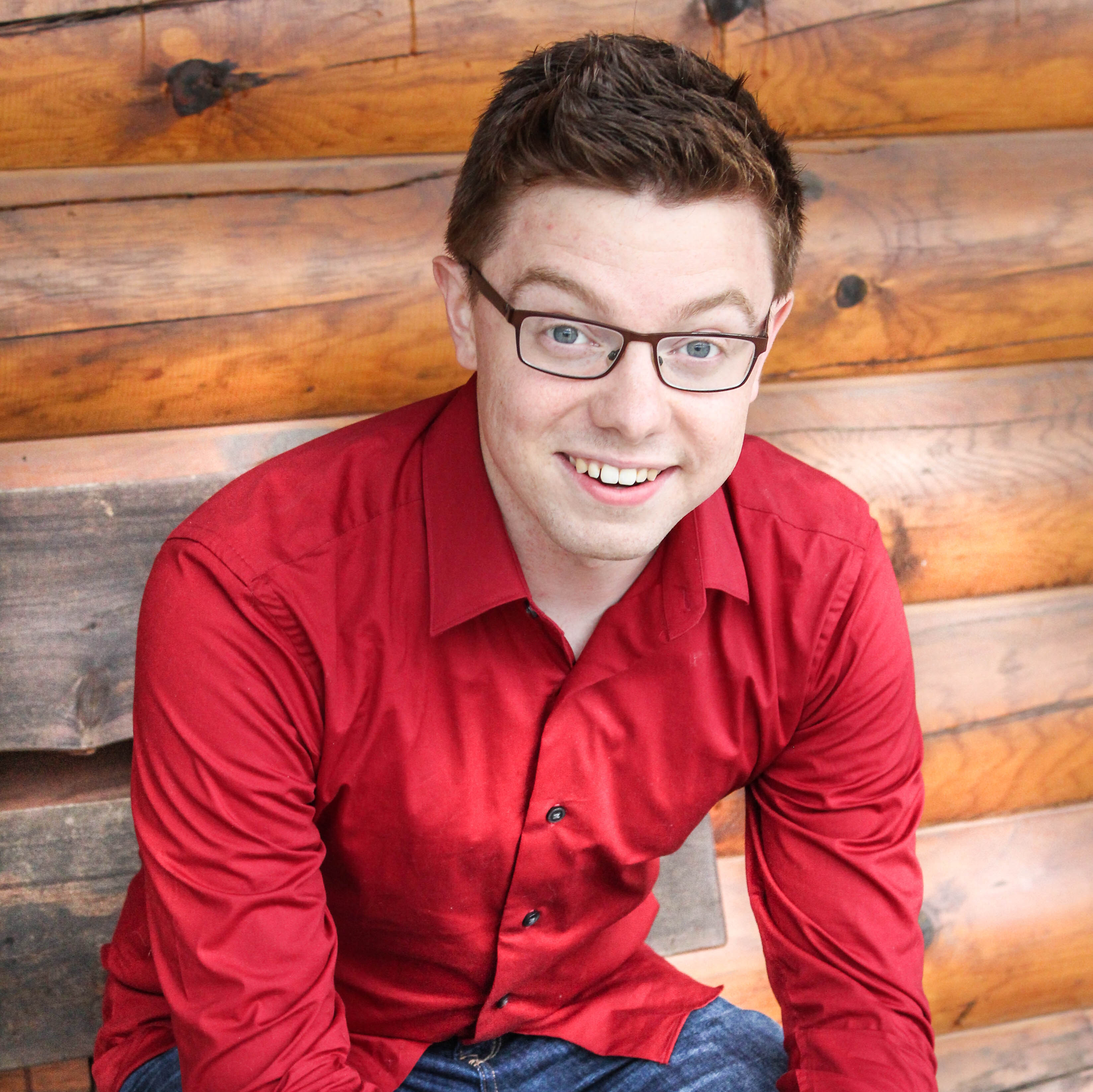 Alex Barker, PharmD
Alex Barker is the founder of The Happy PharmD, which helps pharmacists create an inspiring career, break free from the mundane "pill-flipping" life. He is a Full-time Pharmacist, Media Company founder, franchise owner, Business Coach, Speaker, and Author. He's also the Founder of Pharmacy School HQ, which helps students get into pharmacy school and become residents.