Are You a Do Not Crush Drug Expert?
OCTOBER 28, 2015
"Can I crush my drugs and put them in applesauce?" seems to be a common question for the community pharmacist.

The Do Not Crush list from the Institute for Safe Medication Practices (ISMP) is referenced by thousands of health care professionals a day.
Take this quiz to test your knowledge of medication administration: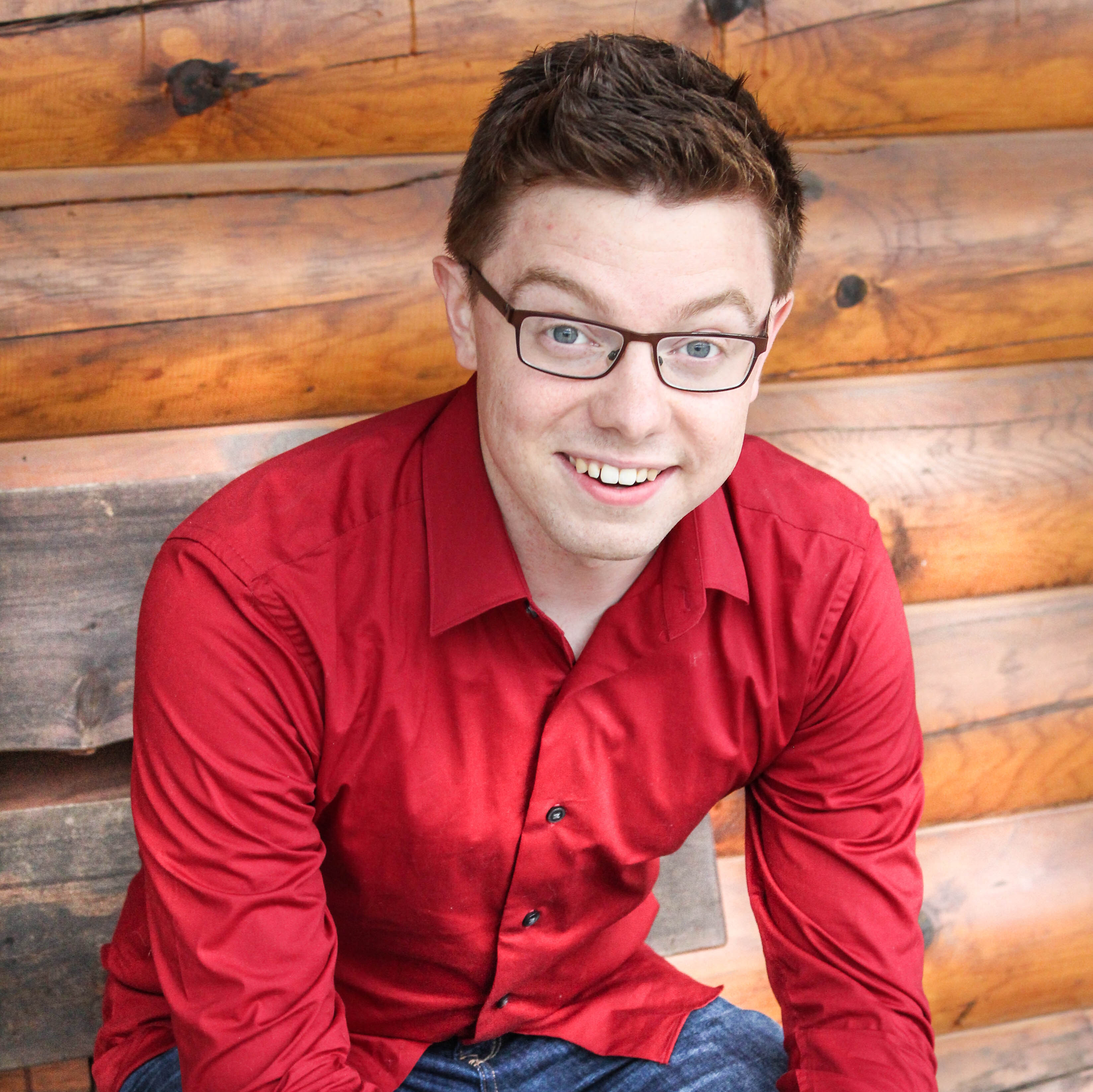 Alex Barker, PharmD
Alex Barker is the founder of The Happy PharmD, which helps pharmacists create an inspiring career, break free from the mundane "pill-flipping" life. He is a Full-time Pharmacist, Media Company founder, franchise owner, Business Coach, Speaker, and Author. He's also the Founder of Pharmacy School HQ, which helps students get into pharmacy school and become residents.