What Are Your Chances of Getting Into Pharmacy School?
SEPTEMBER 21, 2015
The most common question asked by prospective pharmacy students is, "What are my chances of getting into pharmacy school?"
The short quiz below is designed to help pre-pharmacy students define their chances of getting into pharmacy school. It's based on 9 factors that most pharmacy schools use to offer interviews.
The interview plays an important role in determining whether or not a prospective student becomes a PharmD candidate. Unfortunately, this short quiz can't assess your interview skills, but it will give you an idea of your chances.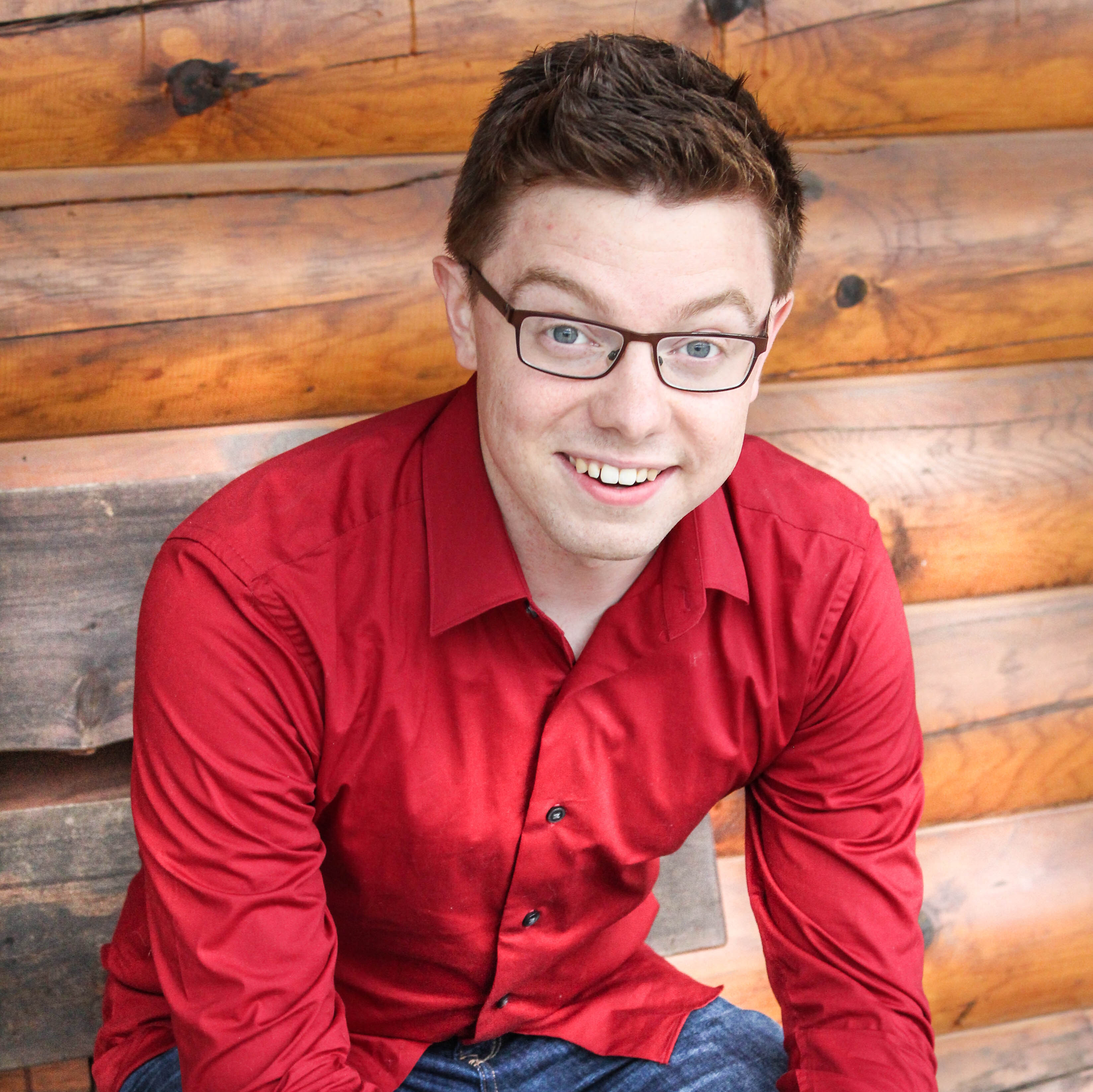 Alex Barker, PharmD
Alex Barker is the founder of The Happy PharmD, which helps pharmacists create an inspiring career, break free from the mundane "pill-flipping" life. He is a Full-time Pharmacist, Media Company founder, franchise owner, Business Coach, Speaker, and Author. He's also the Founder of Pharmacy School HQ, which helps students get into pharmacy school and become residents.