Top 10 Pharmacy Parody Videos
SEPTEMBER 14, 2015
As summer has come to a close, you may be experiencing pangs of sadness caused by cooler temperatures or your return to pharmacy school.
To lift your spirits, here are the top 10 pharmacy parody videos for your viewing enjoyment. Rankings are based on the number of views and overall creativity.
10. Old Pharmacist
9. Bohemian Polypharmacy
8. I'm So PharmD ("Fancy" Parody)
7. Where Them Drugs At ("Where Them Girls At" Parody)
6. ACC Pharmacy Technician Rap
5. I'm Counselin' ("I'm Goin In" Parody)
4. Coumadin Rap Song
3. What Pharmacists Really Deal With in Retail Pharmacy – True Story!
2. Rhymacist ("Can't Hold Us" Parody)
1.

UCSF Pharmacy Style ("Gangnam Style" Parody)
If you see something you like, pass it along to a tired, stressed-out pharmacy friend or co-worker. After all, indulging in a little pharmacy humor never hurt anyone!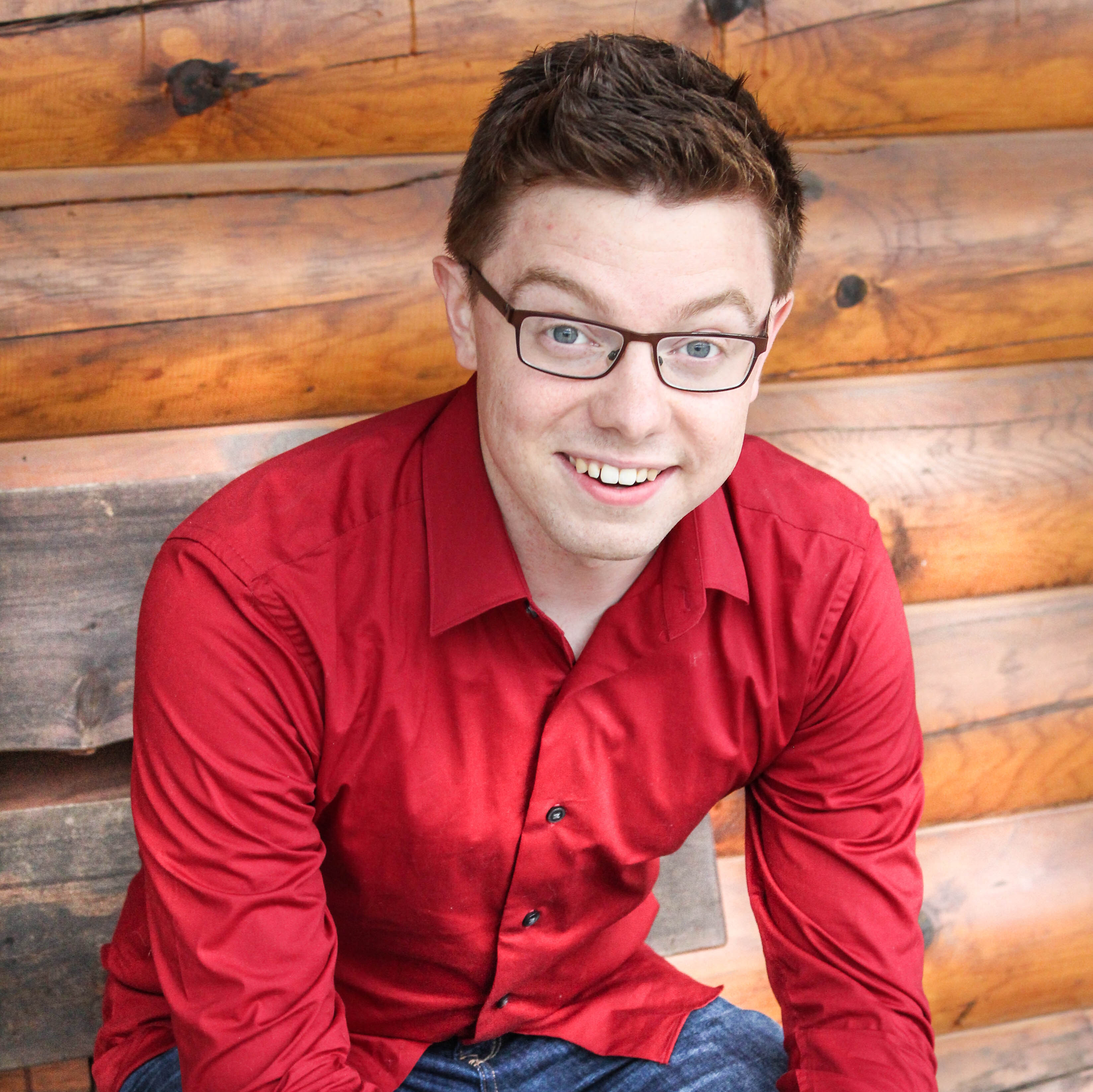 Alex Barker, PharmD
Alex Barker is the founder of The Happy PharmD, which helps pharmacists create an inspiring career, break free from the mundane "pill-flipping" life. He is a Full-time Pharmacist, Media Company founder, franchise owner, Business Coach, Speaker, and Author. He's also the Founder of Pharmacy School HQ, which helps students get into pharmacy school and become residents.