An Inside Look into a Pharmacist's Income
MAY 04, 2015
One day, I was sucking down ramen and realized that a few weeks later I would make more than a hundred grand at my first pharmacist job. Suddenly, the ramen didn't taste as good.
I felt overwhelmed as I transitioned from a broke college student to a clinical pharmacist making
$115,000
, which is fairly close to the national average.
I'm slightly scared to share this because, well, no one does. But what compelled me to write this article was an overwhelming feeling that it is the right thing to do.
Why? Because I would have
loved
to see this when I was in pharmacy school. I was baffled by an awesome income and struggled with managing my money.
Pharmacy school didn't prepare me to do so, and I wasted a lot of cash because of it.
So, I'd like to give you an inside look:
Before I share my budget, I want to give you the full experience of what it's like being a pharmacist on the money side of the career story.
As a pharmacist, you may have thought about the coming pay increase, but it is very likely you have not figured out what you will spend it on specifically.
It is crucial to your success to be prepared to handle money, because managing it is one of life's greatest challenges:
The "love of money is the root of all evil."
Money is one of the top reasons for divorce.
It's the most popular topic in non-fiction.
Making money is what we humans do for most of our lives.
Money isn't the most important thing in life, but it's reasonably close to oxygen on the "gotta have it" scale.
-Zig Ziglar
It's extremely important to start your career with the right mindset of intentionally controlling your money. Otherwise, you may end up way overspending it, like I did.
An alumnus acquaintance chose a different path with his money. He decided to buy the things he "truly" wanted as soon as the paychecks came in. He bought a $300,000 home, new boat, new car, multiple cross-country road trips, dog, one of those self-propelled unicycles, and basically anything that caught his fancy.
Now, he's regretting his decisions. The loan sharks are after him. He's had to sell the car, boat, and a bunch of other knick-knacks on eBay. He's even thinking about selling his home.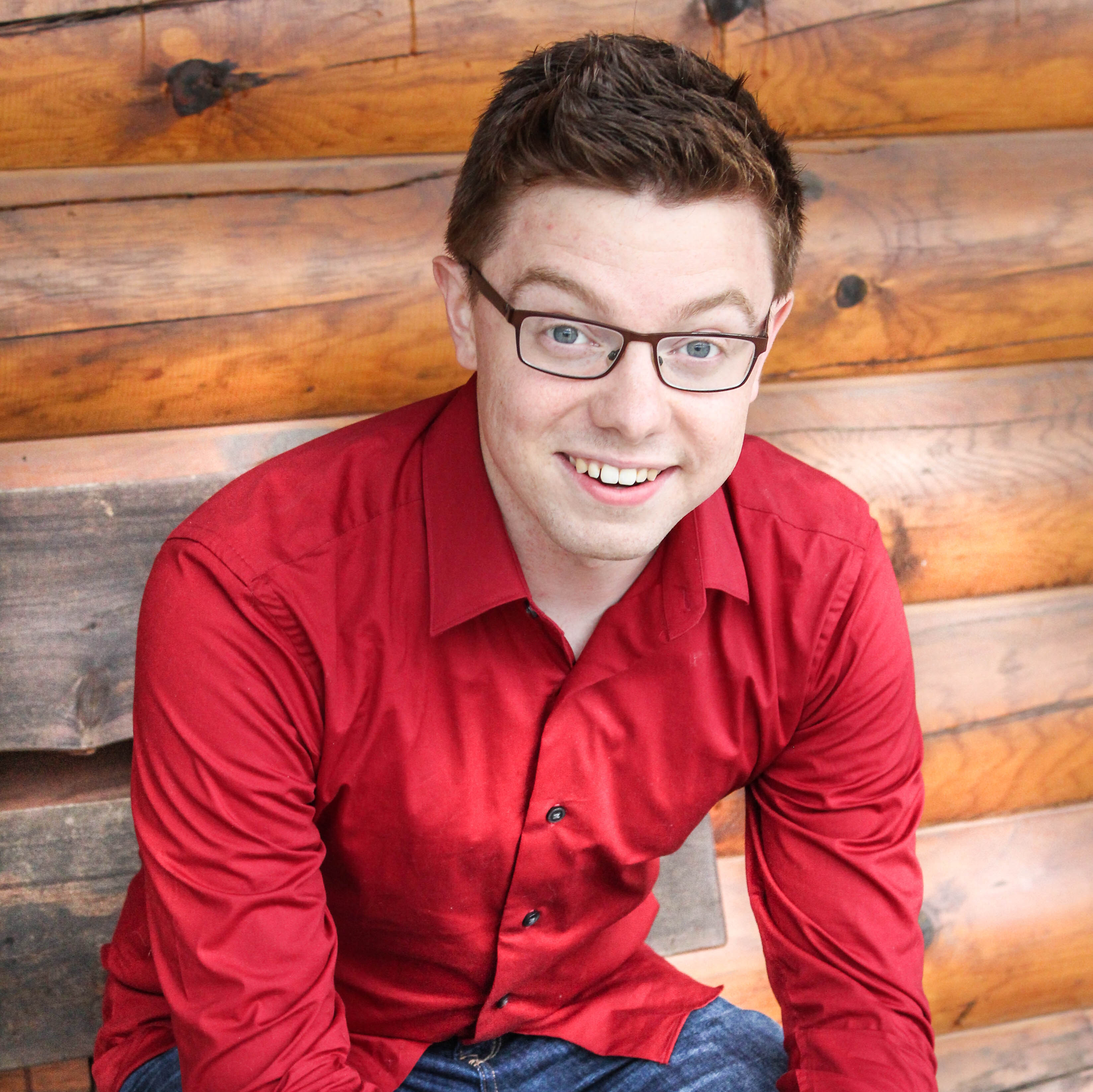 Alex Barker, PharmD
Alex Barker is the founder of The Happy PharmD, which helps pharmacists create an inspiring career, break free from the mundane "pill-flipping" life. He is a Full-time Pharmacist, Media Company founder, franchise owner, Business Coach, Speaker, and Author. He's also the Founder of Pharmacy School HQ, which helps students get into pharmacy school and become residents.