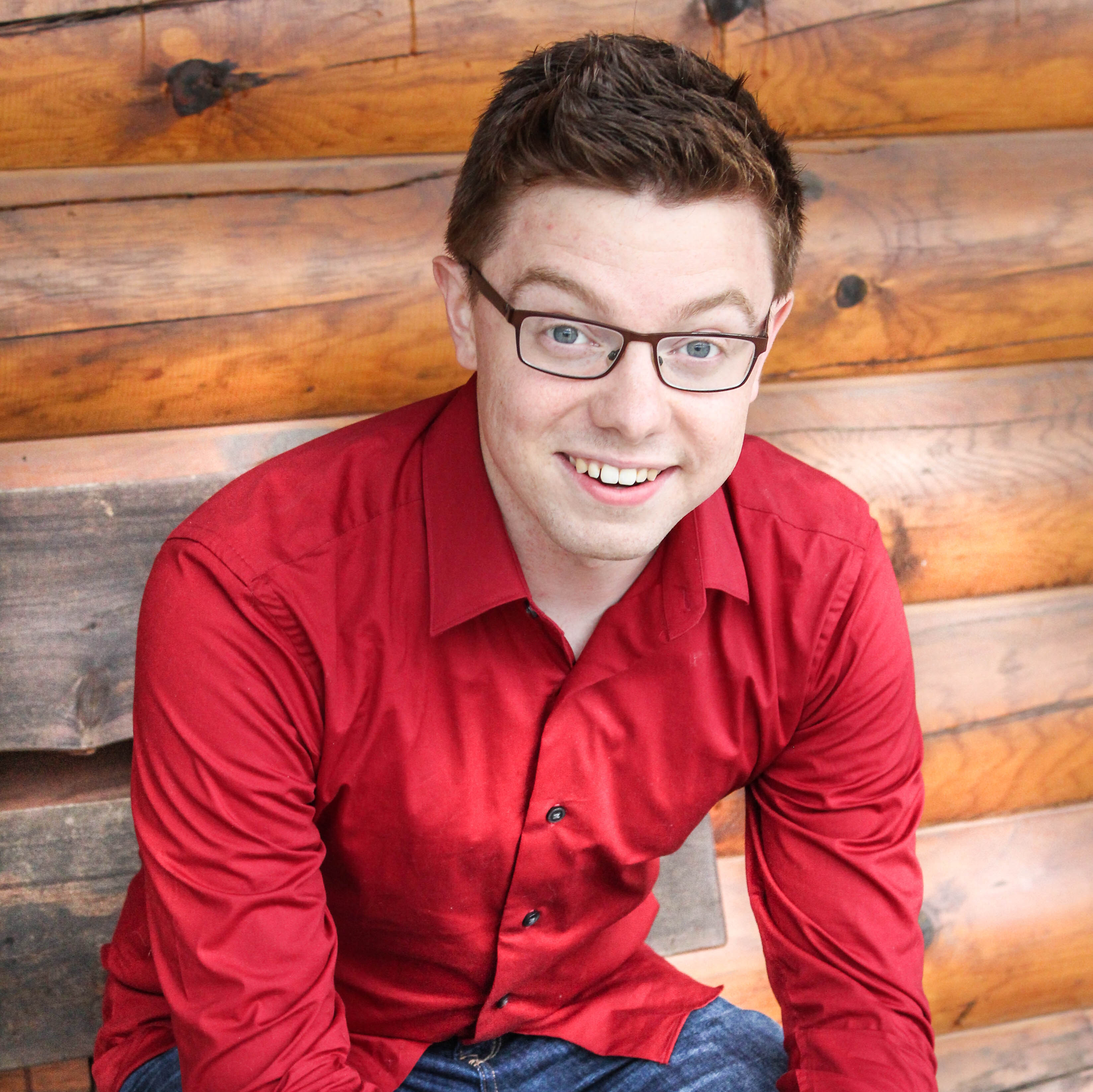 Alex Barker, PharmD
Alex Barker is the founder of The Happy PharmD, which helps pharmacists create an inspiring career, break free from the mundane "pill-flipping" life. He is a Full-time Pharmacist, Media Company founder, franchise owner, Business Coach, Speaker, and Author. He's also the Founder of Pharmacy School HQ, which helps students get into pharmacy school and become residents.
2015 Pharmacist Salary Guide
2015-04-13 01:04:32
There is a plethora of relevant data on current pharmacist salaries, so we've boiled it down for you.
Learn what other pharmacists are making across multiple niches in pharmacy.
Click the image to download as a PDF:
Sources
http://www.pharmacyschoolhq.org/pharmacist-salary-guide/
http://www.pharmacyweek.com/cm/salary_survey
http://www.bls.gov/ooh/healthcare/pharmacists.htm
http://www.ncbi.nlm.nih.gov/pmc/articles/PMC3930253/
http://drugtopics.modernmedicine.com/drug-topics/news/drug-topics-2015-salary-survey-pharmacist-incomes-hold-steady?page=full
http://www.aacp.org/resources/research/institutionalresearch/Pages/salarydata.aspx
http://money.usnews.com/careers/best-jobs/pharmacist/salary