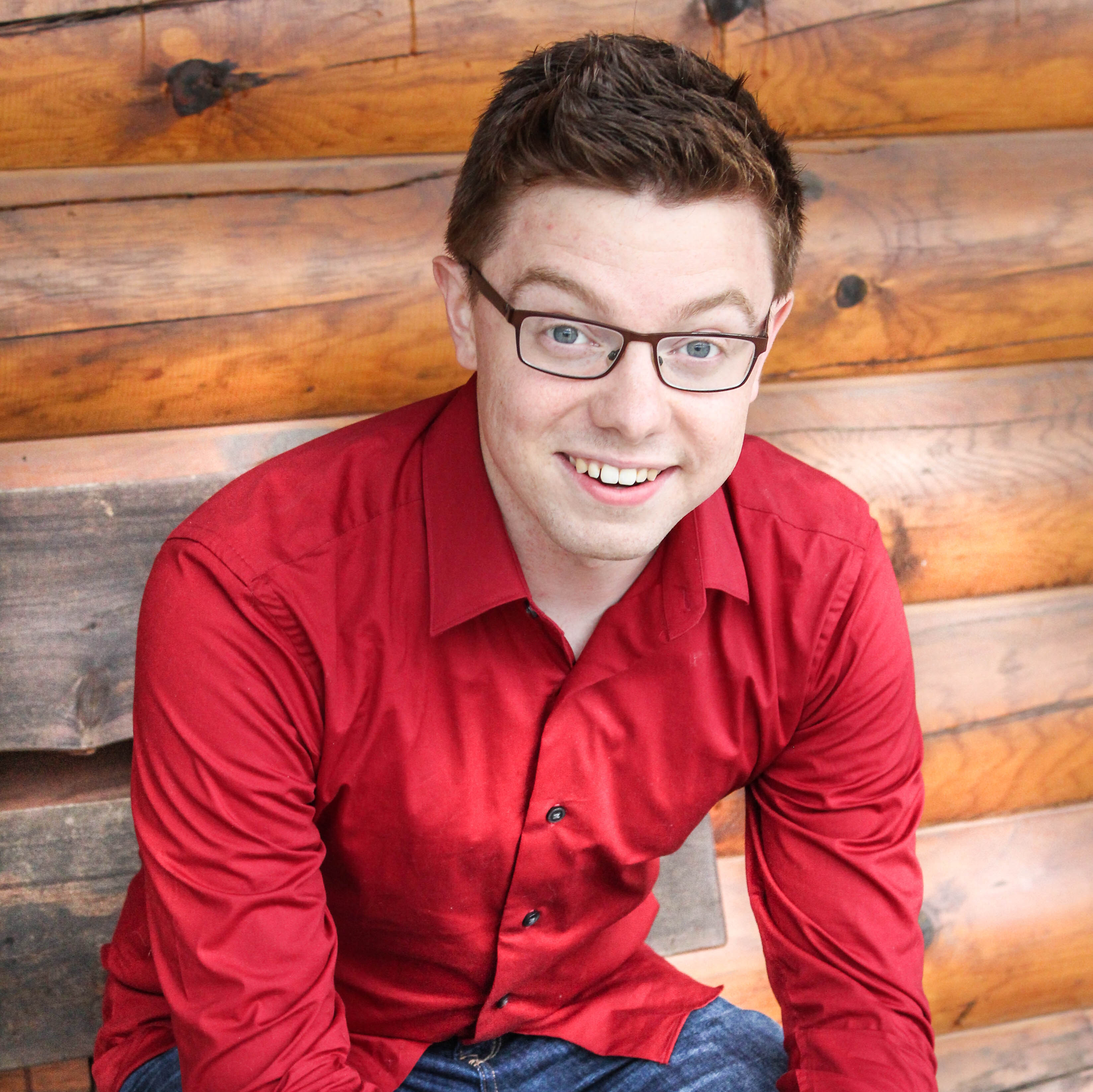 Alex Barker, PharmD
Alex Barker is the founder of The Happy PharmD, which helps pharmacists create an inspiring career, break free from the mundane "pill-flipping" life. He is a Full-time Pharmacist, Media Company founder, franchise owner, Business Coach, Speaker, and Author. He's also the Founder of Pharmacy School HQ, which helps students get into pharmacy school and become residents.
Pharmacist-Doctor Duo Illegally Distributed 1.6 Million Narcotics
2015-01-15 02:34:52
A pair of elderly health care professionals in Houston have been charged with peddling 1.6 million pain medications over a 3-year period.

Dr. Richard Arthur Evans, 70, and pharmacist David D. Devido, 76, allegedly worked together to deal out oxycodone and hydrocodone to patients without a documented indication, according to their indictment.

According to the Houston Chronicle, patients would pay Dr. Evans $200 to $240 in cash for their initial visit and then receive a prescription from Devido's Briargrove Pharmacy via mail. Apparently, the pharmacist sent out prescriptions as far as Louisiana.

Patients were permitted to "renew" their supply every 30 days after sending another $200 to $240 money order to Dr. Evans for each "office visit."

Both men are charged with 1 count of consipiracy to distribute narcotics, 6 counts of distribution of controlled substances, and 8 counts of mail fraud. Devido also faces 4 counts of health care fraud, while Evans faces 5 counts of money laundering.